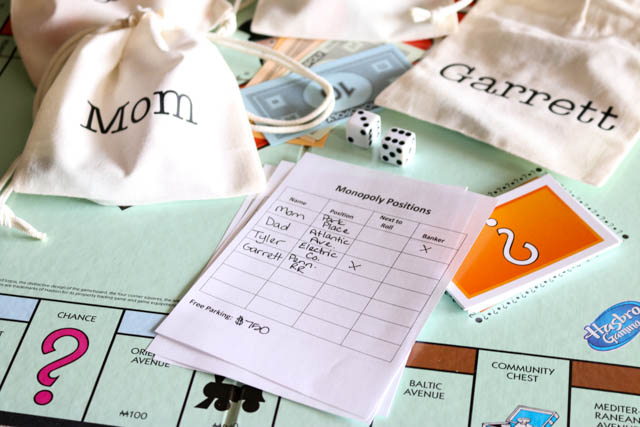 Hey everyone! I know it's been pretty quiet lately. I promise it's not because I haven't been working on anything. In fact, I've been working on some pretty big things. One pretty amazing project I'll be keeping a secret for a little while, but I promise it's exciting. At least, I think it's pretty darn exciting. I've got another big project that I'm almost done with and will be sharing with you very soon. On top of all of that, I decided that we just weren't busy enough and I adopted this little bundle of joy. This is what happens when I go to buy dog food unsupervised.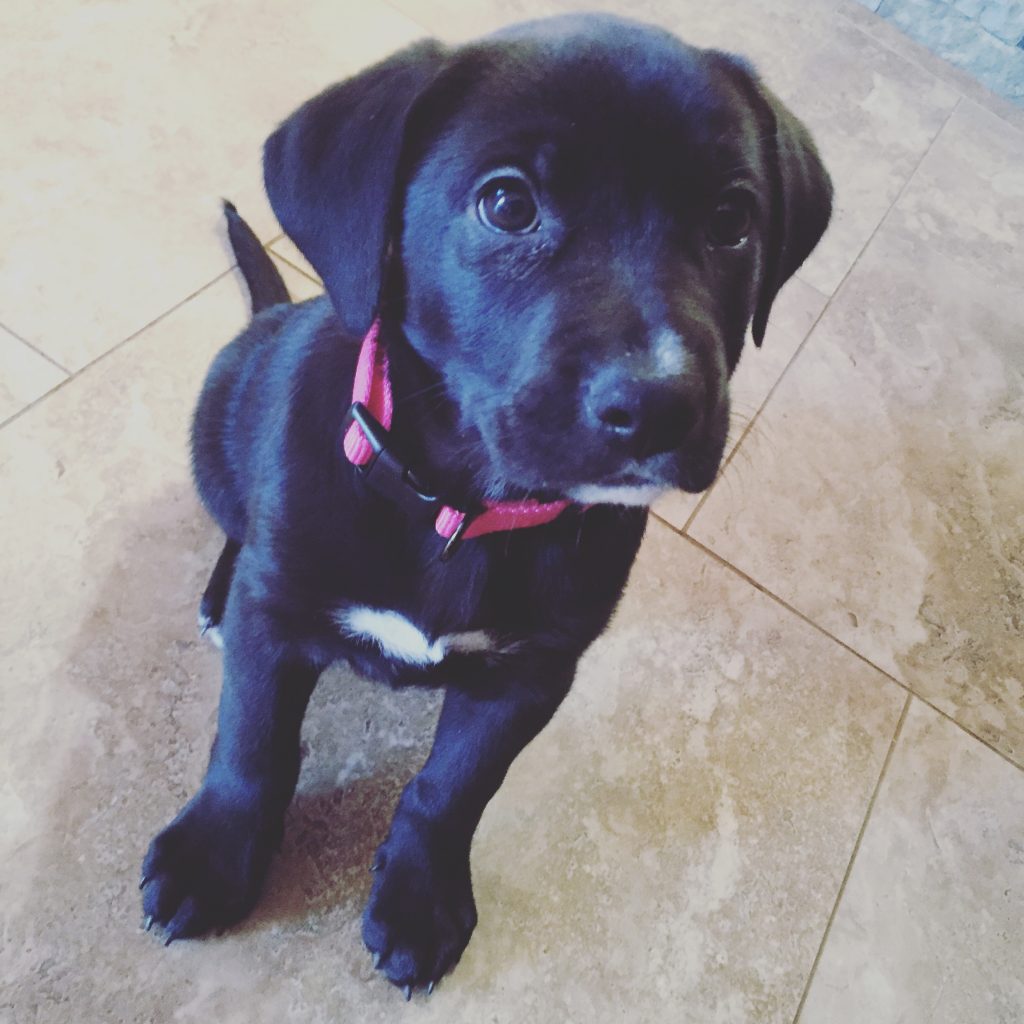 We named her Ellie and she's a 9 week old lab mix. She has kept me pretty busy in the two weeks that we have had her. She seemed happy and healthy when I adopted her from a local rescue, but sadly became ill two days later, as did the rest of her litter. We found out that she (and all of her siblings) had parvo, which had us devastated. I knew parvo was no joke, but I had no idea just how much was involved with it. Like the fact that we had to basically sterilize our entire house and yard, or that it will live in our home for months to years after she has recovered. It's not something I'm very happy about for many reasons, but unfortunately it is what it is. That being said, we were so very fortunate to be able to help our little girl fight this awful illness and she is now back to being a happy, roly poly puppy again. Hopefully she will stay that way.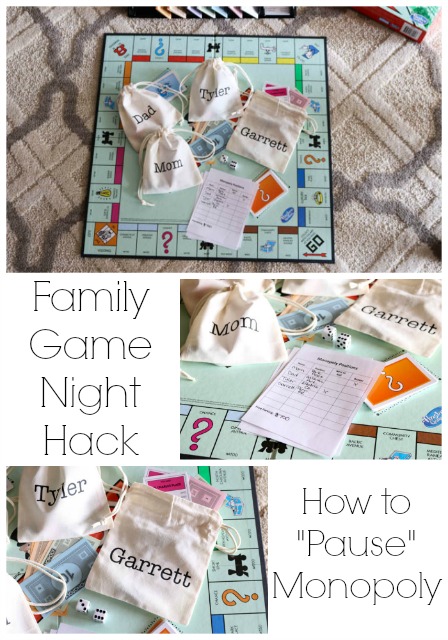 Back on the blogging side of things, I'm sharing a pretty awesome way that I came up with to "pause" our family game nights when we play Monopoly. We can never seem to play an entire game in one sitting, but my boys hated having to clean it up and start over. Sometime last year, a light bulb went off in my head and I came up with a way that we could pause the game and not have to leave it all out on the kitchen table. Over time, that idea evolved into this fun family game night hack!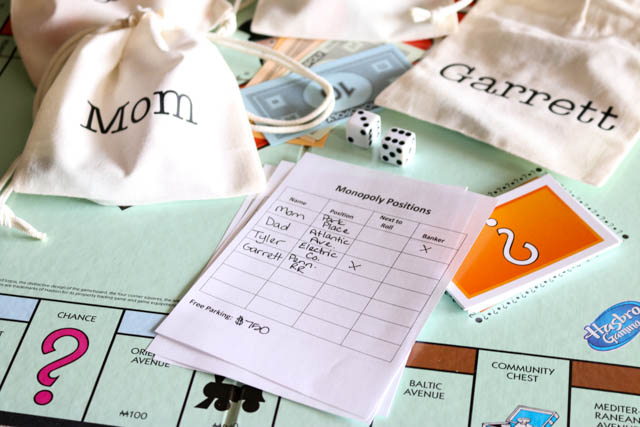 Now we can pause the game without any fighting between my boys and pick up right where we left off every time! You can find the full tutorial and the link for this free printable over at Pretty Handy Girl!
In the next few weeks I'll be sharing some big projects I've been working on and some plans for another HUGE project that I'll be starting. Oh! And we're almost done with our workshop! The light at the end of the tunnel is getting bigger and brighter and I hope that in the next few weeks I can officially say that we are done and I'll share a full tour with you all.