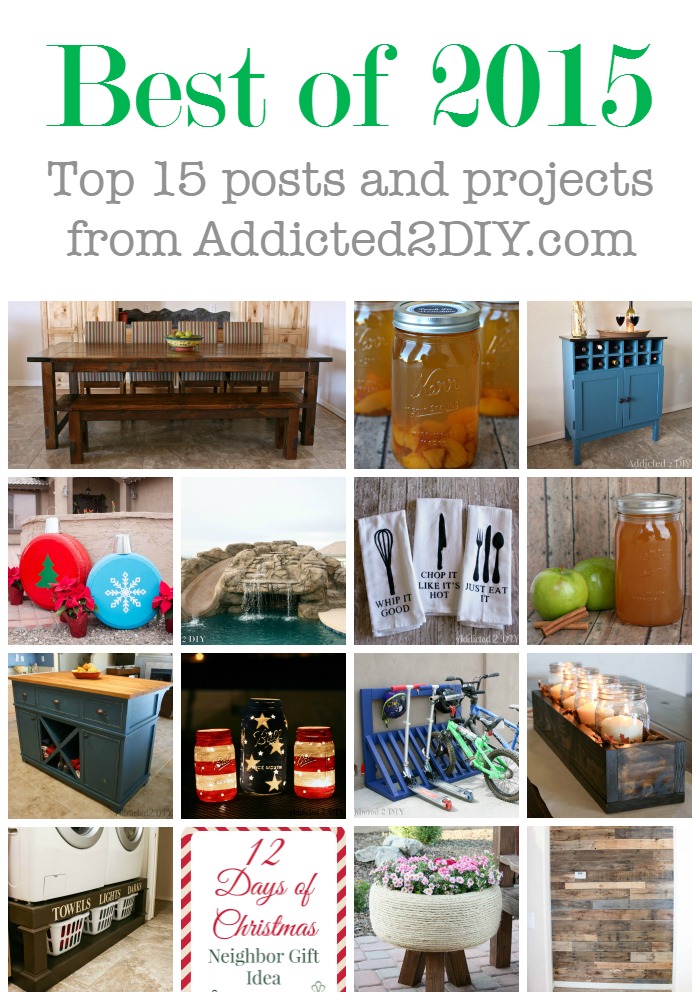 Happy New Year!!! I don't know what happened to 2015, but it feels like it flew by. It was a pretty big year for us, here. Not only did we build a pool, but we also fulfilled my husband's one wish and that was to build a workshop. It's so close to being finished, and we can't wait to move all of our tools out of the garage and start getting it all set up. I shared the beginning phase of construction earlier this last year. It has been quite the project, but it will be worth it in the end. My biggest goal was met in 2015 when I FINALLY learned how to draw my own project plans. I can't even begin to tell you how excited I was to finally learn that. I've still got a ways to go before I've mastered the art of Sketchup, but that will come with time and practice. I've got so many projects and ideas to share with you all in 2016 and I can't wait to get started on them! In the meantime, I've put together my most popular posts from 2015. Some of these posts are from previous years, but they still seem to keep their momentum going, which is totally fine by me. Without further delay, here's the list!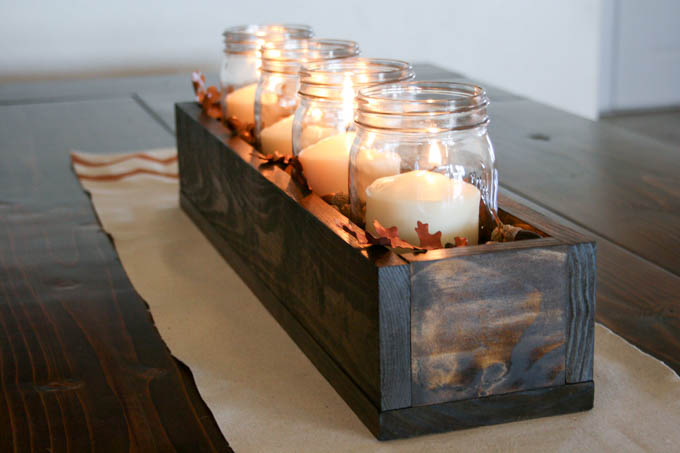 This project was one of my first projects on the blog, but it's simplicity helps it to remain a reader favorite year after year. I love bringing it out each year and transitioning it from fall to Christmas as the seasons change.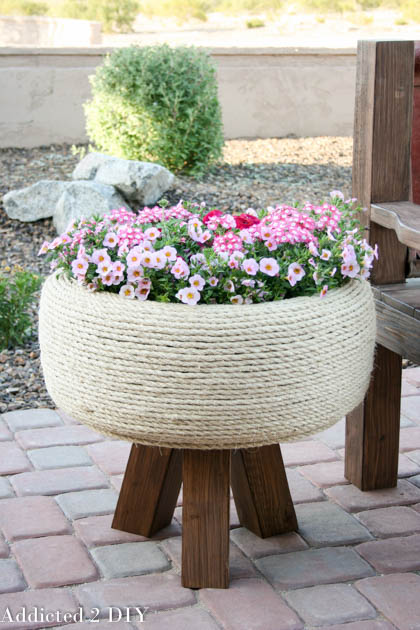 Earlier this year, I was challenged to turn an old tire into something amazing in honor of Earth Day. With a little creativity and some rope, I was able to turn an ugly old tire into a beautiful planter.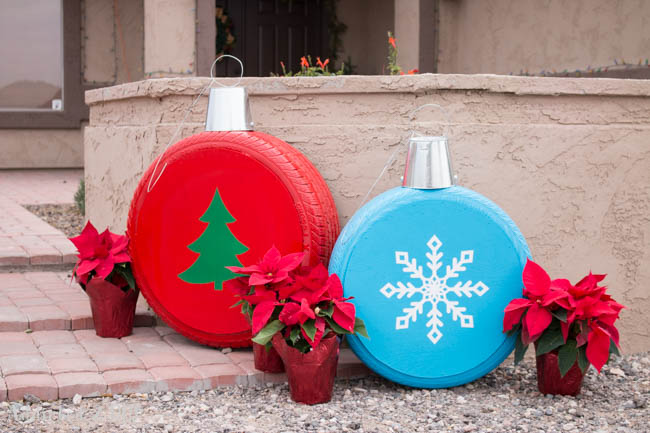 Never would I have guessed that a project that I posted only a couple of weeks ago would make it into my top posts for the entire year, but this project was way more popular than I could have ever imagined! Again, I was challenged to recycle tires and figure out a way to reuse them. This time, I turned them into giant Christmas ornaments for yard decor. This is one of my favorite projects and I'm so blown away by the attention they received!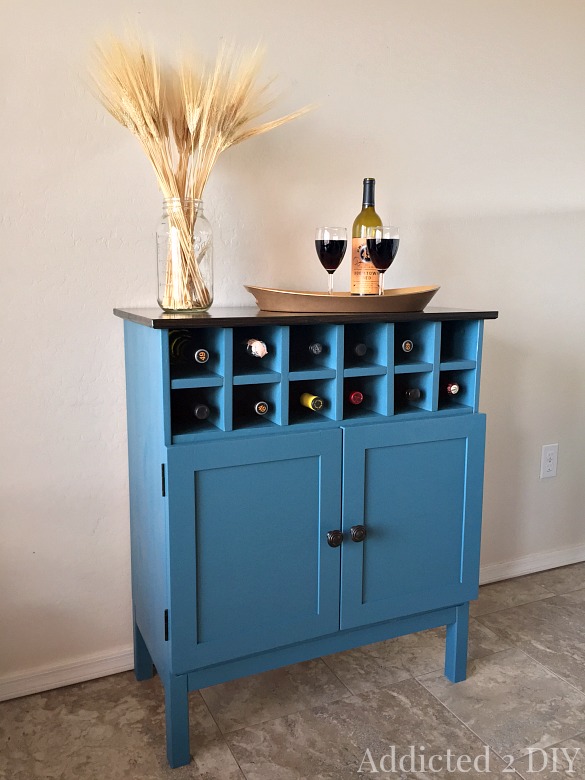 I competed in a contest to turn an IKEA Tarva chest into a creative hack. I turned it into an awesome bar cabinet!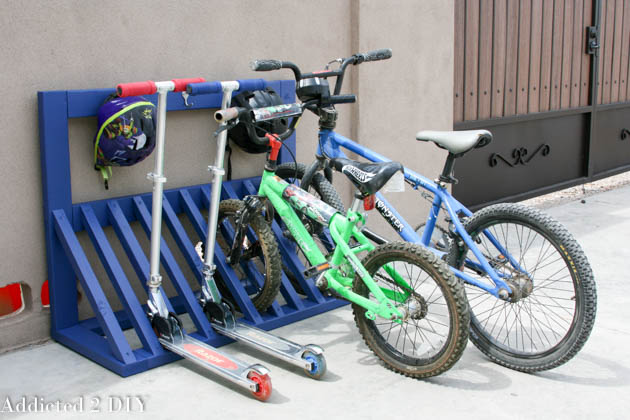 This bike and scooter rack has been such a game changer. No more tripping over bikes and losing helmets all of the time. Everything stays organized!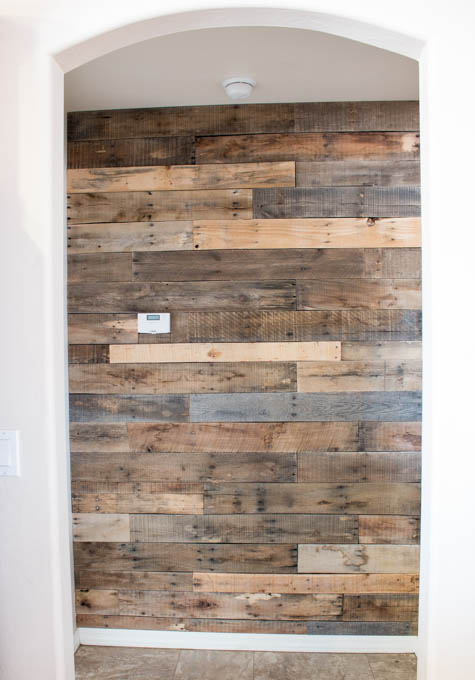 This pallet wall is probably one of my favorite improvements to our house. It makes a HUGE difference in this hallway and grabs everyone's attention when they visit.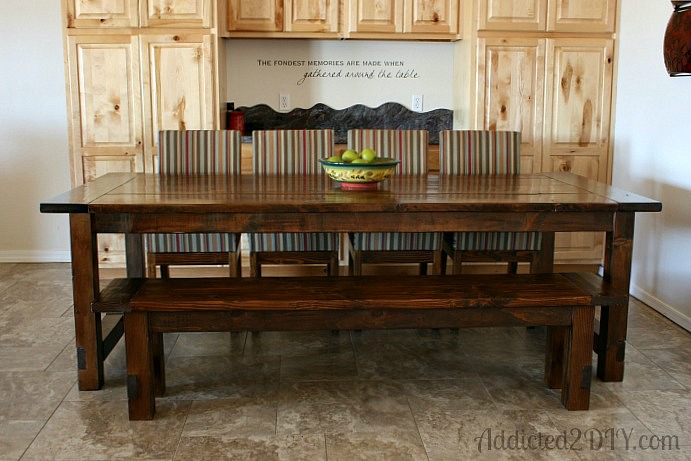 Another oldie but a goodie is our DIY farmhouse table. This table gets used every day and the extensions make it fit even more of a crowd.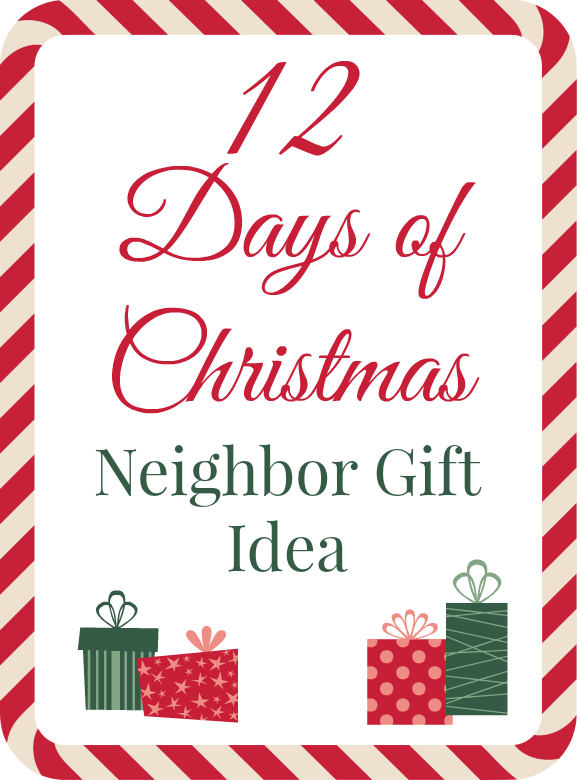 This simple and fun gift idea is perfect to surprise your neighbors during the Christmas season. You can drop the gifts off each night or leave them a special note to open only one gift per night.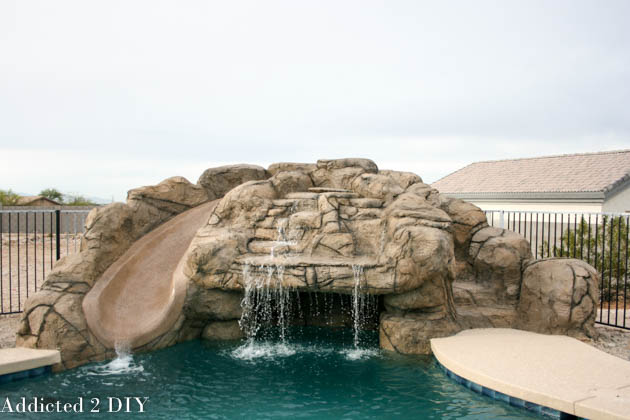 Earlier this year, we contracted out and supervised our own pool build. It was quite the adventure, but we learned a TON from it and I shared all of our lessons, and the cost breakdown for anyone looking to build their own pool as well.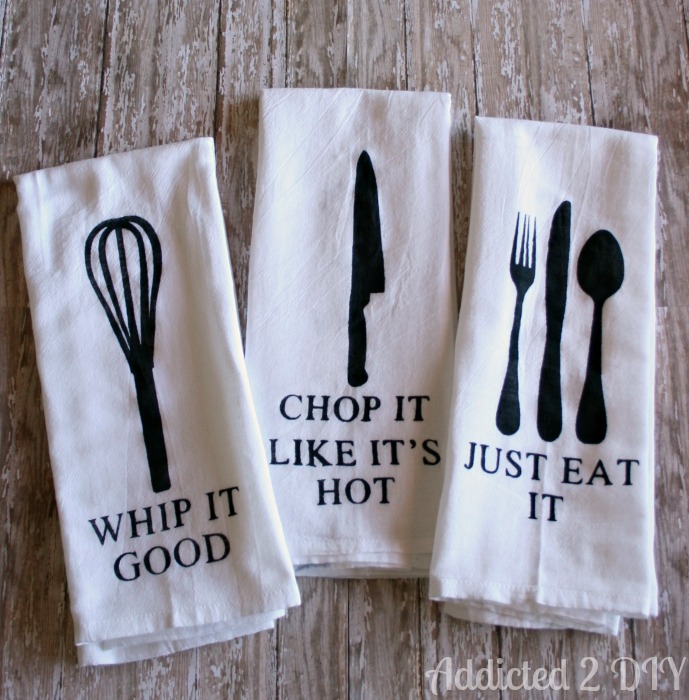 These towels continue to remain popular every year and they make an awesome gift idea! By huge demand, I even started selling them on Etsy and have added tons of new designs!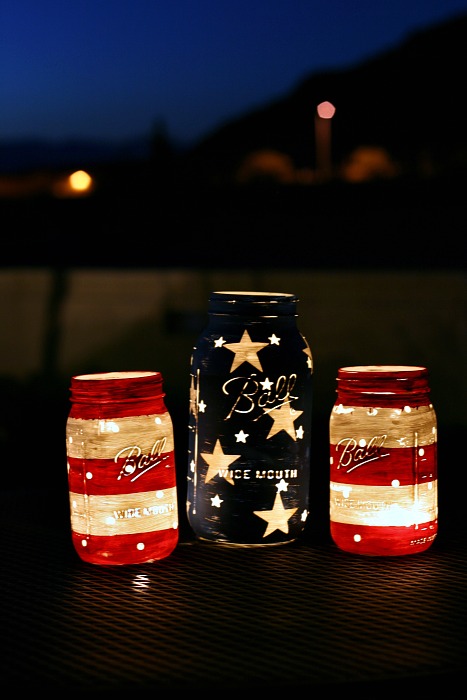 These lanterns have been such a hit and they are so easy to make! They look great in the daytime or at nighttime.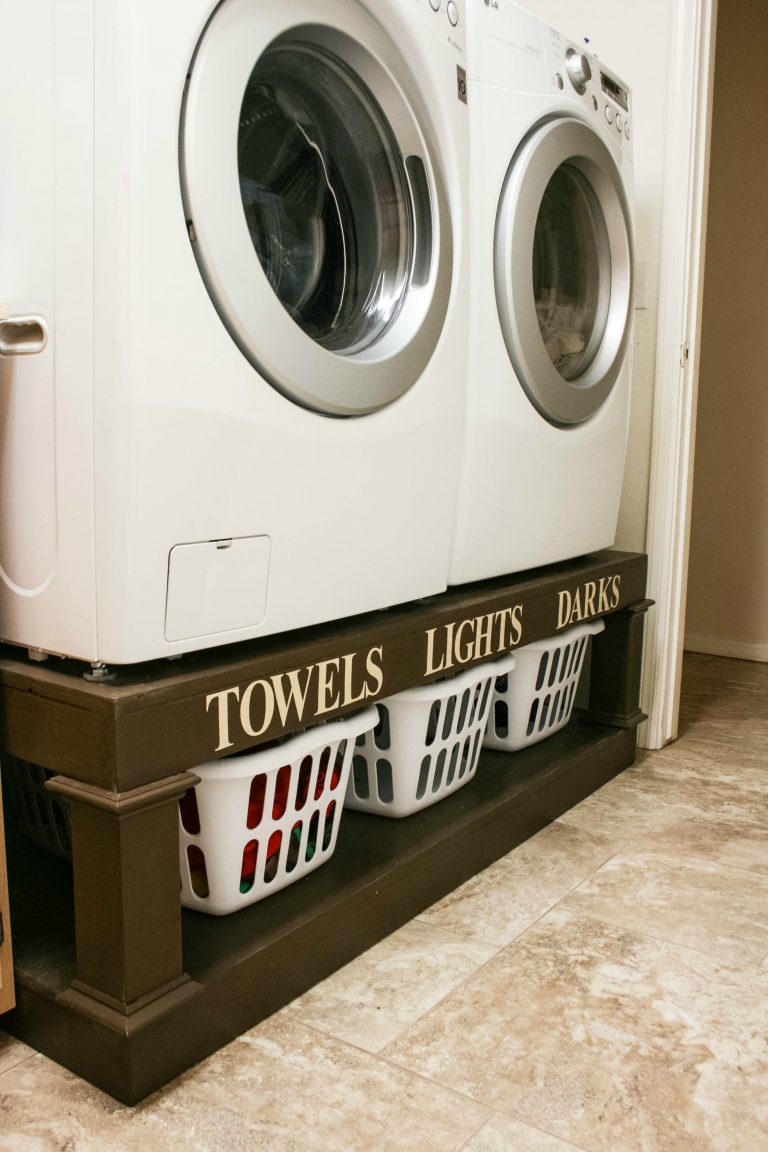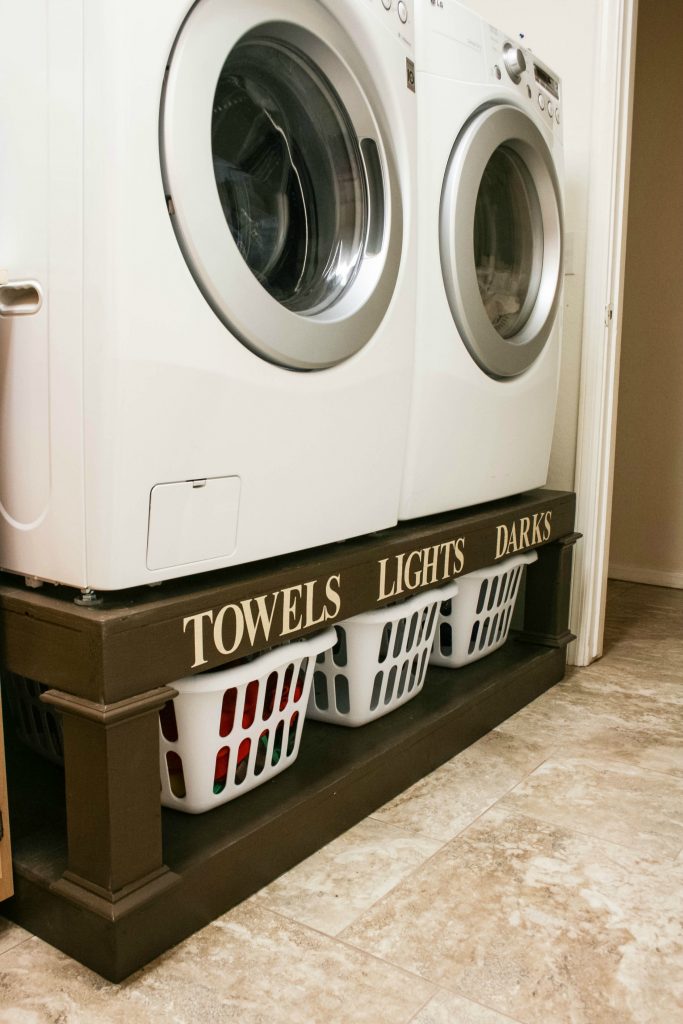 Aside from our farmhouse table, this is the project that gets the most use in our house. We love that the kids can sort their own laundry and that we can so easily switch loads between the washer and dryer.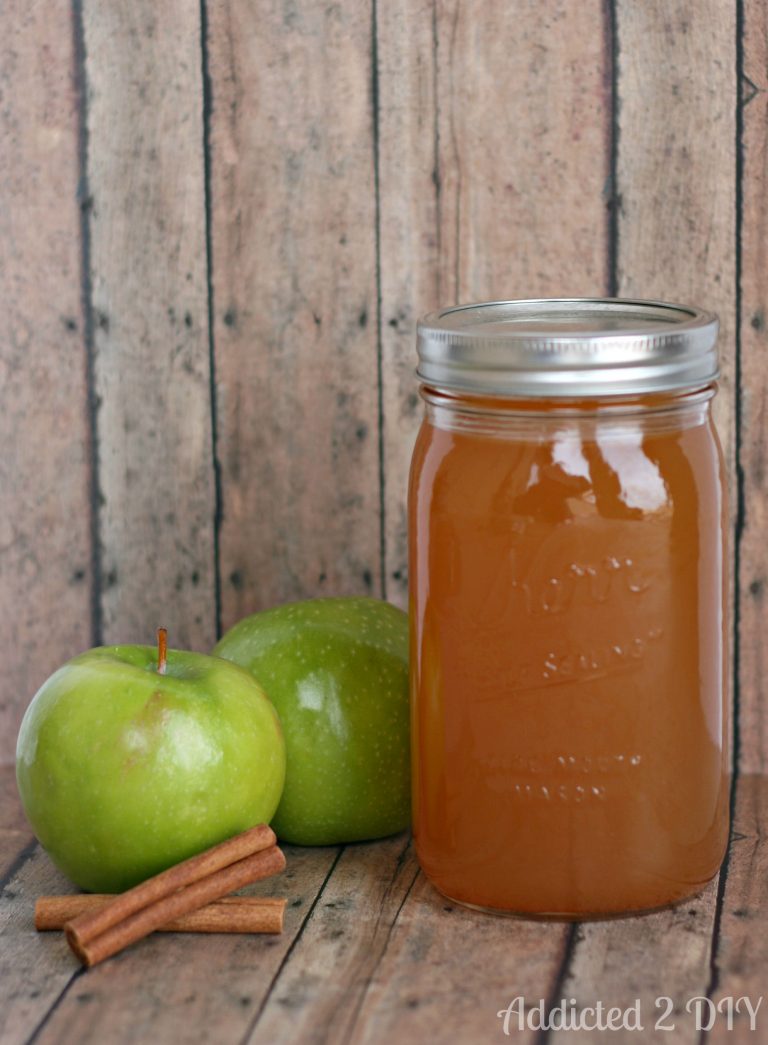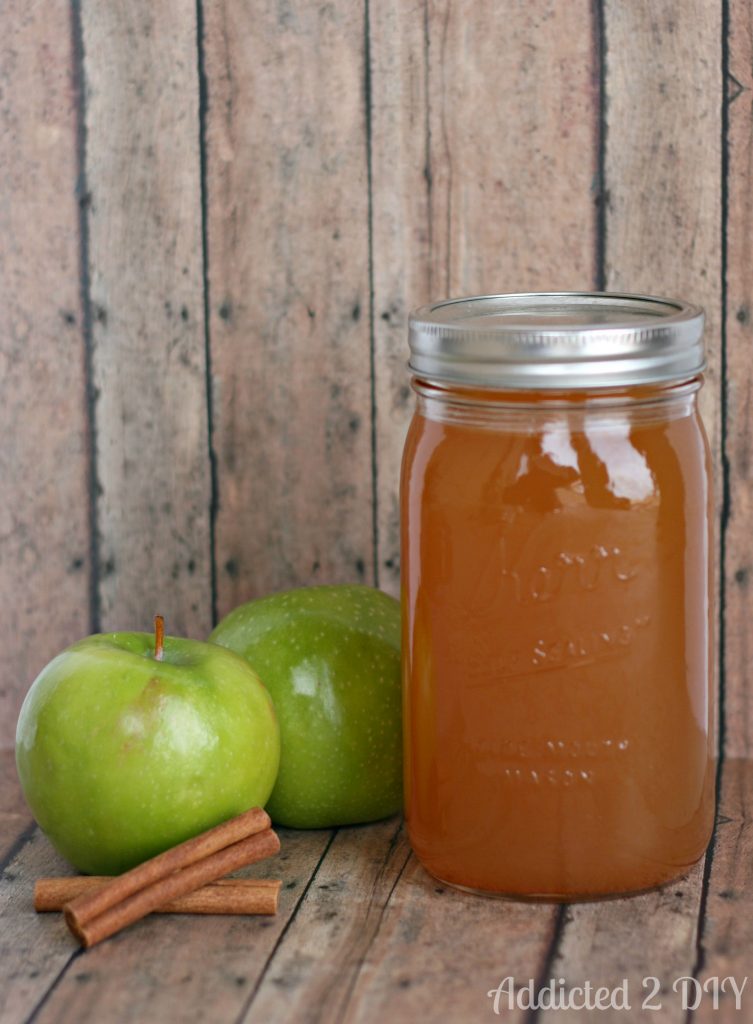 This recipe is so good, you'll think you're drinking apple pie! Sip it, mix it with some gingerale, or pour it over ice cream. Either way, it's amazing!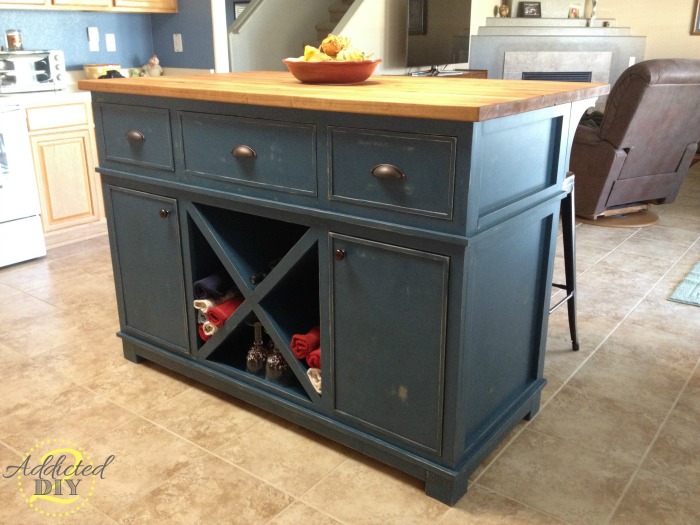 This post consistently is in my top 5 every day. Never did I imagine, though, that a post about how to build a butcher block counter would be so controversial. However you want to call it, there's no denying that building one yourself is so much cheaper than buying a pre-fab top.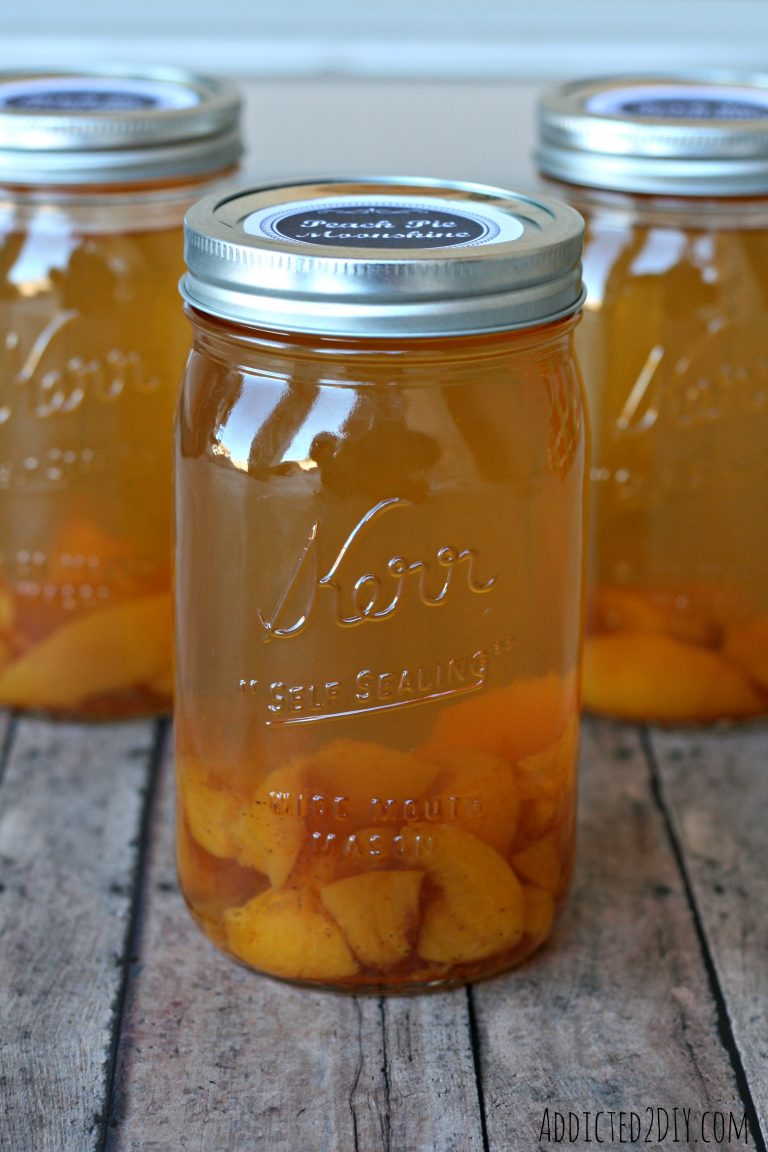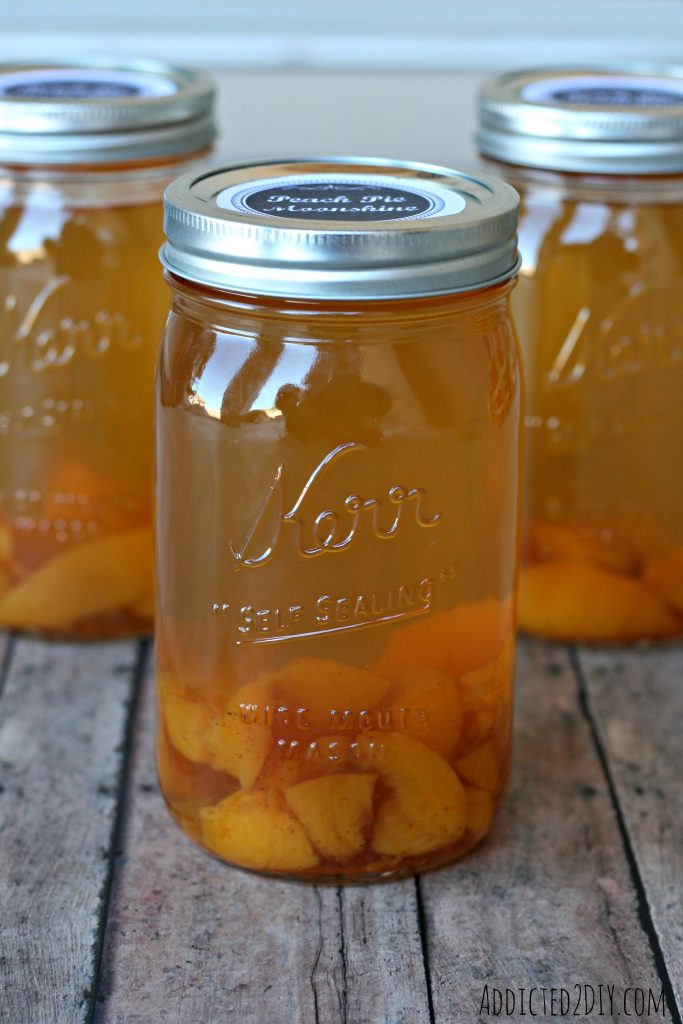 I know, I know. A recipe being the most popular post on a DIY blog is strange, but this recipe is definitely one that ranks high among anyone who has tried it. It's easy to make and great to give as gifts. With the NFL playoffs and Super Bowl coming up, it's a great cocktail to share with your friends, too!
I still cannot thank you all enough for your support over this past year. I hope that I can continue to provide you with project inspiration in 2016 and beyond. I've got big plans for this year, but I'm always open to suggestions, so if you have an idea of something you'd like to see here at Addicted 2 DIY, feel free to let me know! Happy building!