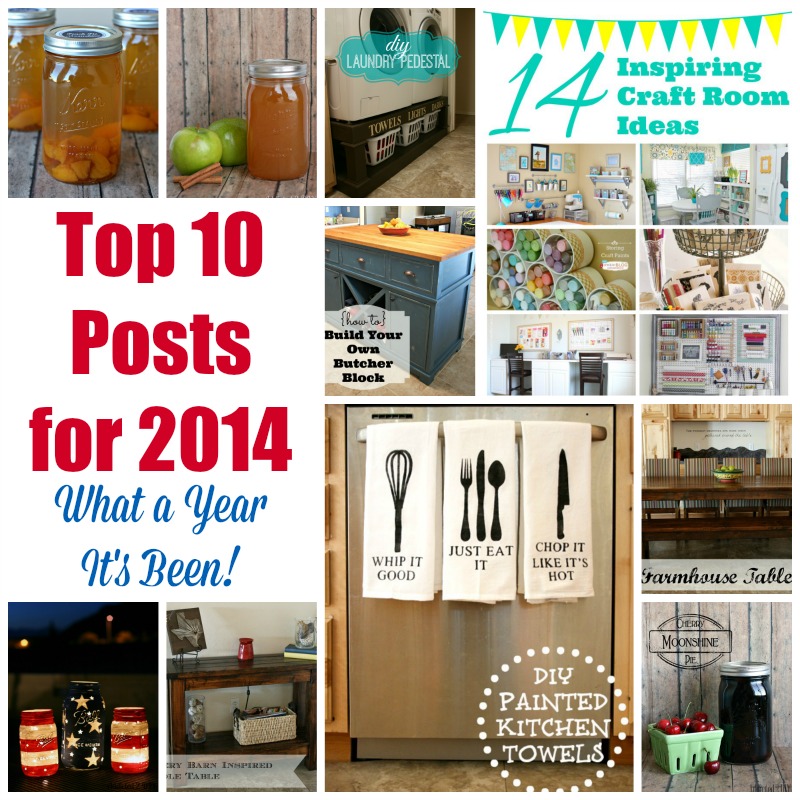 Wow! It's hard to believe my first full year of blogging is coming to a close. I've been officially blogging for 14 months now and it has been quite the wild ride. I've had moments where my jaw hit the floor in shock and moments when I wanted to pull my hair out and cry. Thankfully, the good has far outweighed those few bad moments in blogging this year. Here's a look back at my top 10 most popular posts this year.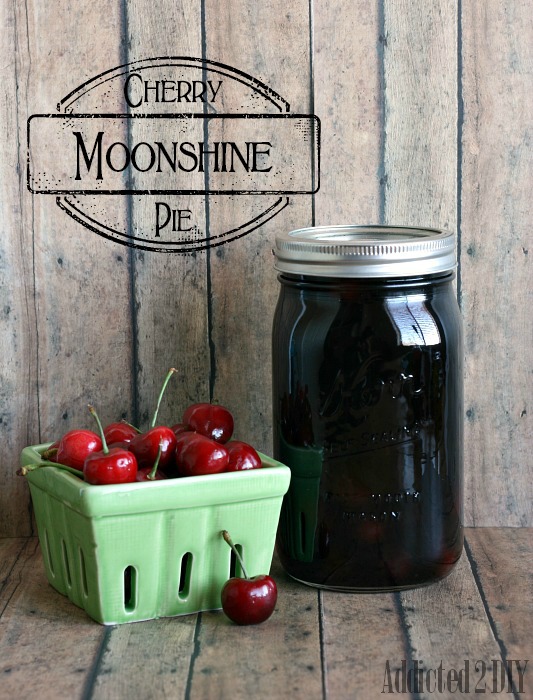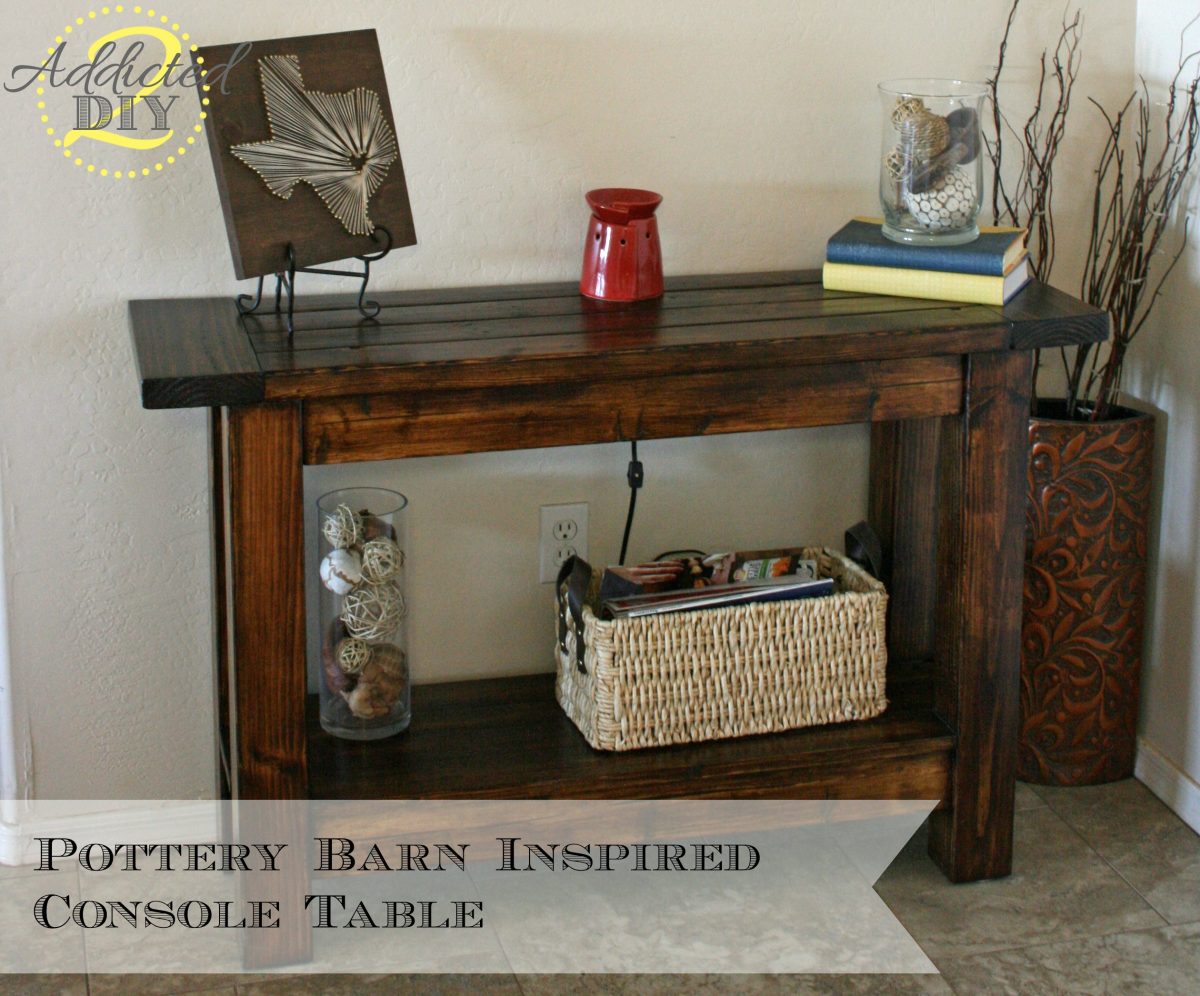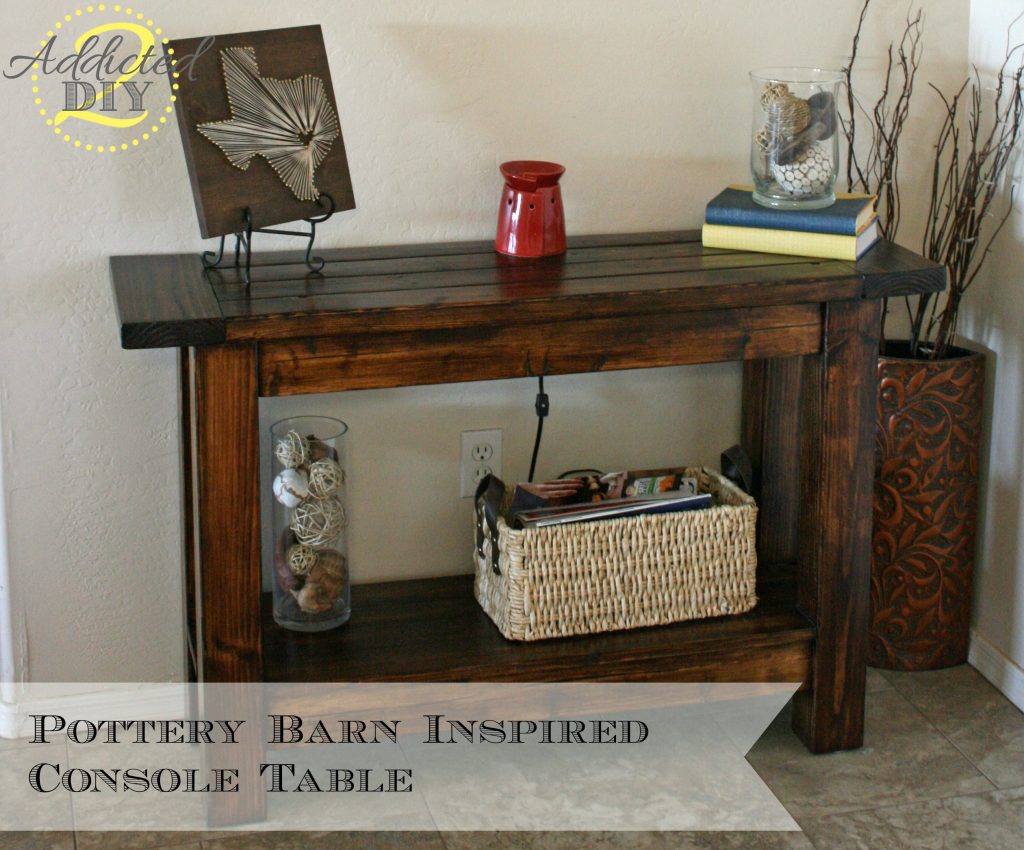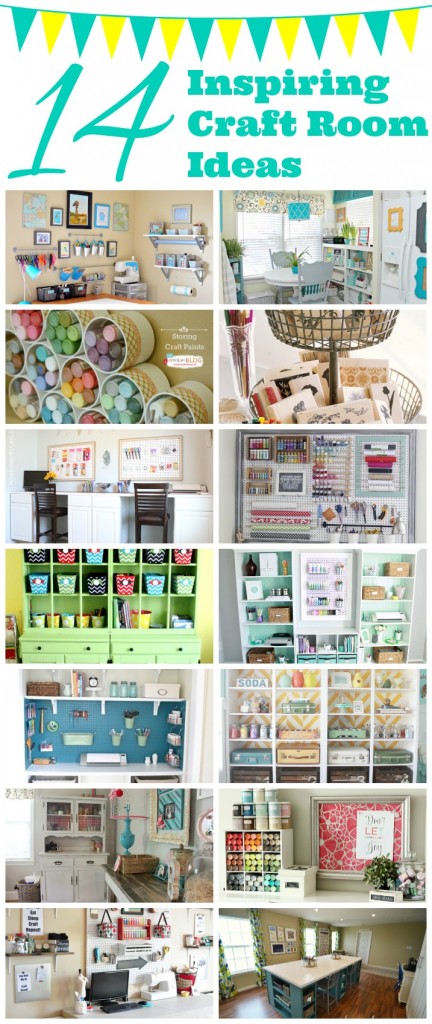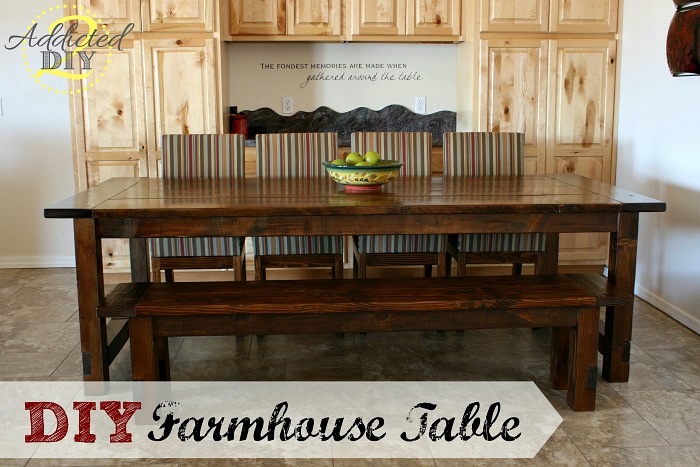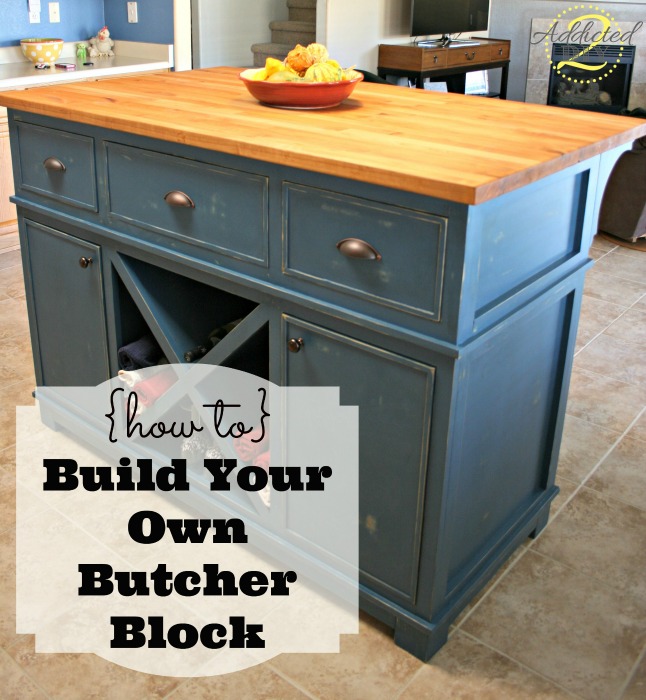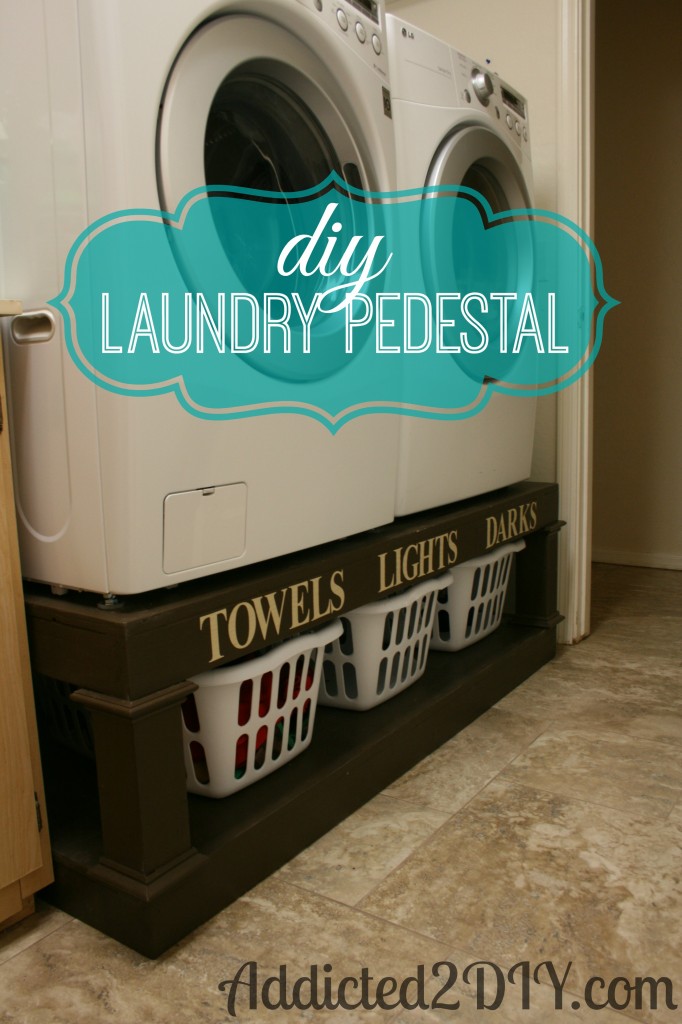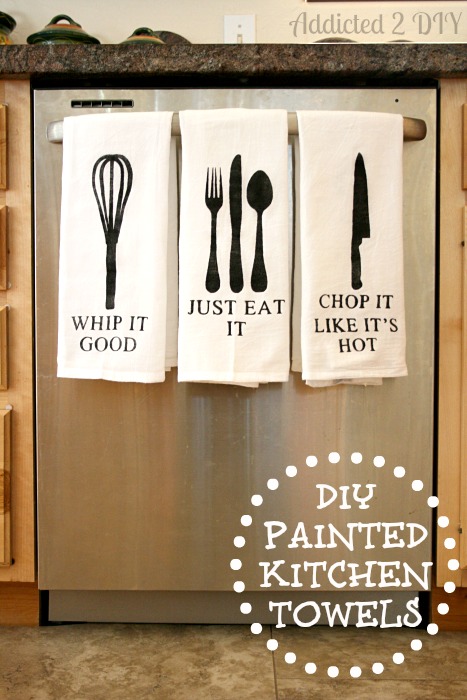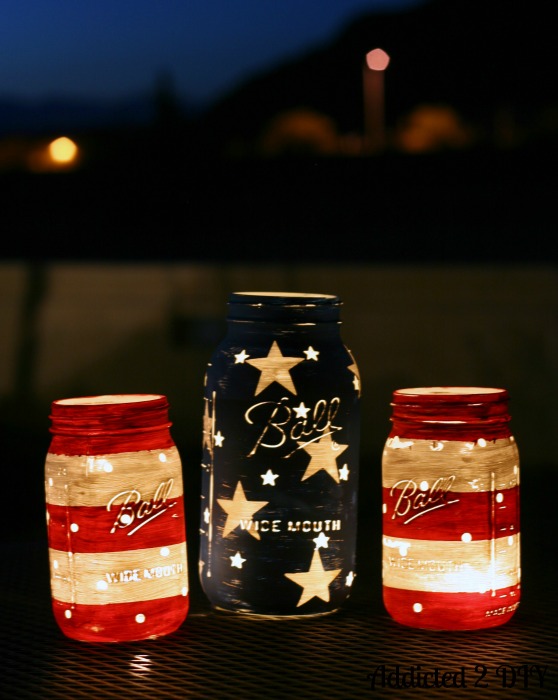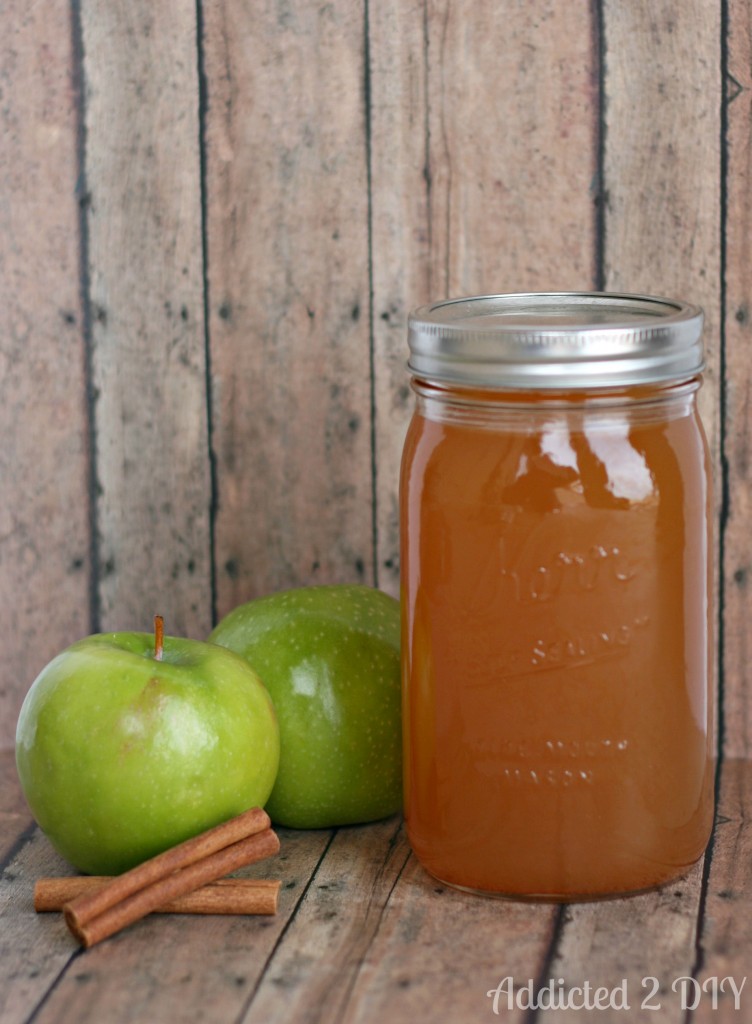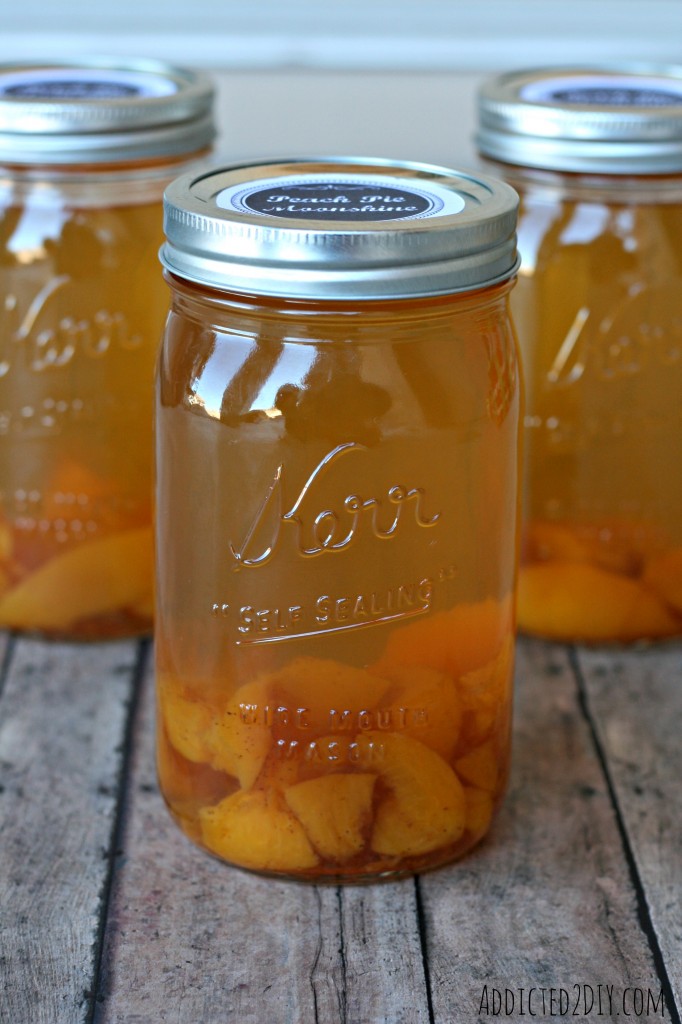 I have to say I'm a tad surprised that three out of the 10 top posts were moonshine recipes, but given how good they are, I guess I can't bee too surprised. Did you have a favorite project from this year? It's hard for me to pick. I love them all!
What a year it's been!
If you were to tell me that by the end of this year I'd have met all of my first year blogging goals, I'd look at you like you were insane! Honestly, though, I didn't set too many goals. I really had no clue what to expect, which means I didn't set the loftiest goals. The main goals I had was to gain some blogging friendships and to reach 100,000 pageviews by the end of the year. When I started the year with 15,000 pageviews, I figured that goal would definitely take the longest. Then in June, Country Living shared my patriotic mason jar lanterns and I about died! I called one of my girlfriends, squealing with excitement about my favorite magazine sharing one of my posts! That started the ball rolling for them to share many other projects of mine over the next few months. I also had several projects featured on BuzzFeed, Today.com, and Apartment Therapy. I feel beyond blessed to have these major websites share my work, even though I still sometimes scratch my head trying to figure out how they found me in the first place. Of course, these features also caused several tears when my site went down a few times. It's a really terrible feeling to put so much time and effort into something and realize you still aren't in control.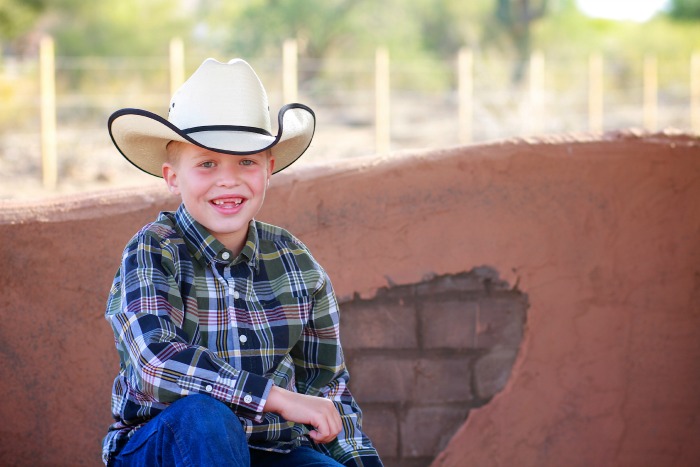 Earlier this year, I also opened up on a subject that has made my husband and I feel both heartbroken and helpless. Our oldest son was diagnosed with Tourette Syndrome. It has been a year of ups and downs with his tics going back and forth from being almost nonexistent to a constant part of his day. It's been such an emotional rollercoaster for us as parents, but his strength and courage through all of this has blown us away. Our youngest son has also shocked me with how he handles what has to be a very frustrating situation, and he never, ever makes his brother feel like he is different.
We also dealt with a great loss as we said goodbye to the patriarch of my husband's family. His grandfather passed away in July of this year. We managed to see him one last time when we traveled to Texas in June for a family vacation. We are so grateful we got to see him that one last time.
This year I have made so many blogging friends. One of which has become like a best friend and I was so excited to finally get to meet her face to face as well as many others at the Haven Blogging Conference in Atlanta.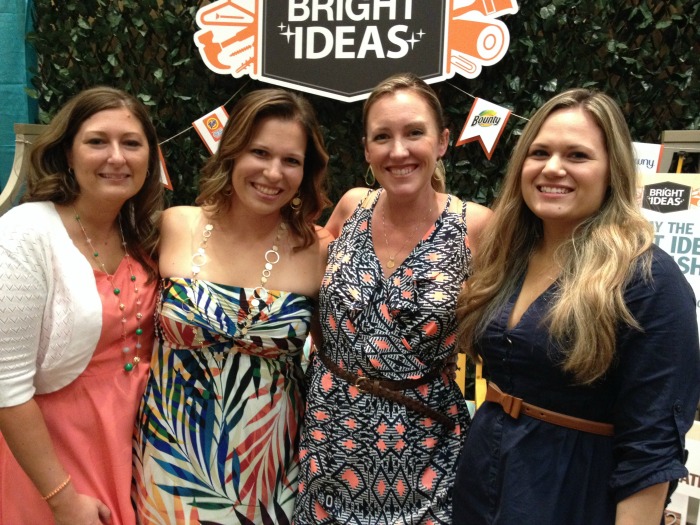 We can't wait until SNAP! in April to get together again.
Not only did I meet so many new blogging friends, but I also became a brand ambassador for HomeRight, an affiliate for Silhouette America, and I'm sure I'm missing a few things. Bottom line…It's been a great year! Thank you all so much for making this year so great! It couldn't have been done without all of you, my fabulous readers!
I've got some big goals and plans for 2015 and I can't wait to share them all with you. There will be some huge projects starting on our home, including a pool and a 2,400 square foot workshop. I'm still in shock about the fact that we'll be putting in those additions, but it will be amazing. Plus the shop will mean bigger and better things for me to share on the blog!
I hope you all have a wonderful and safe new year and I can't wait to see you all in 2015!