Make this Christmas extra special with DIY gifts that are sure to be a hit. There are gifts for just about anyone on your list, and even for that person who has everything.
DIY Gifts For The Kids
These gifts are sure to keep your little ones busy for hours and also make you look like a total hero!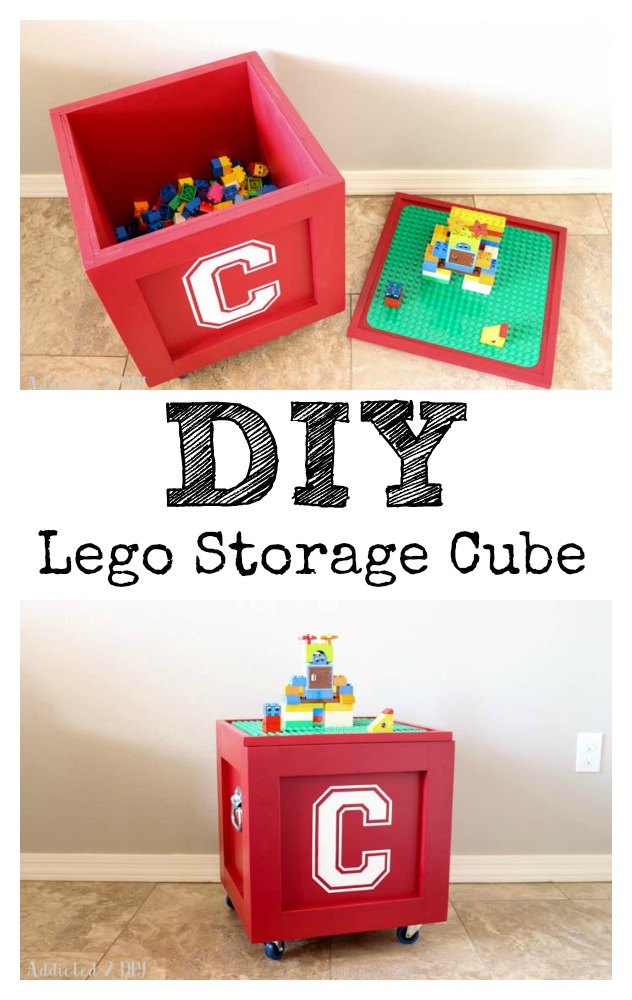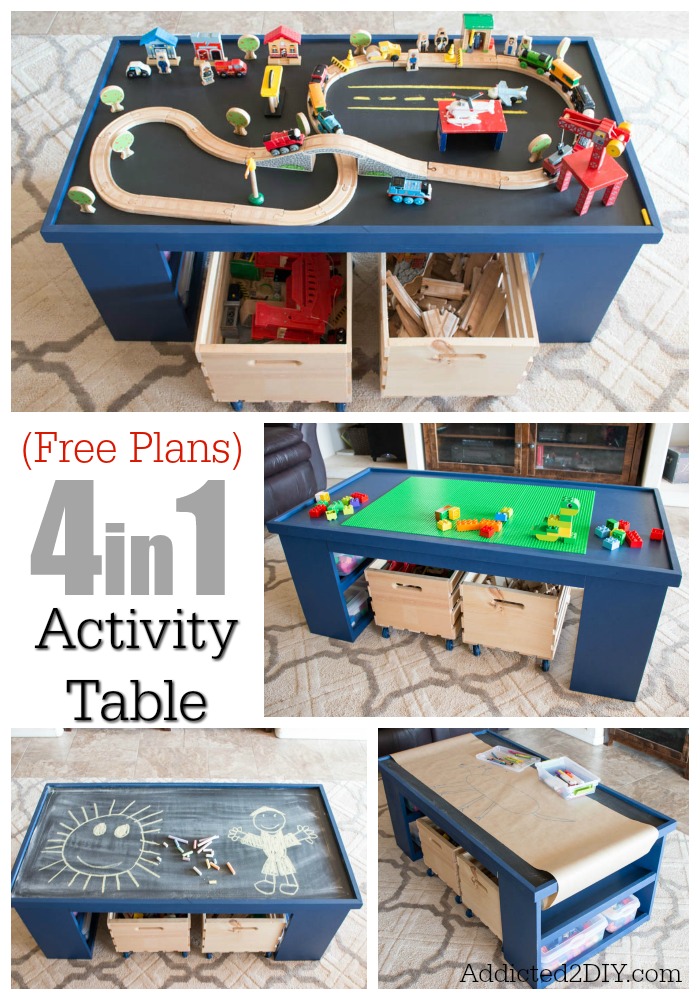 DIY Gifts For Gamers
Whether you have a PC gamer or a console gamer, these gifts will definitely be a hit!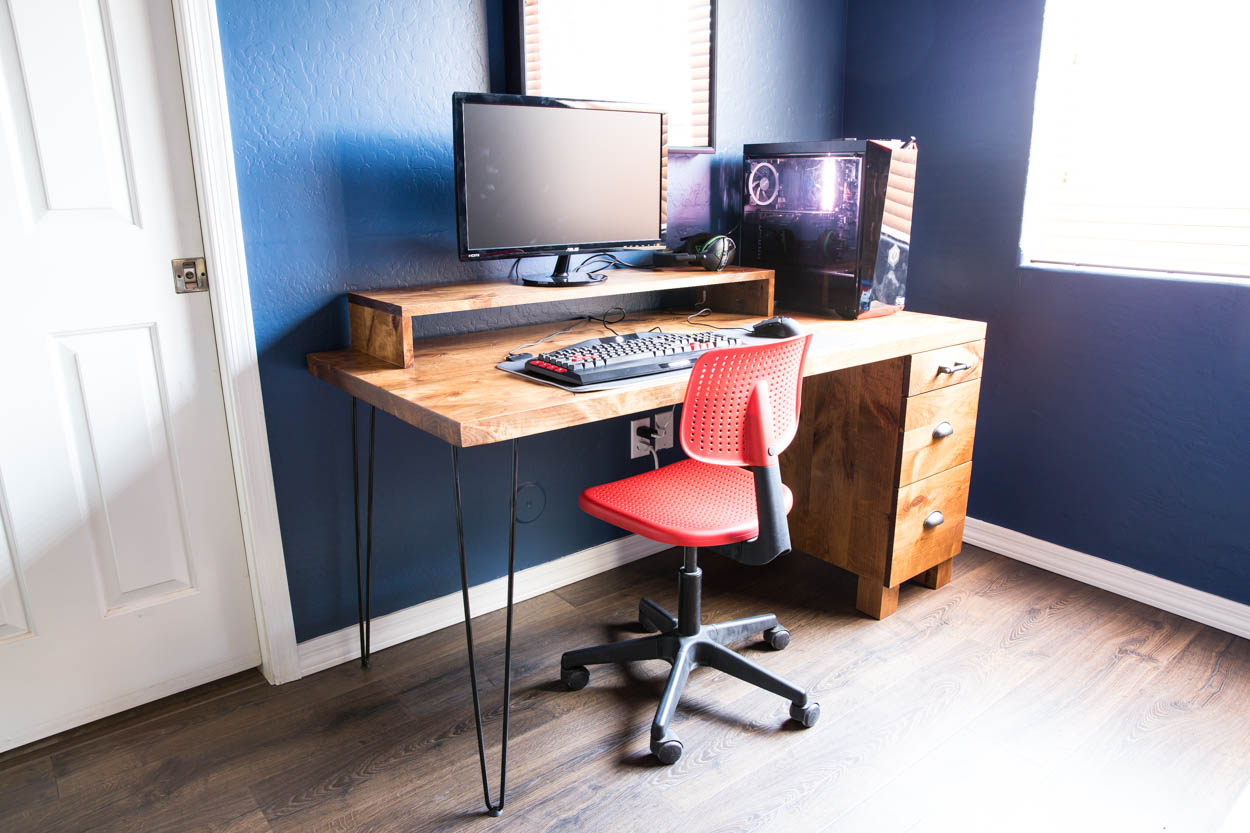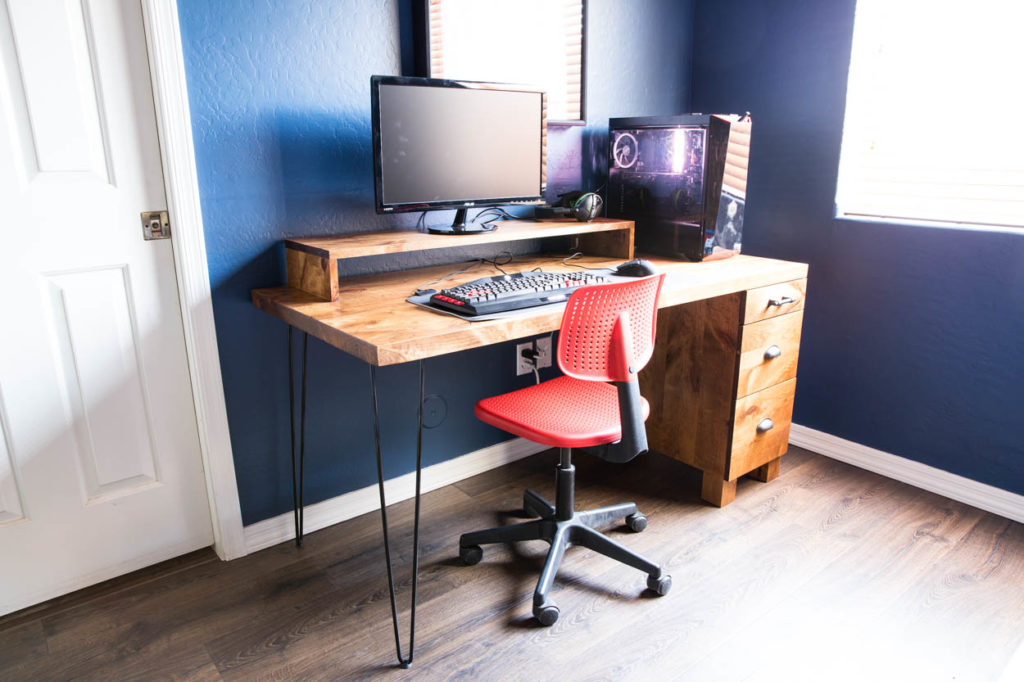 Gifts For The Kitchen Or Bar
Add a little extra counter space with a DIY Noodle Board or gift the wine lover in your life with this beautiful cabinet! Want to add a little something extra? Personalize the noodle board with a stencil!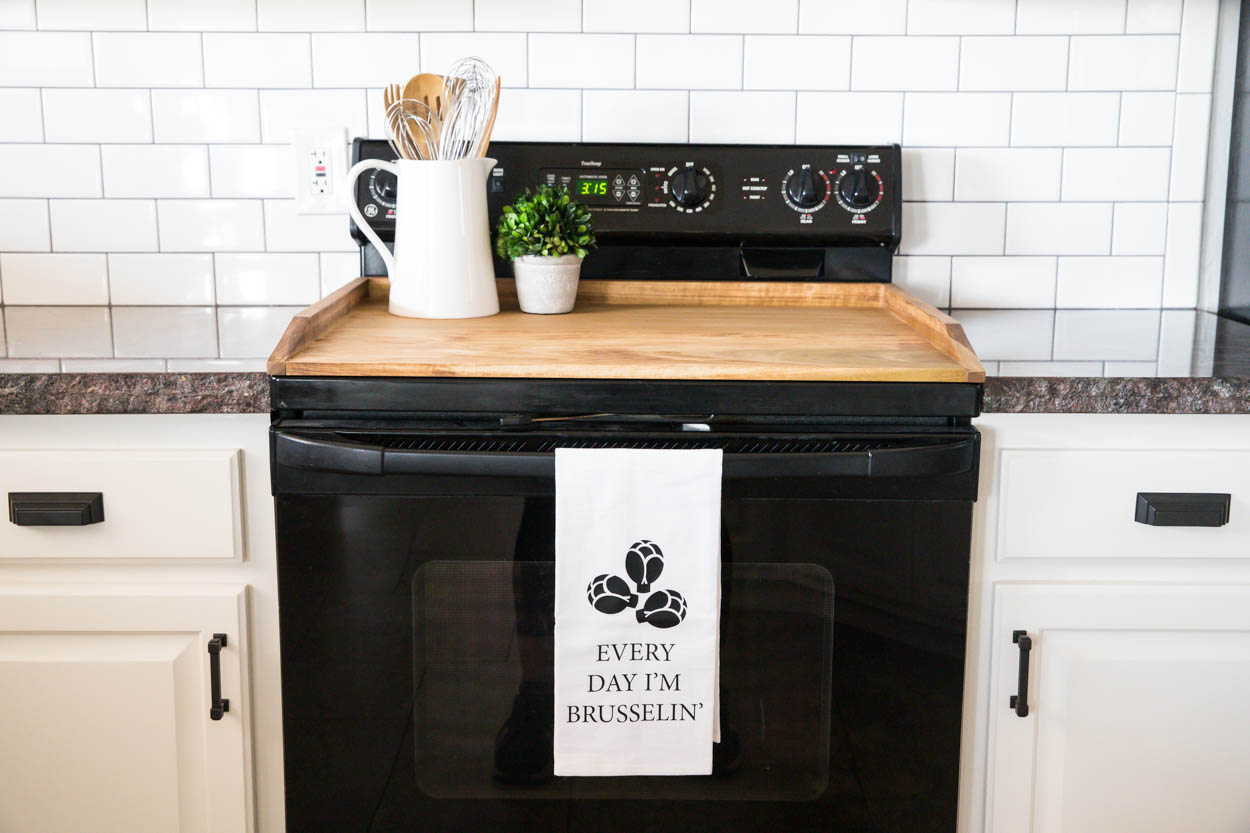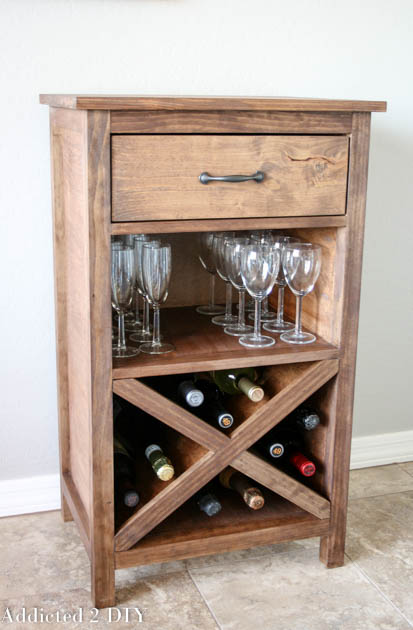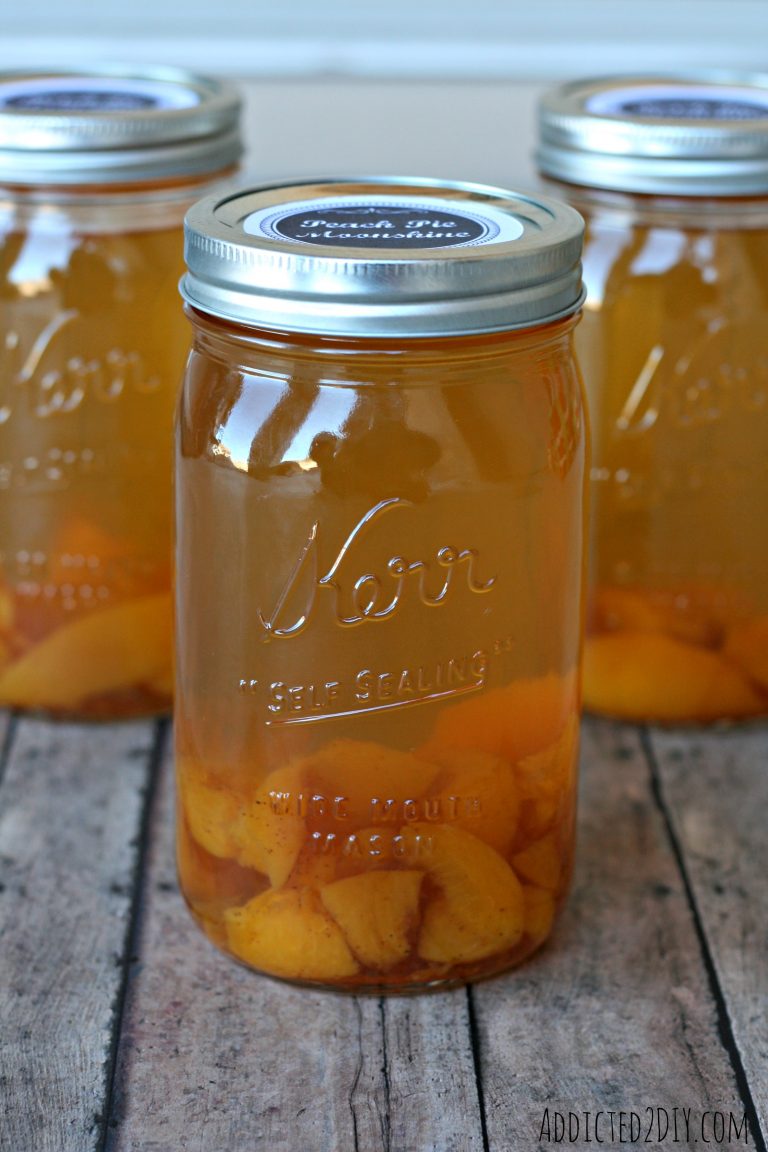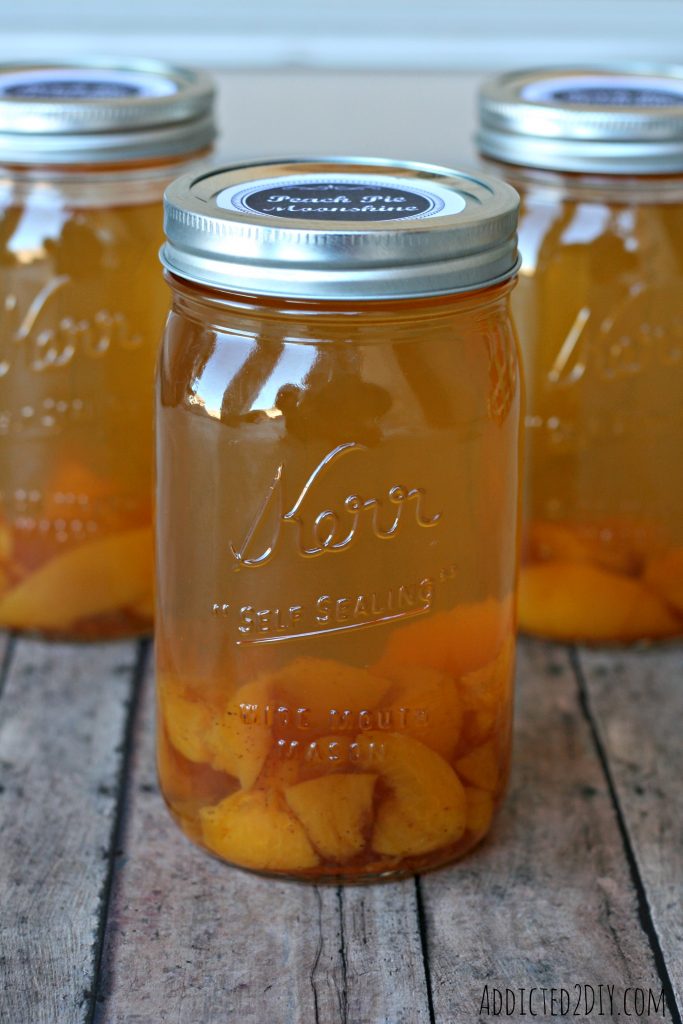 For The Person Who Works From Home
A lot of us are working from home still, or maybe always have! Why not treat them to a few things that will make their WFH life a little nicer!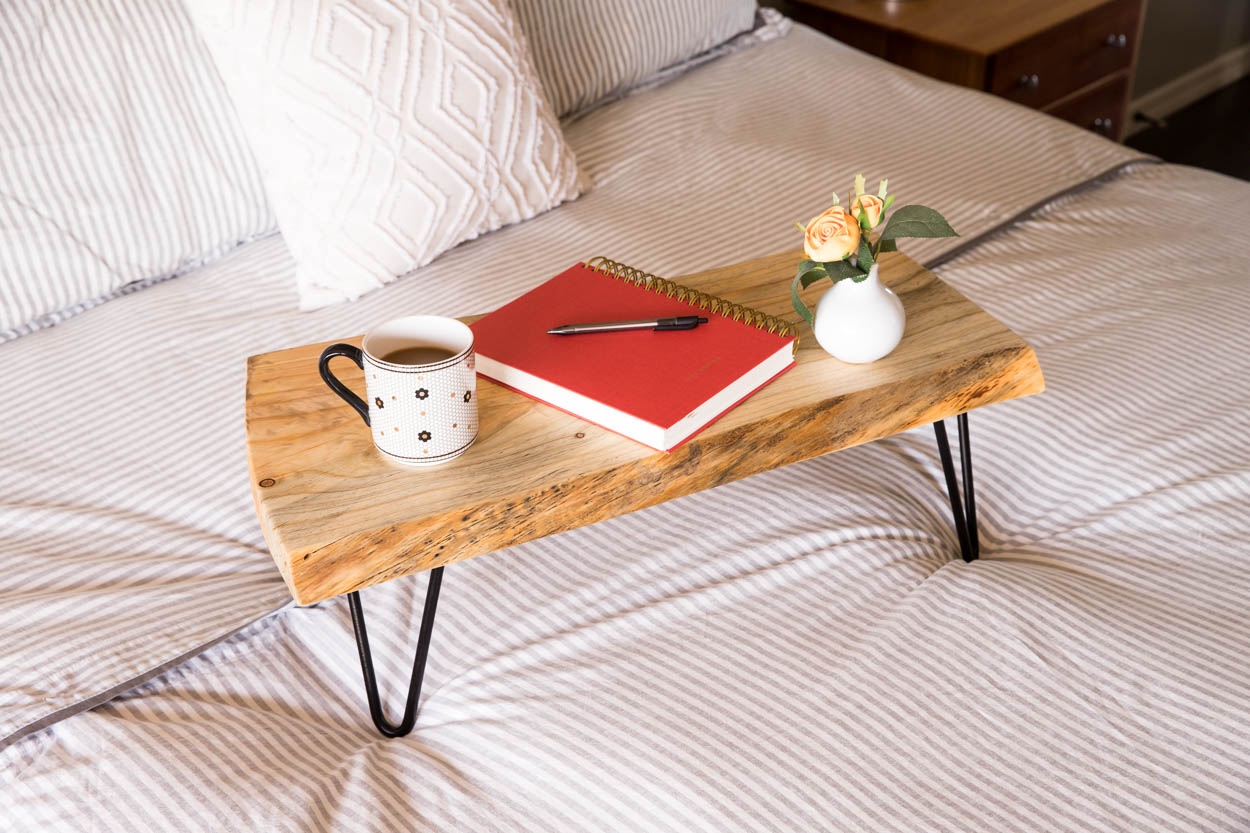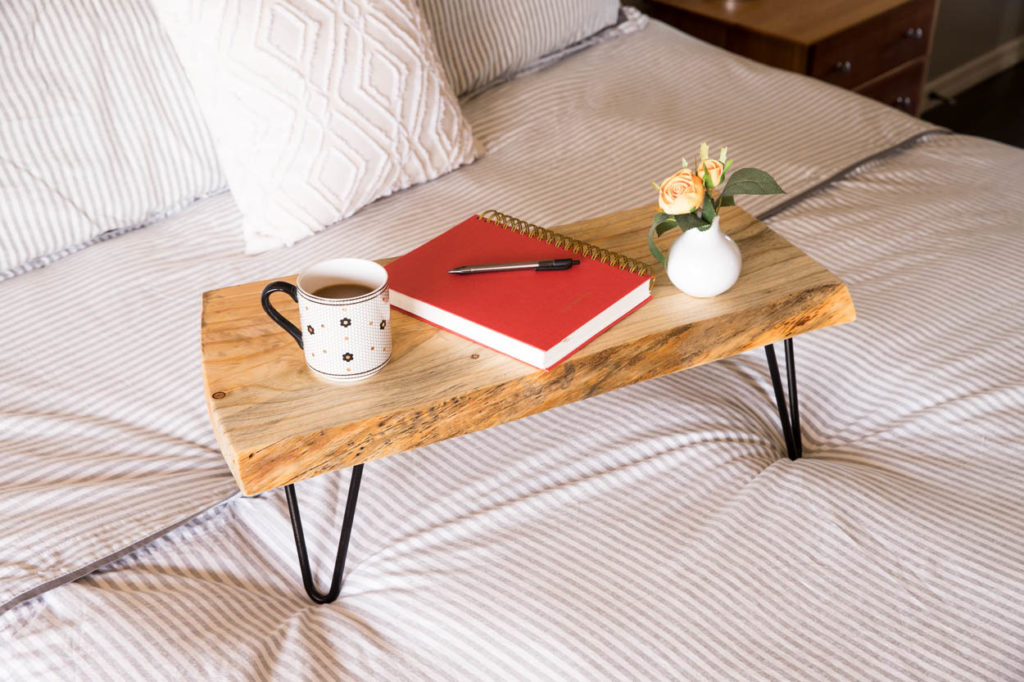 For the Family That Loves Games
We LOVE to play games together as a family and these DIY games are so much fun to play and also give as gifts! Washer toss has become our favorite thing to do on camping trips this year.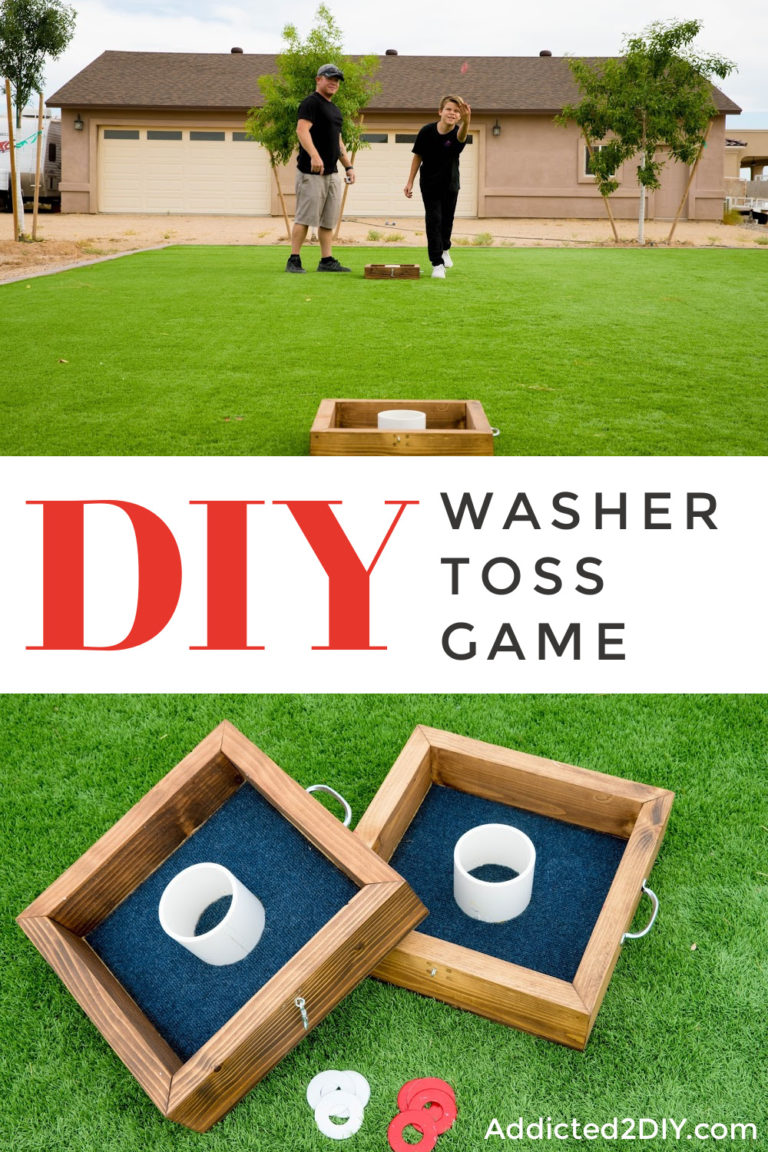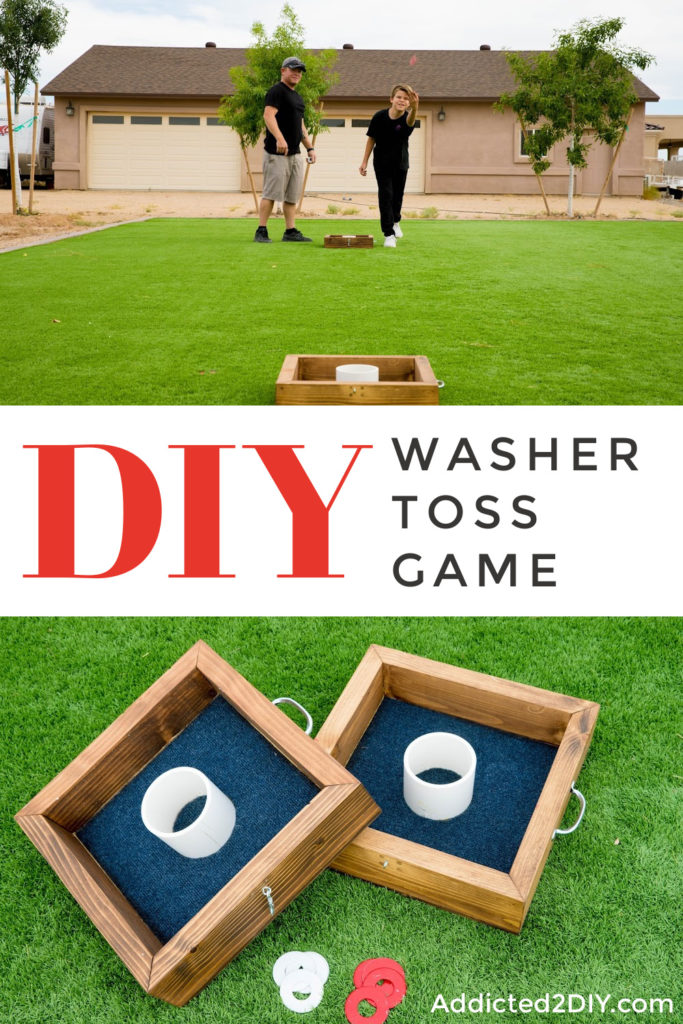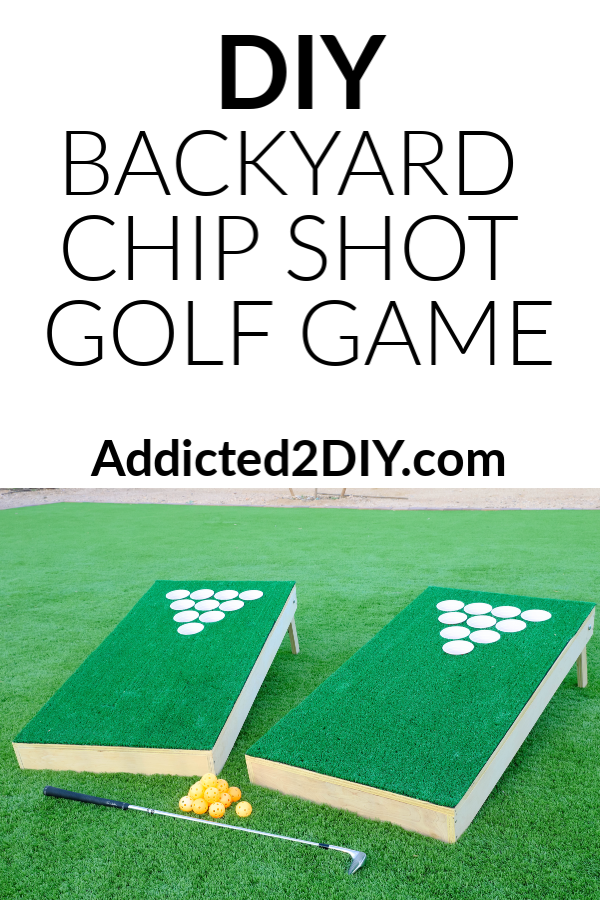 For The Home Gym
Maybe you're gifting someone special a Peloton for Christmas or maybe you're looking for a way to take your home gym to the next level. This French cleat organizer is a great way to do that!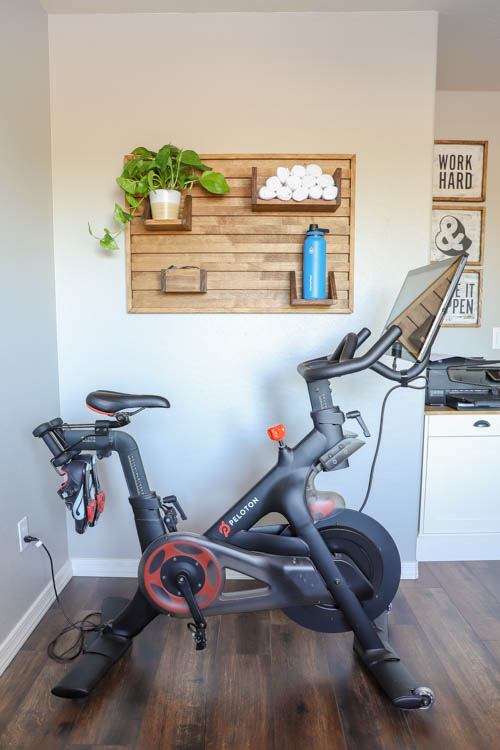 What DIY Gifts Will You Be Making?
There are so many DIY gift ideas that you can make with plenty of time to spare this Christmas. These are just a handful from my site that I think you will love, but definitely check out all of my projects for even more inspiration!
Will you be making any DIY gifts this year? I'd love to hear about it!