Can you believe that Labor Day is just one week away? Do you have any big plans? Since my husband is working most of the long weekend, we'll be spending a quiet long weekend at home. You can bet we'll be doing some grilling though! I thought I'd put together a roundup of a few of my favorite recipes that are always a huge hit, are great for a BBQ, and so simple to make!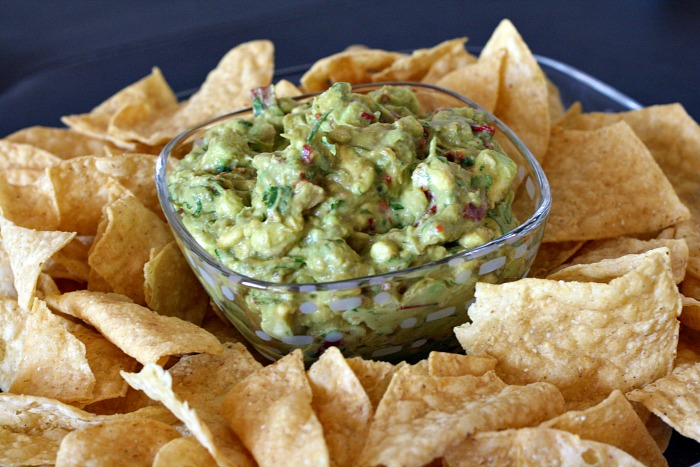 For the appetizer, this Spicy Chipotle Guacamole is a different twist on your typical guac. Subbing out jalapenos for chipotle peppers gives it a smoky, spicy kick! Warning: If you're making this for a crowd, it will go quick!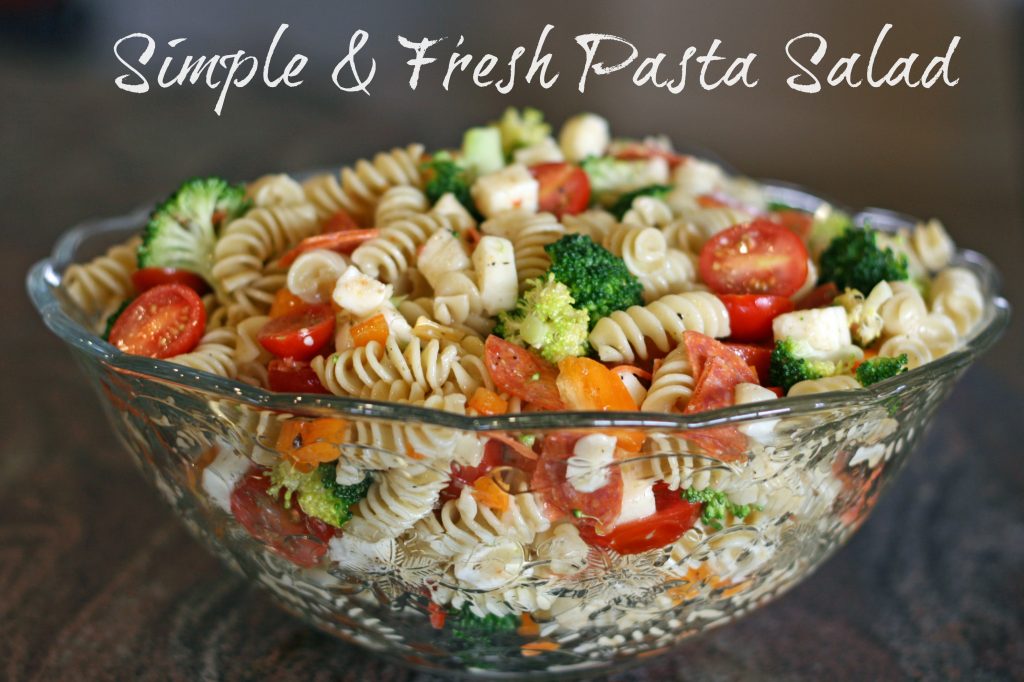 Simple and Fresh Pasta Salad is an easy side that can be made ahead of time and tastes so great! It goes with just about everything and will feed a big crowd.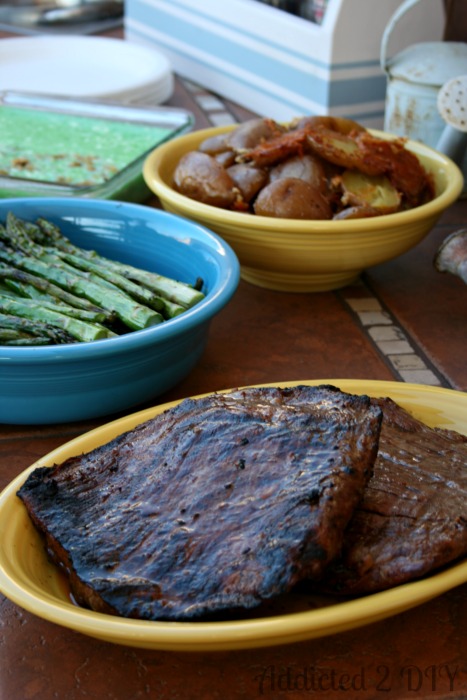 Luau Steak has been a favorite in my family for as long as I can remember. So many family BBQs have had this as the main course. If you're lucky enough to have any left overs, it also tastes great sliced thin over salads for lunch!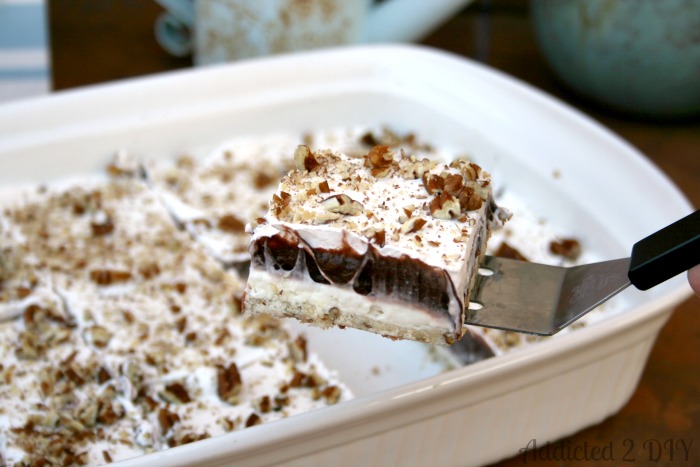 For dessert, this Fantastic Dessert basically speaks for itself. It's another family favorite that is perfect for a BBQ potluck. My kids think this is the best dessert ever!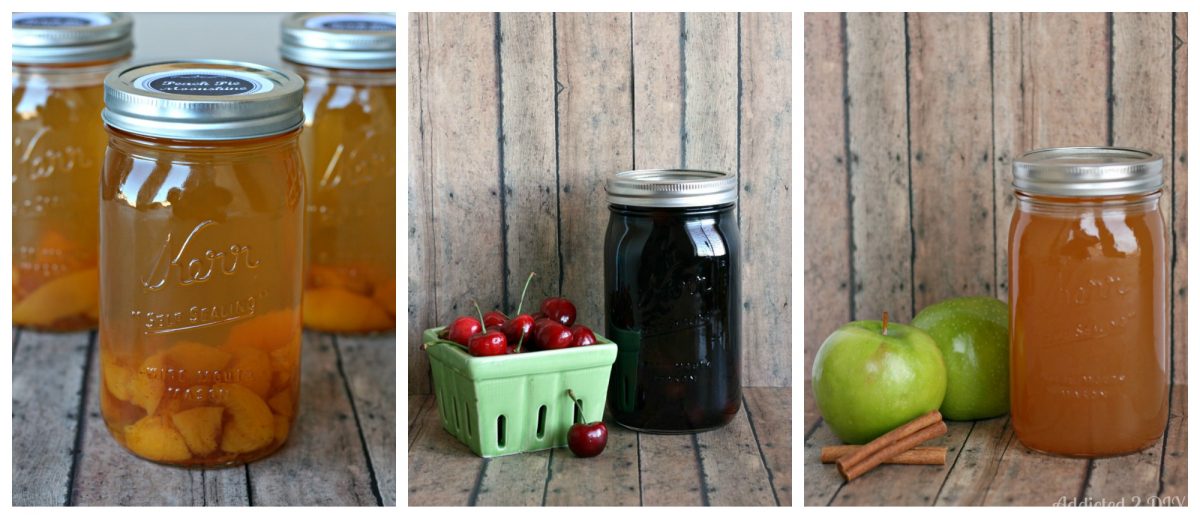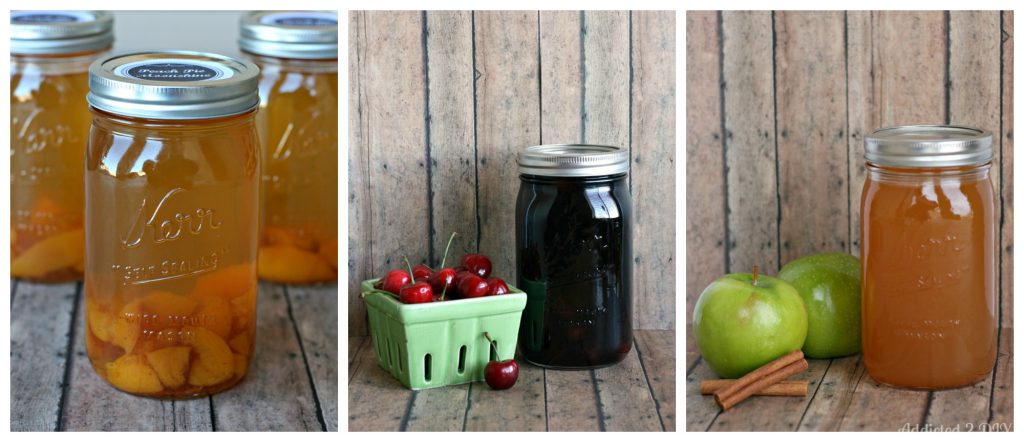 For the adult beverages, these flavored moonshine recipes are always a favorite! I love making up a batch for parties. Here's the recipes!
Do you have any traditional recipes that you love to make for a BBQ?