Hey everyone! I am so excited to announce that I'm participating in The Home Depot Workshop Virtual Party this month! I'm joining some of my favorite blogging friends to share our own customized creations of this fun wooden doormat. Spring is in the air and an outdoor project like this is the perfect way to kick off the season.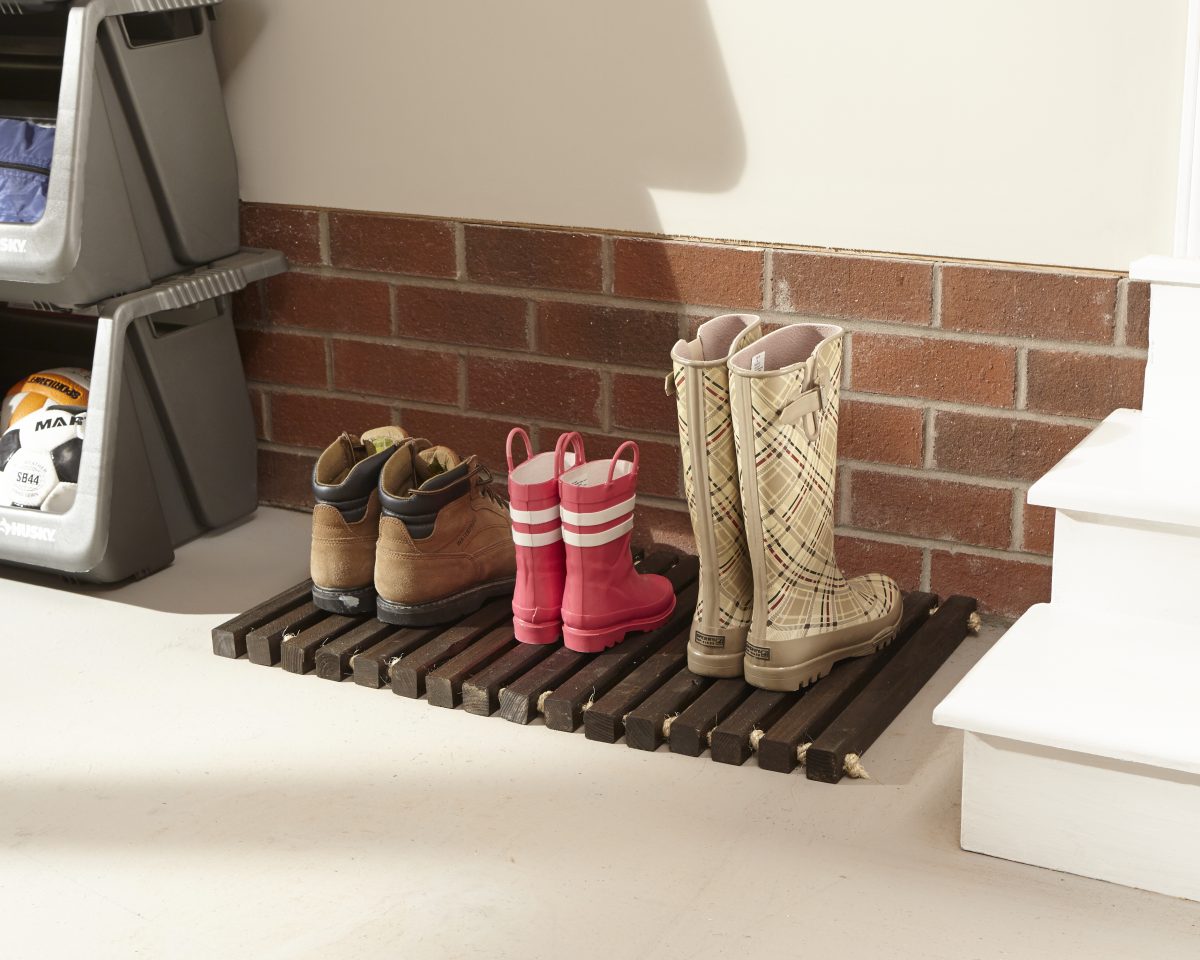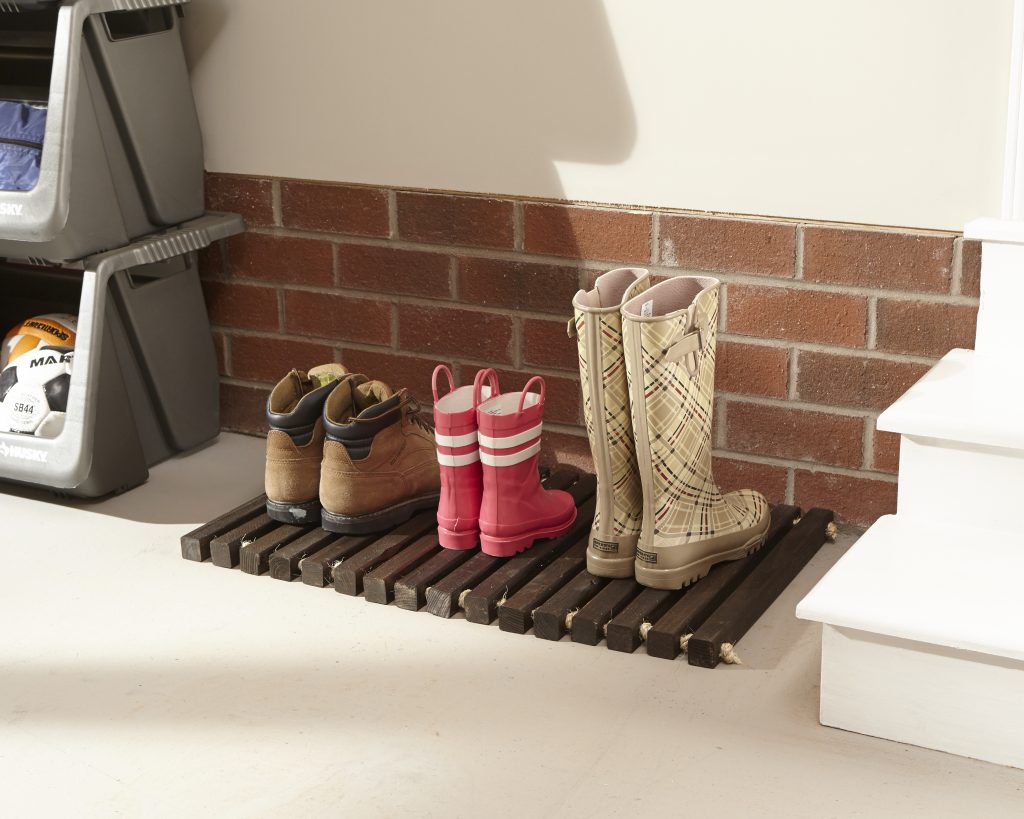 If you haven't ever heard that The Home Depot offers workshops, you must check them out! They offer workshops at all of their locations and they offer something for everyone. They have Do-It-Yourself (DIY), Do-It-Herself (DIH), and Kids workshops where customers can learn how to build decor projects, how to make easy home repairs, and how to operate tools through their helpful demonstrations and step-by-step instructions. To learn more about their workshops, make sure to visit The Home Depot Weekly Workshop page. My boys LOVE the workshops for kids. Every time we walk in the store, they see the display of the upcoming classes and can't wait to go to them!
Make sure you tune in for the DIY Virtual Party next Monday, March 21st to see all of our customized creations!
Wanna join in on the DIY fun? REGISTER HERE for this free #DIYworkshop at your local Home Depot store! Gather some friends together and learn something new!