Hi Everyone. I'm still on a mission to stop neglecting fall and creating some fun and easy decorations. I whipped up this easy and inexpensive Thanksgiving burlap canvas art last night in no time flat. Quick and easy projects are definitely my favorite. Especially when they are also cheap!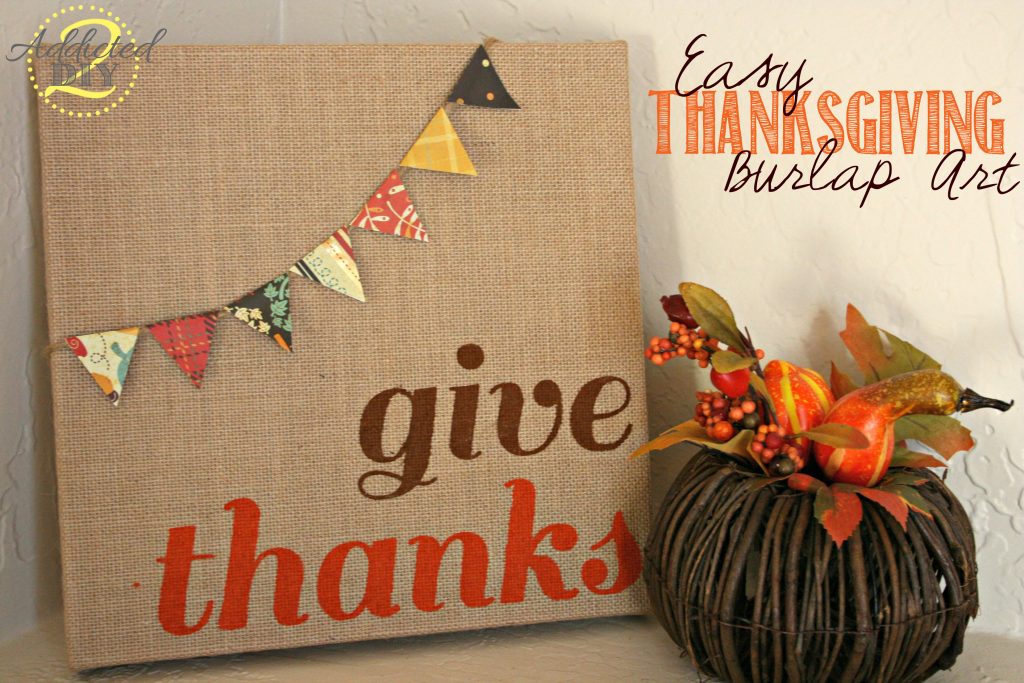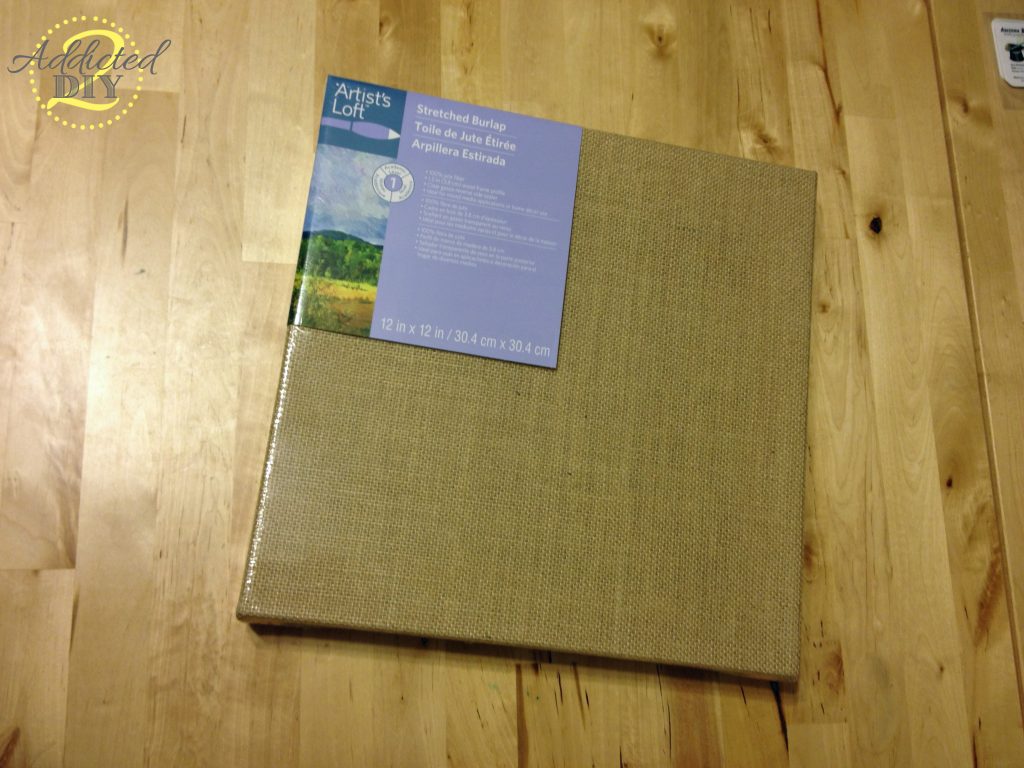 I started with a 12×12 stretched burlap canvas. They normally run for $10.99 at Michael's, but I managed to score a couple today on clearance for only $2.99!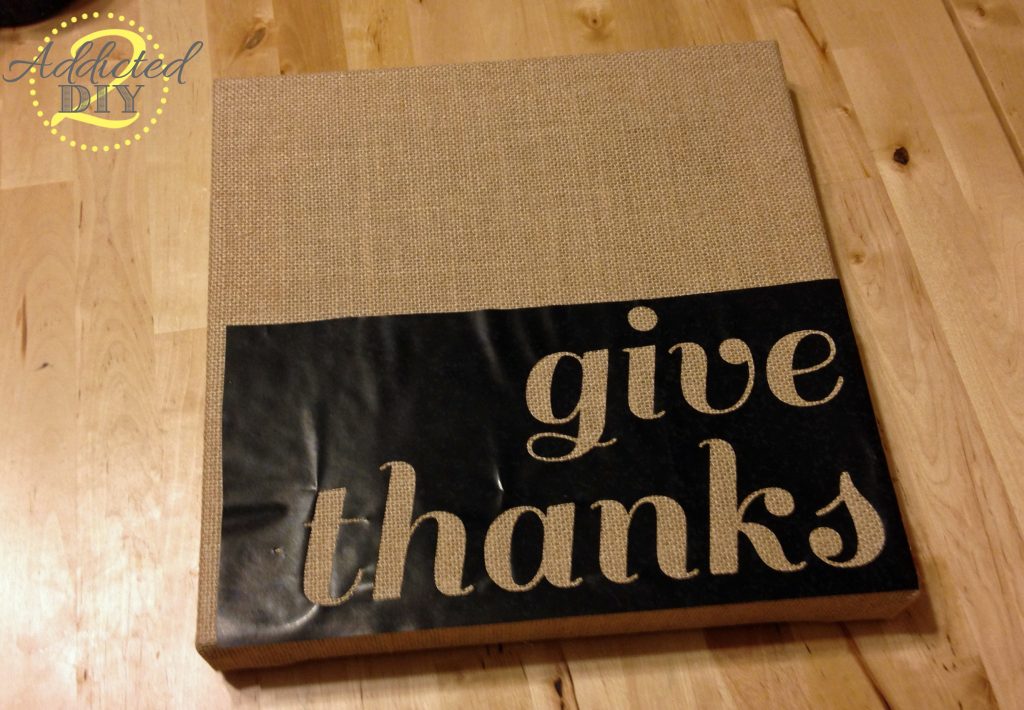 I used a scrap piece of contact paper to cut out my words. I used the Sail font from Font Squirrel if you are curious. I unpeeled my contact paper and stuck it down on the burlap canvas, making sure to get out as many ripples and bubbles as I could.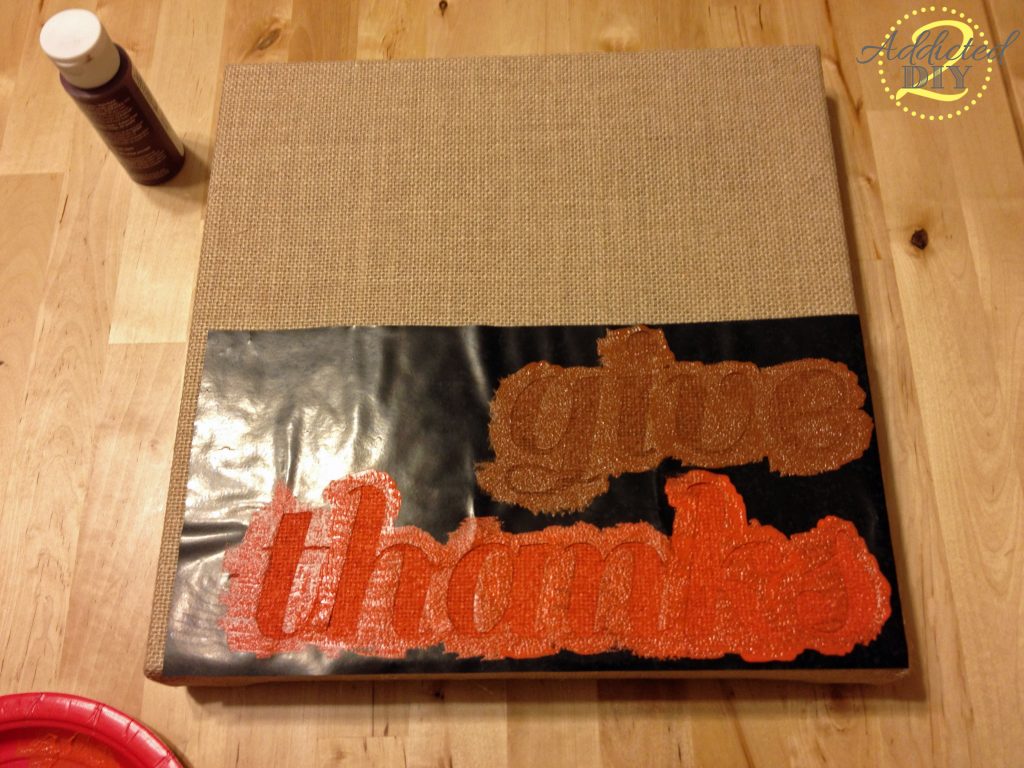 I used Martha Stewart satin paint in Adobo and Chesnut Brown. Using 1″ foam tip paint brushes, I just dabbed the paint on. I wouldn't recommend brushing it, or your stand the risk of having the paint bleed underneath the stencil. Especially since things don't stick to burlap very well.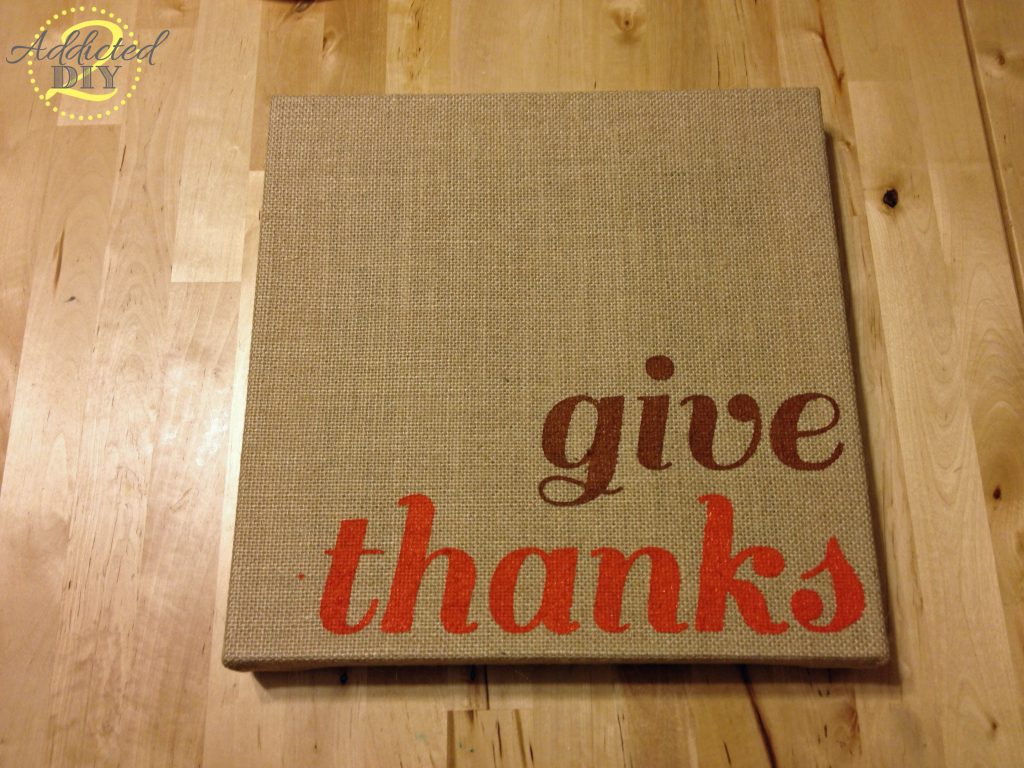 I peeled the stencil off and voila! You can stop here if you like, but I wanted to add some paper bunting to it.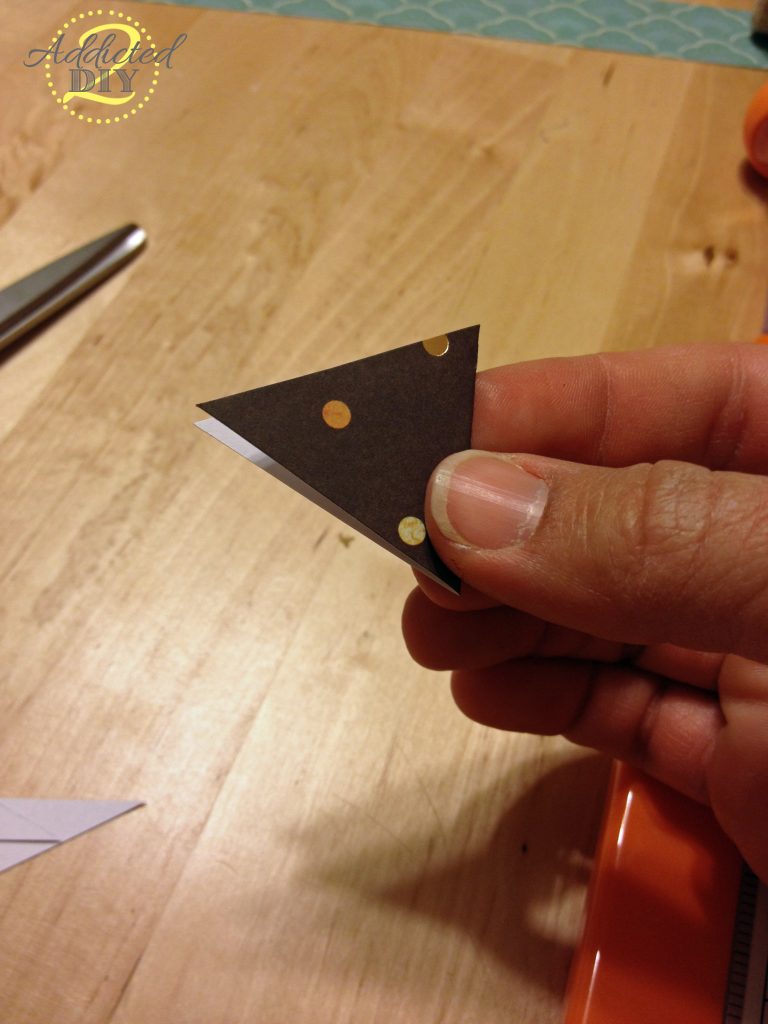 I had some thanksgiving scrapbook paper from a couple of years ago that I knew would be perfect for this. I cut 1 1/2″ x 3″ strips of different patterned paper and then folded them in half. I then cut my triangles for the bunting.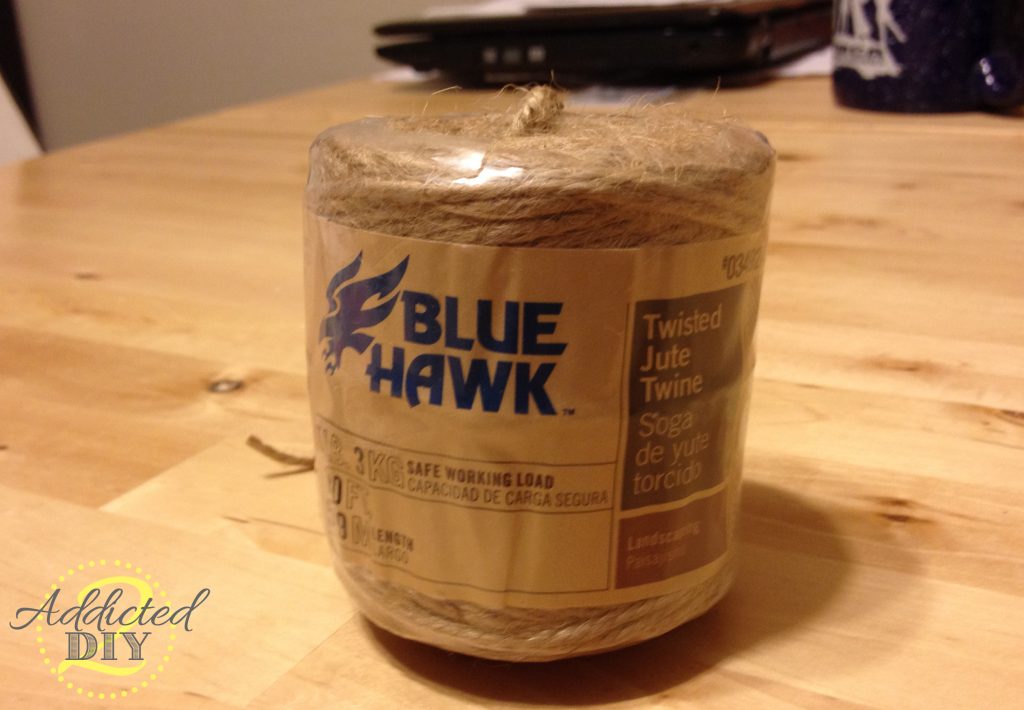 I had some jute twine in my craft closet and cut a piece at my desired length.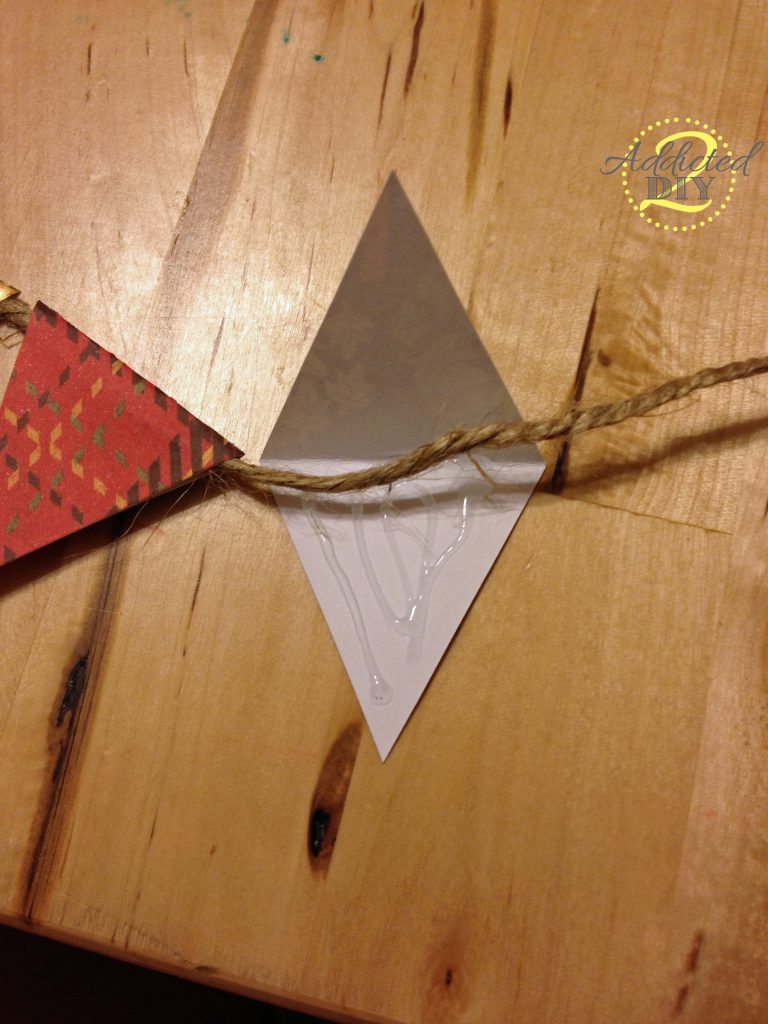 I glued and folded the paper over the twine and then set it on top of the canvas so I could figure out the proper placement of the bunting.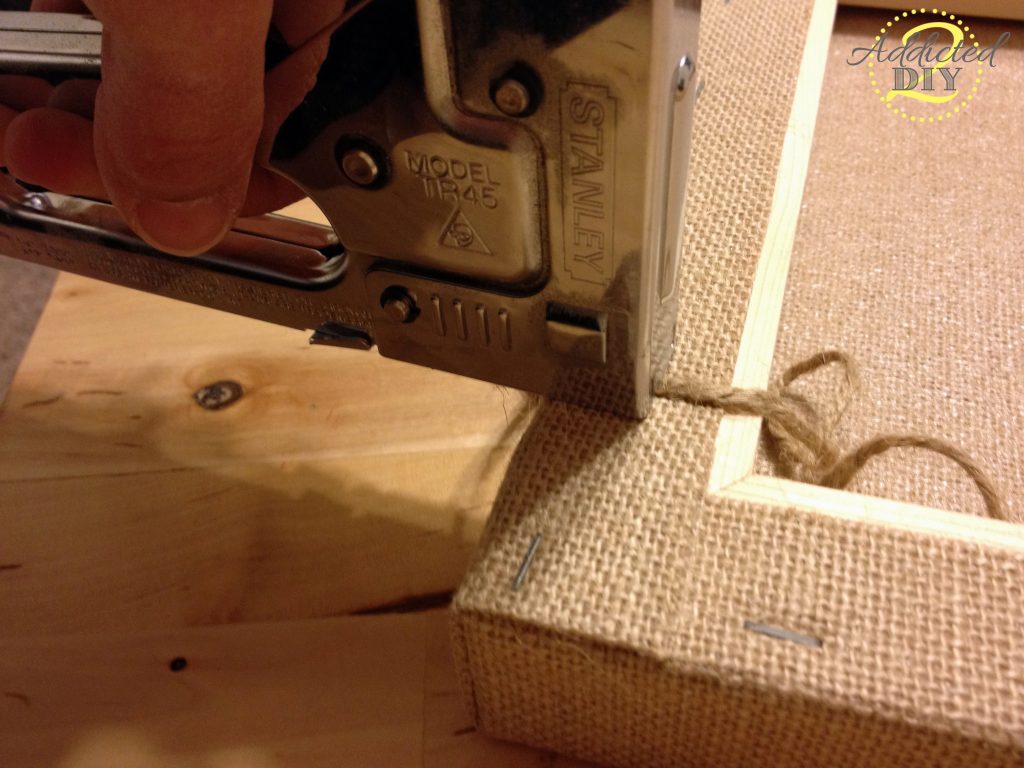 Once I had everything in place, I carefully flipped over the canvas and used my staple gun to secure the twine.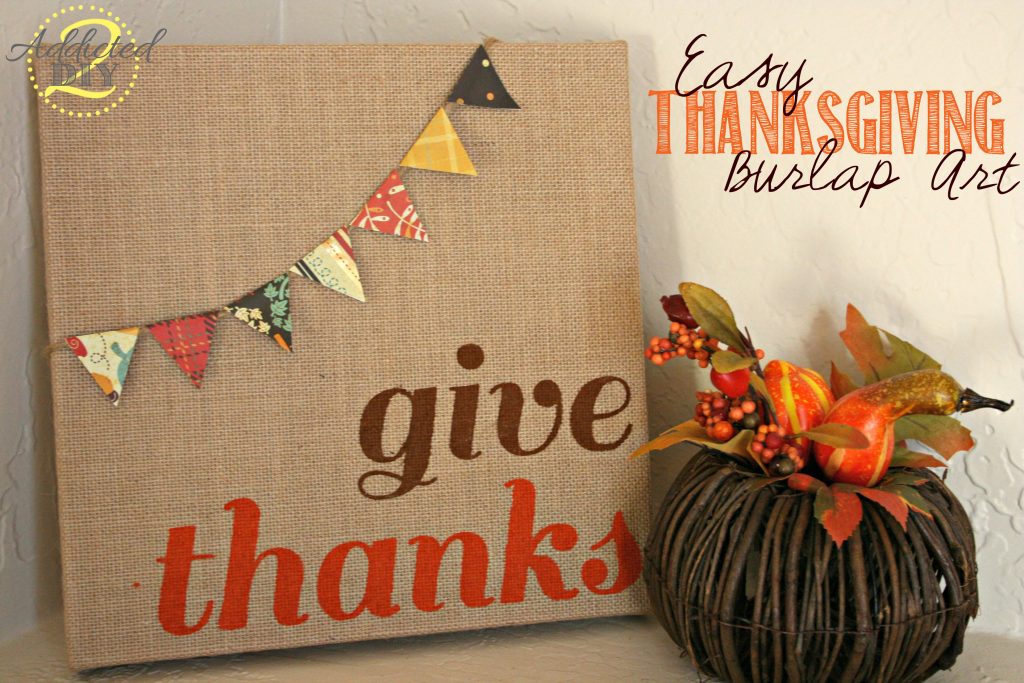 And that's it! I even surprised myself at how quickly I was finished with it. I hope that you give a project like this a try. It is so easy and quickly adds a great seasonal touch to your home.
Thanks for stopping by!
~Katie
You can find me at these parties:

THE NY MELROSE FAMILY WHIMSY WEDNESDAYS