*This post is sponsored by The Home Depot. All opinions are 100% my own. Please see my full disclosure statement for more information.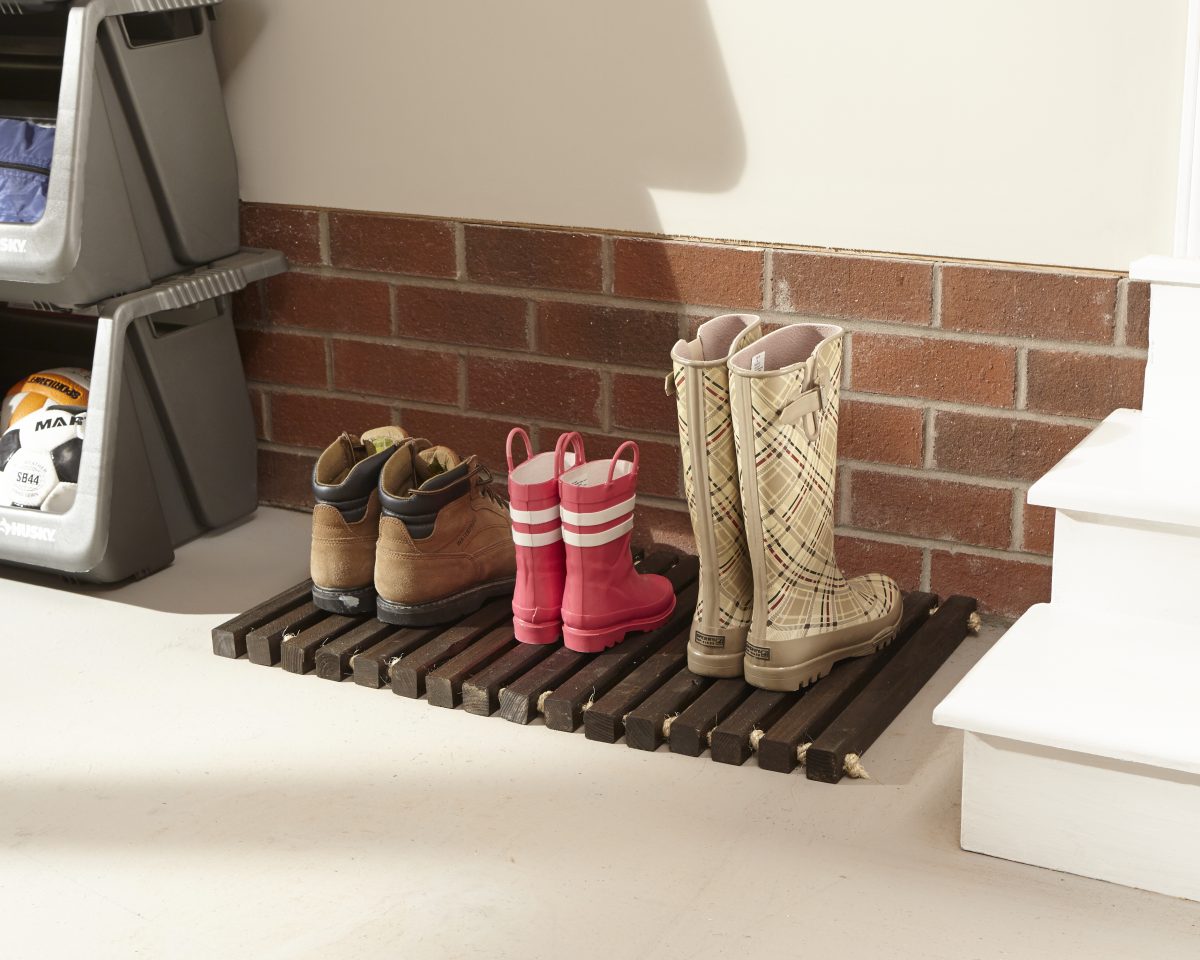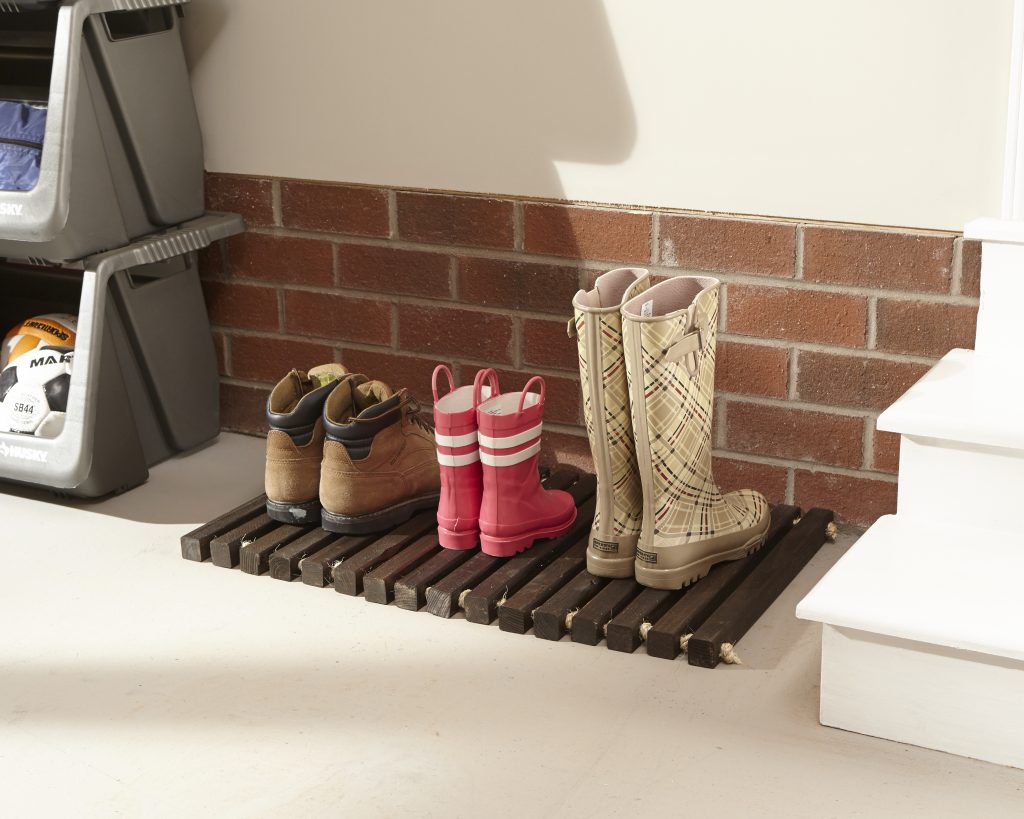 Happy Monday!!! I hope you all had a fabulous weekend! Remember last week when I shared the awesome news that I was invited to join in on The Home Depot #diyworkshop virtual party? Today is the day I get to reveal my creative spin on this wooden door mat that will be part of The Home Depot DIY Workshop in stores on March 26th! If you haven't heard of the amazing workshops that The Home Depot offers, you really should check them out. Not only do they have DIY workshops, but they also have DIH (do -it-herself) and kids workshops. Customers can learn how to build projects, make easy home repairs, and the kiddos can build their own fun creations! There's really something for everyone and every skill level! If you want to get in on these workshops, make sure to register here for the next one!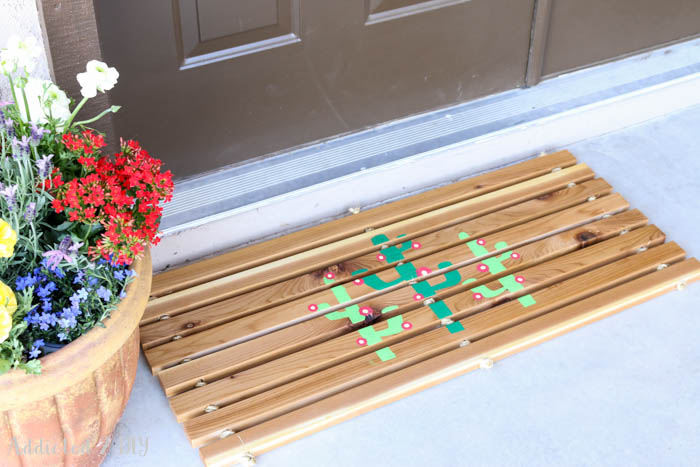 Here's my fun take on this project!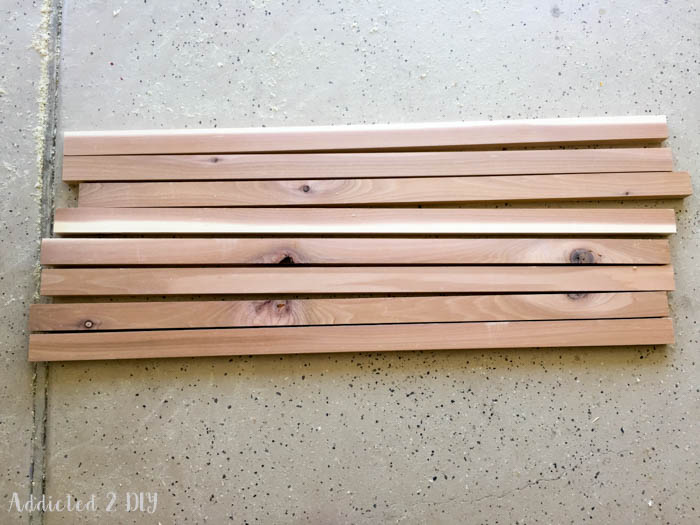 I purchased a 1x8x8′ cedar board from The Home Depot and ripped it down to 1 1/2″ sticks on my table saw. I then cut them into 38″ long pieces.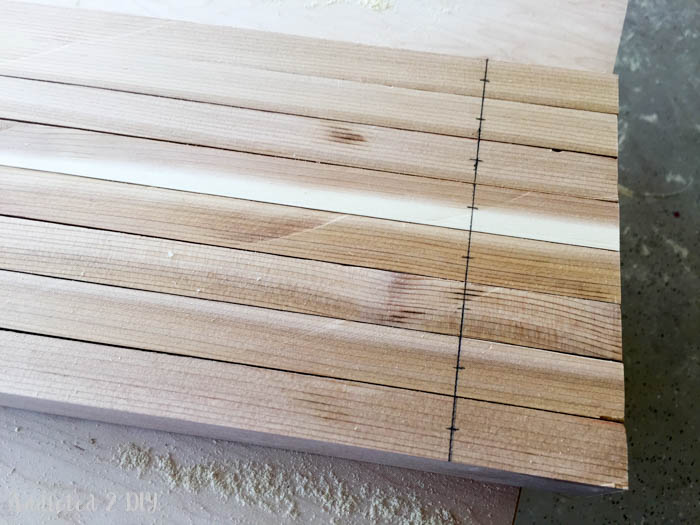 The sticks are all attached with 1/4″ sisal rope, so I turned them on their sides and marked where I wanted to drill all of my holes.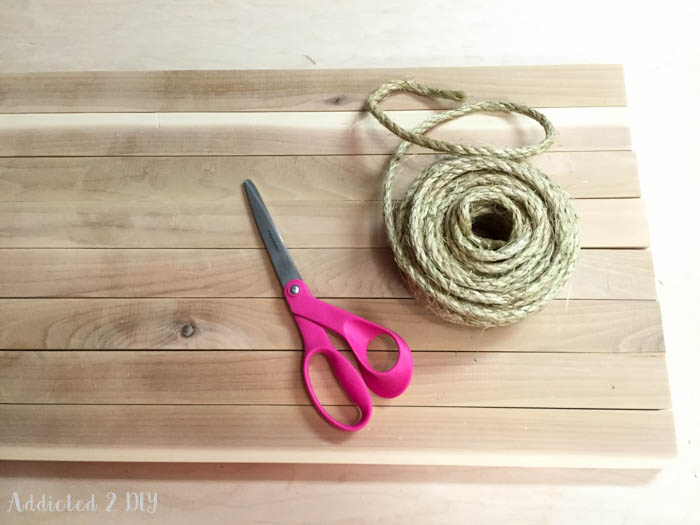 Once my holes were drilled, I sanded down the sticks of wood and grabbed my sisal rope and scissors.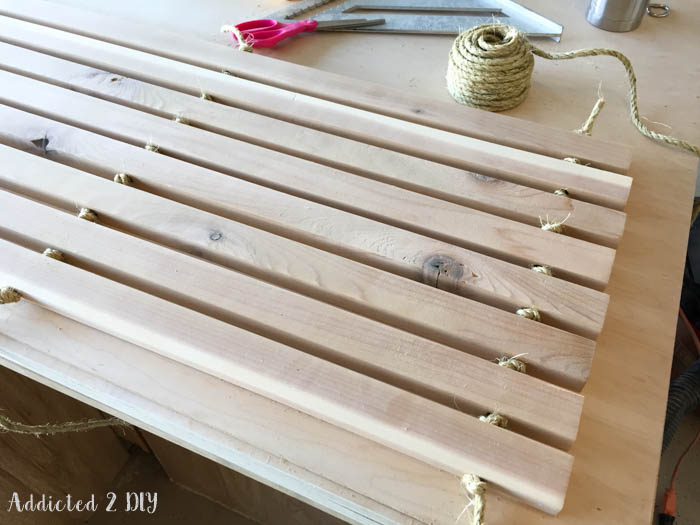 I cut pieces of rope about 3′ long for each row of holes. Starting at one side, I tied a knot in the rope and then fed it through each hole, tying a knot in between each of the sticks of cedar.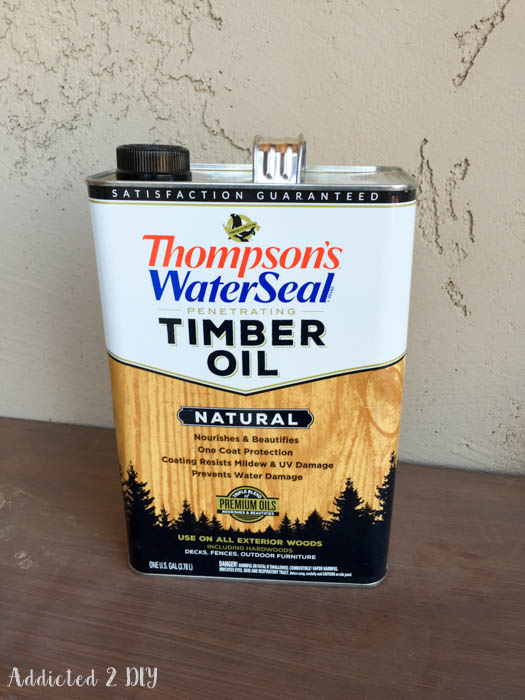 Once the doormat was finished, I sealed it with some Thompson's WaterSeal Timber Oil. We have some pretty brutal summers here in AZ and I wanted to make sure the wood would stay looking great for years to come.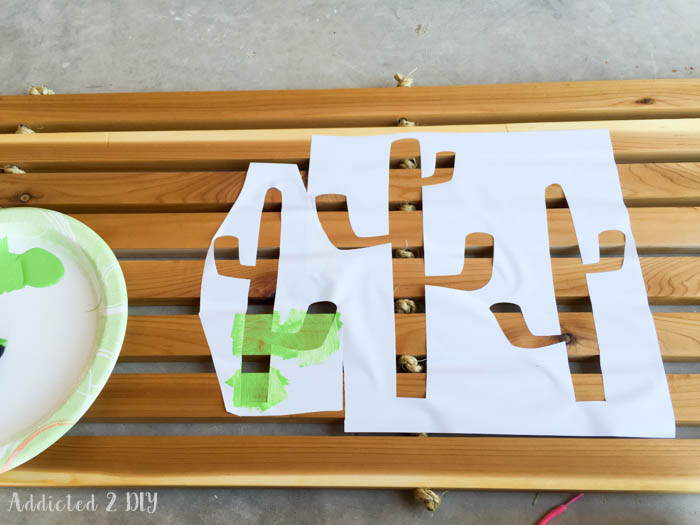 I wanted to add something fun to the door mat and found this adorable Saguaro cactus design in the Silhouette Design Store. Being from AZ, it definitely spoke to me. I cut the design out of vinyl and painted it on with some acrylic paints.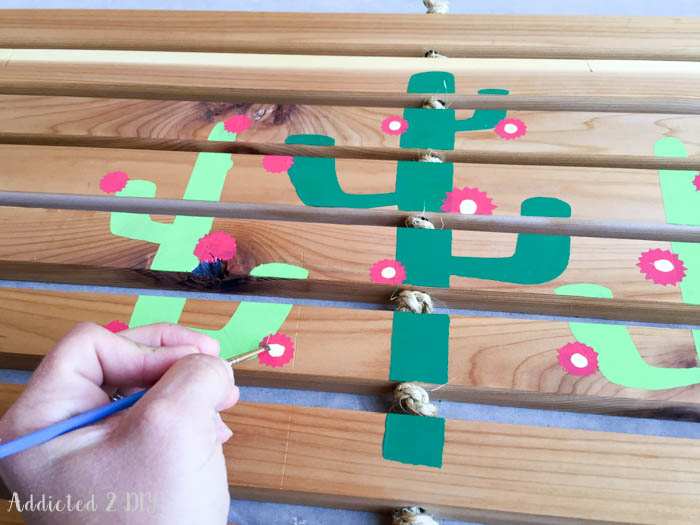 The bright cactus blossoms give it such a fun and whimsical feel.
It looks so fun on my front porch! It's bright and fun and I love how it looks! It's got such a summery feel, but since we don't really have winters here, it's something I can keep out year round.
Don't forget that you can sign up here to join in on the fun for the next DIY Workshop at The Home Depot to make your own wooden door mat! Also, to get your creative juices flowing, make sure you visit all of the bloggers who cast their own creative spin on this project!