Disclosure: This post was sponsored by Glidden® paint through their partnership with POPSUGAR Select. While I was compensated to write a post about Glidden paint, all opinions are my own.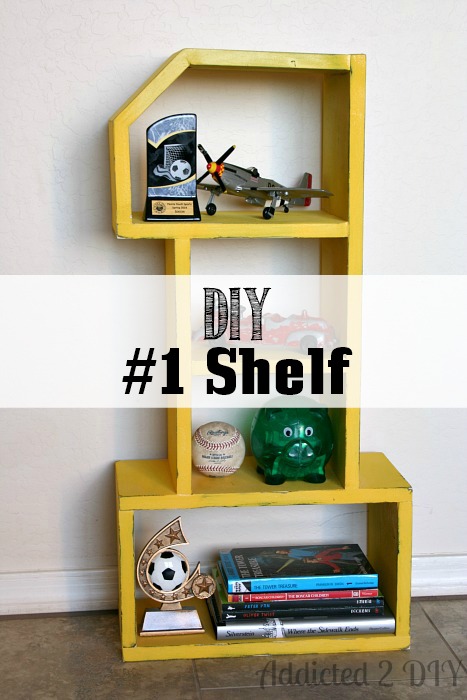 Hi everyone! Today I'm sharing my latest project for my oldest son's bedroom. It's been a while since I have worked on any projects for my boys' bedrooms and this particular one has been on my list for months! I'm so excited to share this project with you, but I'm even more excited about teaming up with Glidden paint to work on it!
I love Glidden Paint. My entire house is painted with it. Not only is it affordable, but it is quality paint that stands the test of time. As a mother of two young boys, I need things that last! They offer so many amazing colors, but they don't overwhelm you with different shades either. Their simplified palette means you won't find hundreds of shades of blue that will make you feel frazzled when you're trying to select the perfect shade for your project. Paint can completely transform a room, a piece of furniture, or a project. Glidden paint makes that task easy for you.
Now on to my latest project! Like I said, I've been wanting to create this #1 shelf for months now. It is perfect for my oldest's all-star themed bedroom. I found these plans from Ana White several months ago and knew I had to make it!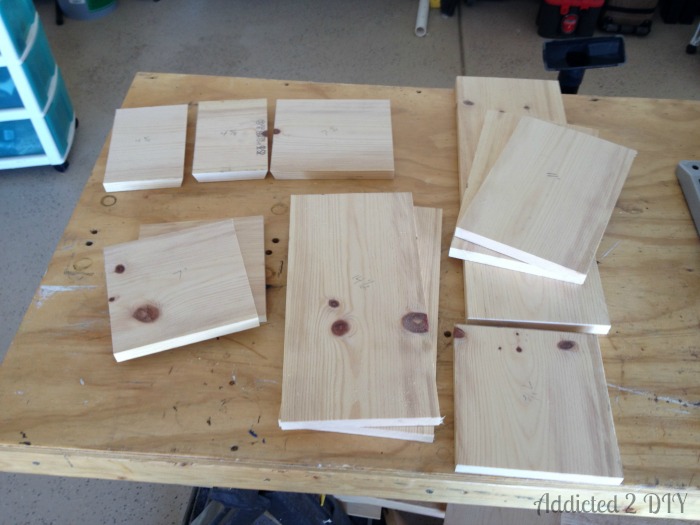 The original plans called for using 1/2″ plywood, but I wanted to use standard boards instead. I purchased a 10′ long 1×8″ board and followed the cut list on the plans.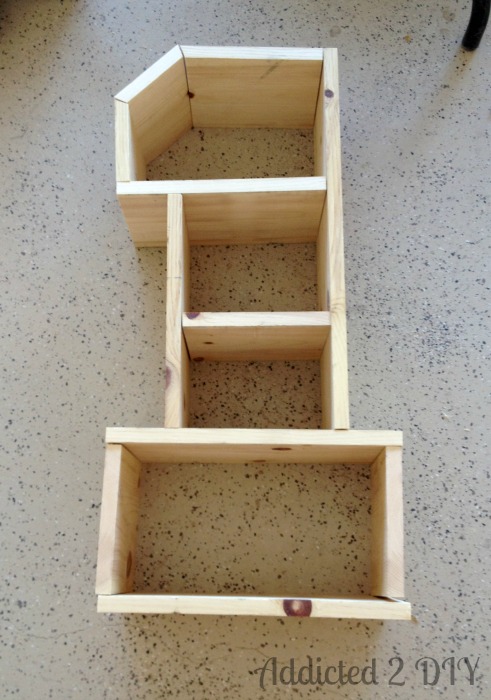 I lined up all of my pieces and then drilled pocket holes and sanded the individual pieces. Since this will be hanging on his wall, I wanted to use screws where I could to give it additional strength.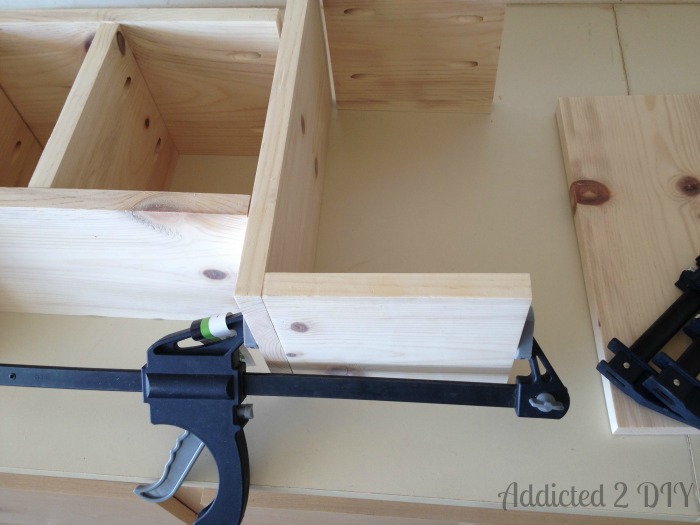 I used glue and pocket screws to attach many of the pieces together. I wasn't able to use screws to attach every piece, and for those pieces I used 1 1/4″ finish nails.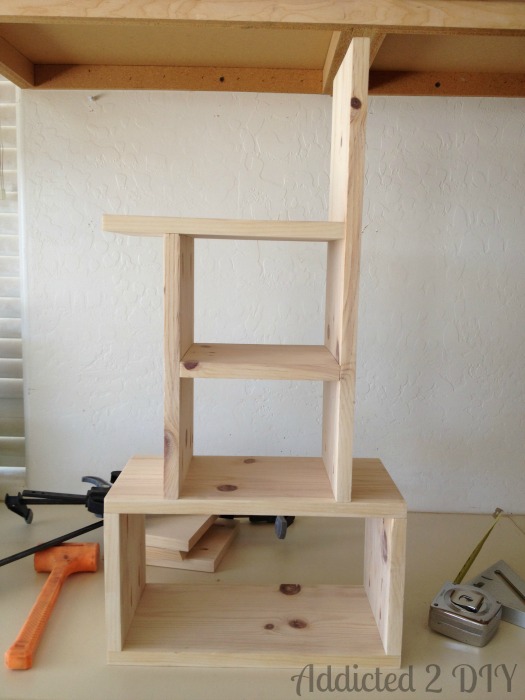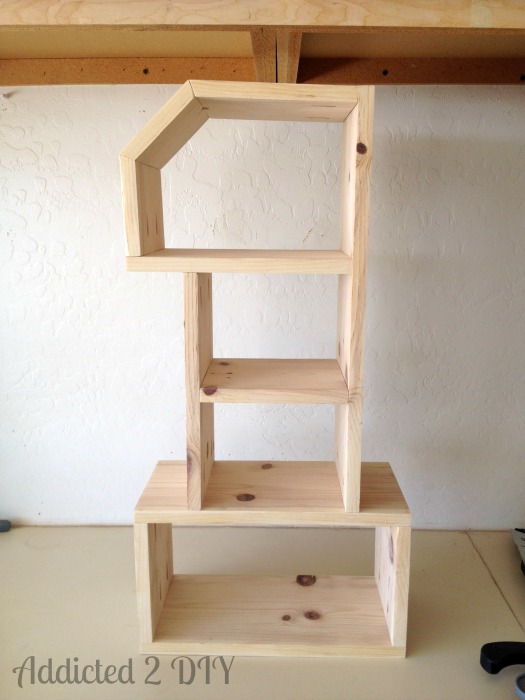 Once all of the pieces were nailed or screwed together, I filled in the holes with wood putty.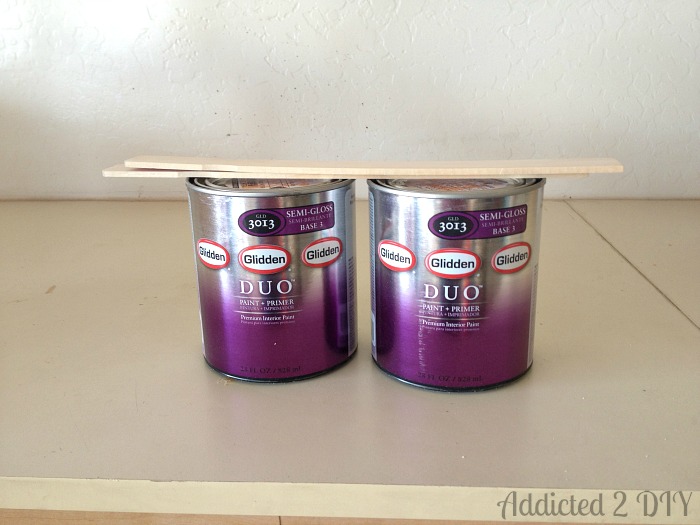 I wanted to give this shelf a distressed look, so I purchased Glidden Duo paint+primer in Onyx Black and Sunflower.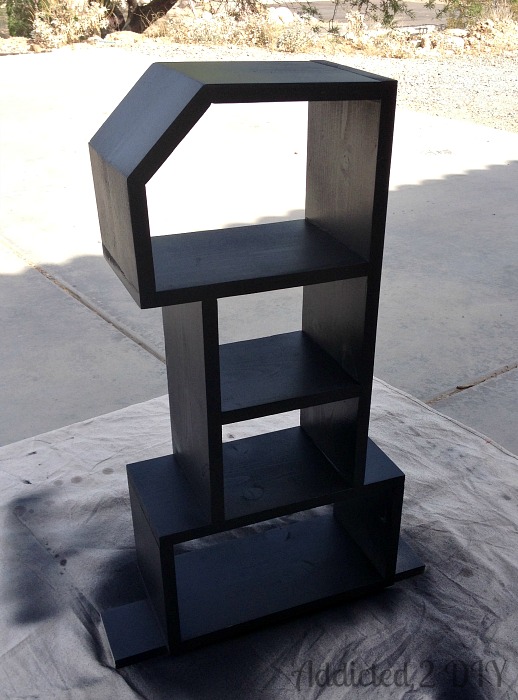 I started with a base coat of Glidden paint in Onyx Black.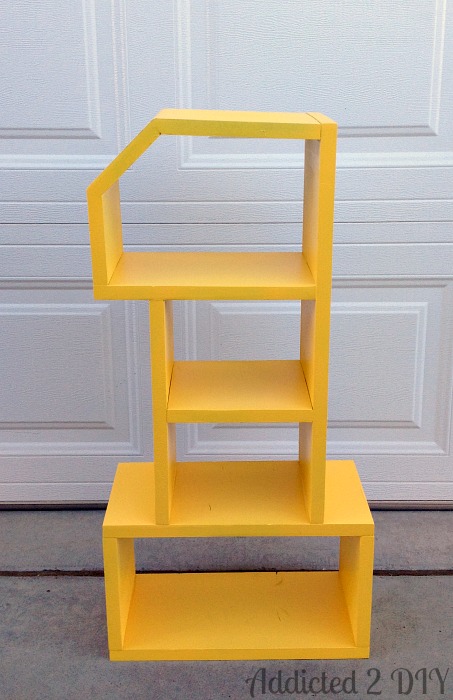 After the first color was dry, I painted over it with Glidden paint in Sunflower.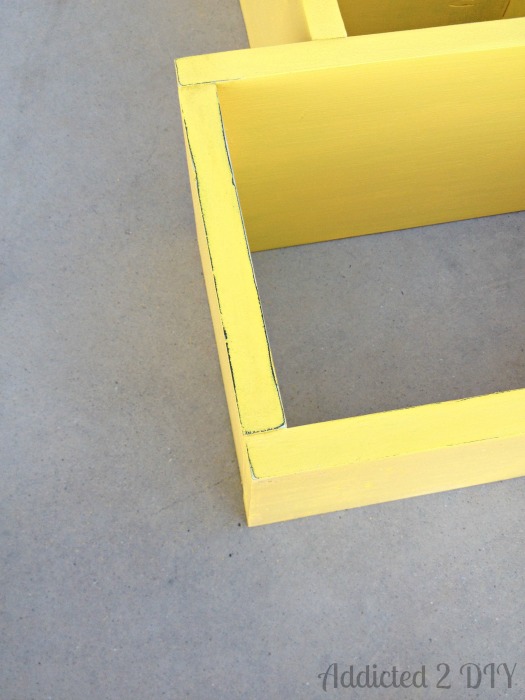 I then took 220 grit sandpaper and distressed my project to allow the paint underneath to show through and give the shelf some added dimension.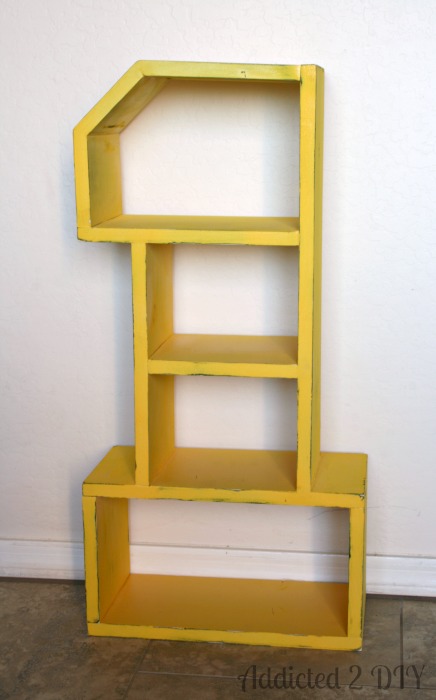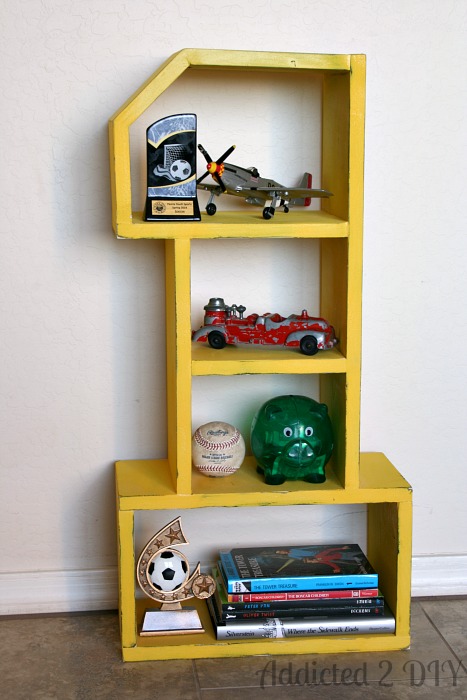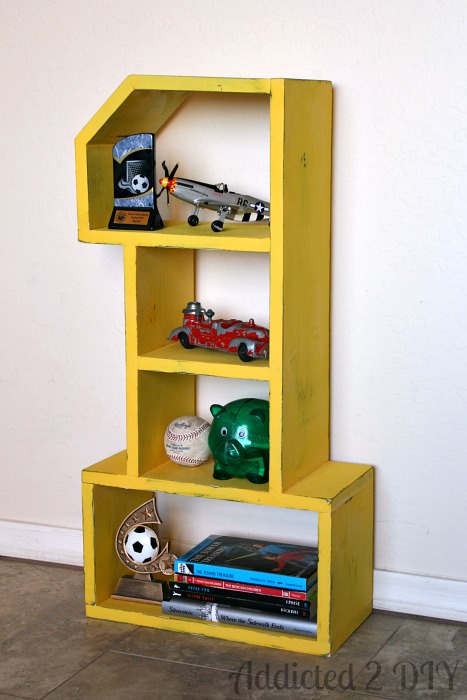 I absolutely love how it turned out and my son loves it too! I'm planning to hang it on his wall once I finish up some other projects for his room in the next week or two. There seem to be a lot of cuts, but this whole project was really easy to put together and I love the paint colors I found from Glidden paint! I can't wait to share with you the rest of the projects I have in store for both of my boys' bedrooms in the coming weeks.
Linking up at these parties: