This is a sponsored post written by me on behalf of Post-it Brand. All opinions and ideas of these products are 100% my own.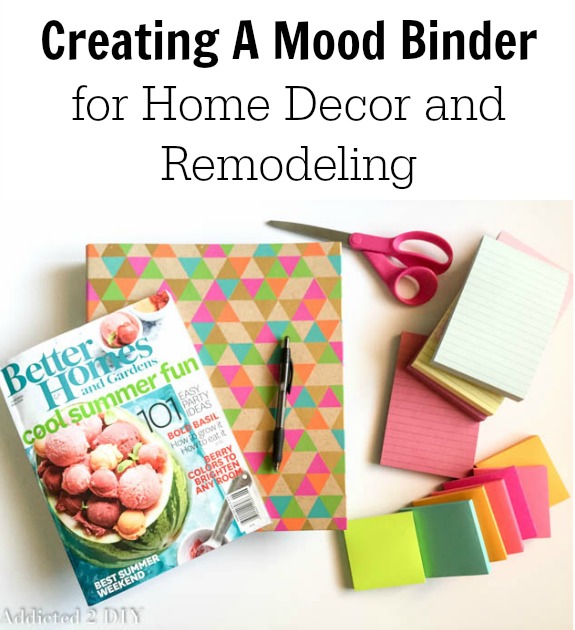 Being a DIYer and owning a fixer-upper, I've got a long list of remodeling and decor projects for my home. Sometimes it's really hard to keep track of all of my ideas and inspiration. Earlier this year, I made my first mood board when I started planning my den makeover. I loved it, but I found myself wishing I had something right in front of me as I was working and planning.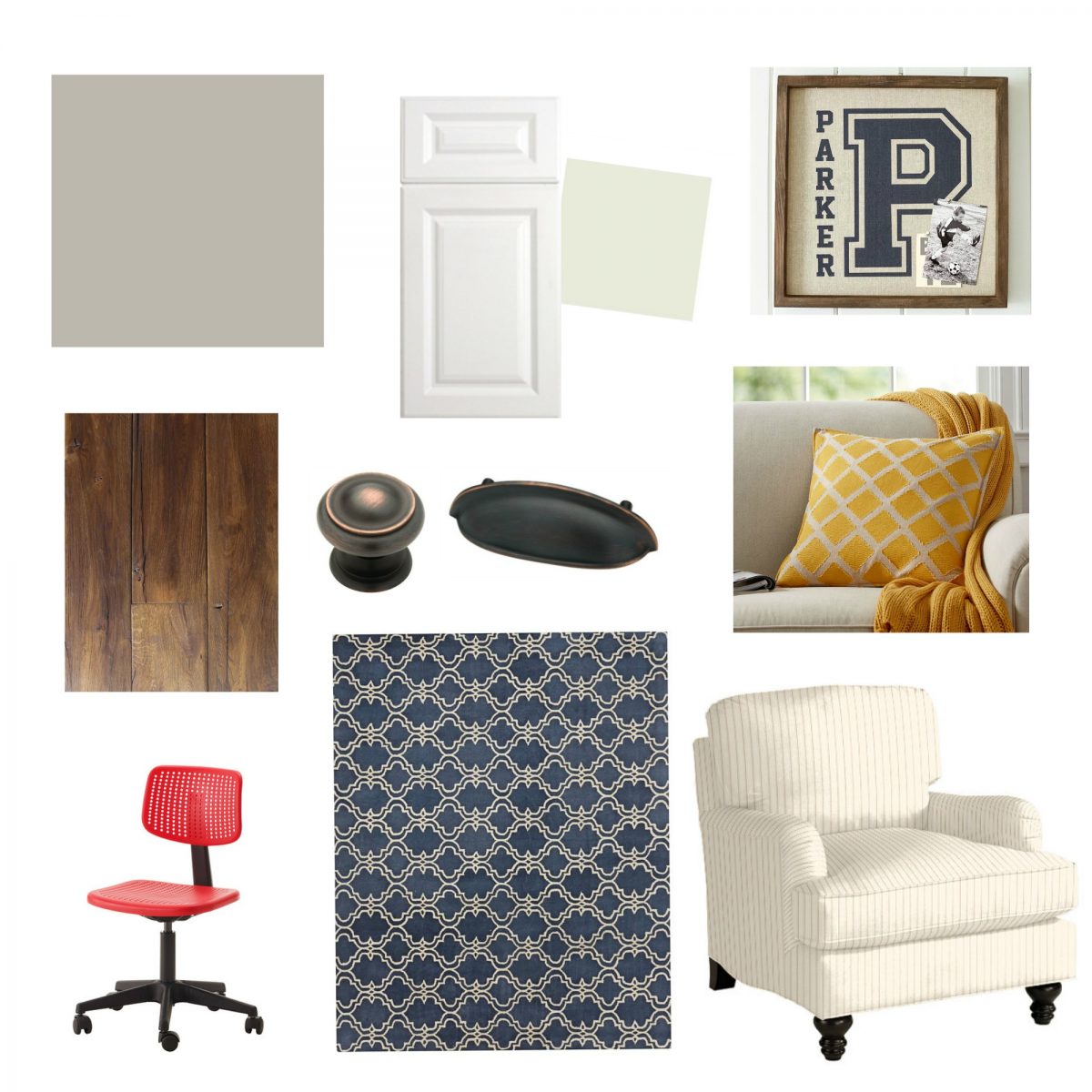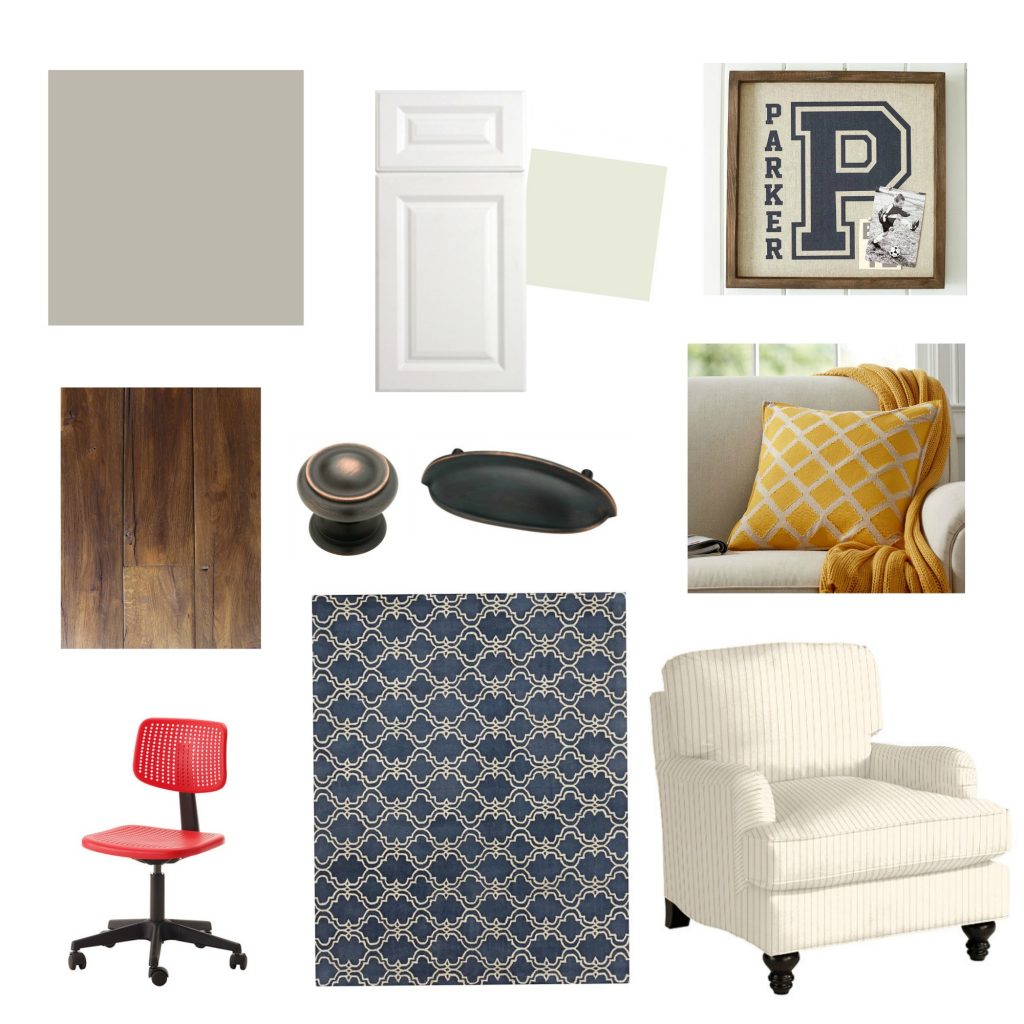 I love reading home decor magazines and I always find tons of inspiration in them. The problem is that I always forget which magazine I found a certain decor idea or project in. That's when I came up with an idea to create a mood binder. I thought a mood board to hang on the wall would be cool, but I wanted to put together ideas for multiple rooms and there just isn't enough wall space for me to hang all of them.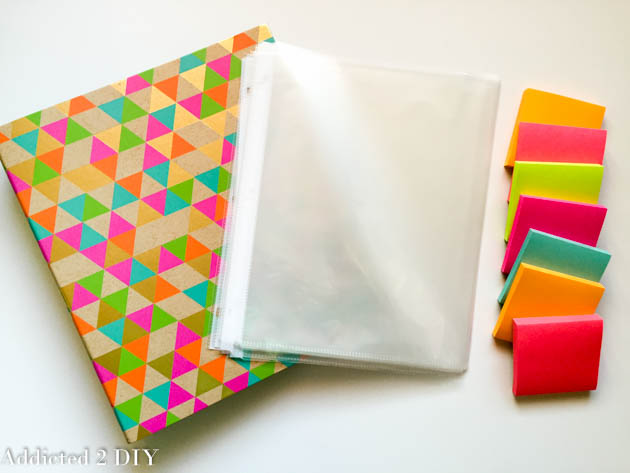 All you need is a binder, some sheet protector and some Post-it Notes! I picked up a pretty binder from Target, because I figured an inspiration binder needed to be pretty as well. The Post-it Notes are from the new Post-it Brand World of Color collections.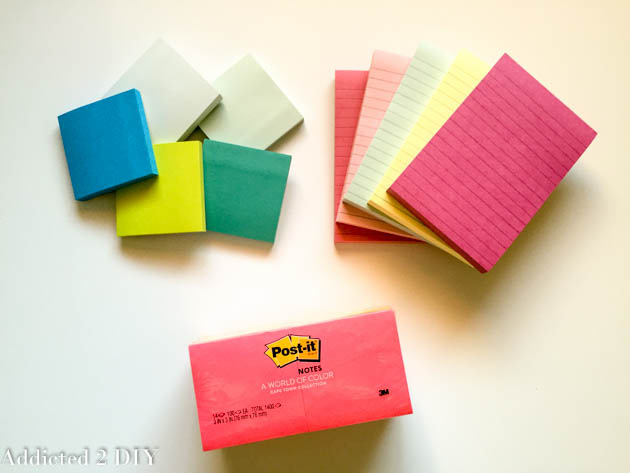 The Post-it Brand World of Color collections feature a whole new line of colors that are sure to appeal to anyone! What better way to create a book full of inspiration than to use colors that truly make you happy? The Bora Bora color collection has such a relaxing beachy vibe. The Cape Town collection totally feels like a party! You can find more information about the different colors in the Post-it Brand World of Color collections by visiting their website or by following them on Twitter, Facebook, Instagram and Pinterest.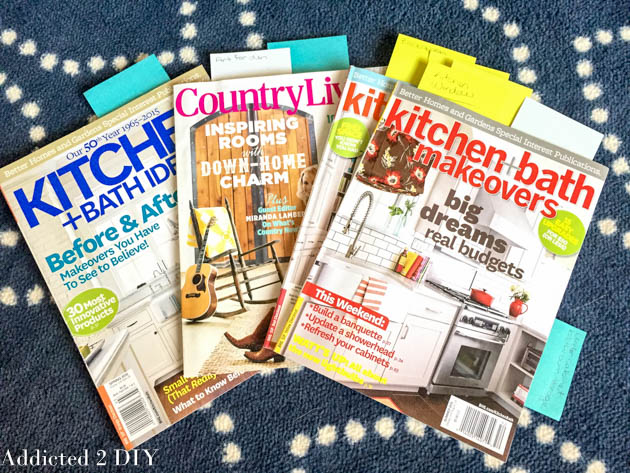 I have a bit of an obsession with flipping through the pages of glossy home decor magazines. I love to curl up with a glass of wine and browse the pretty pages. I always find something that I like in them, but I inevitably forget about it or I can't remember which magazine I found the idea in. I have always used Post-it Notes to help me stay organized, so I immediately reached for them when I started putting together my mood binder. That way I could mark the pages I liked and write little notes about what I liked about them.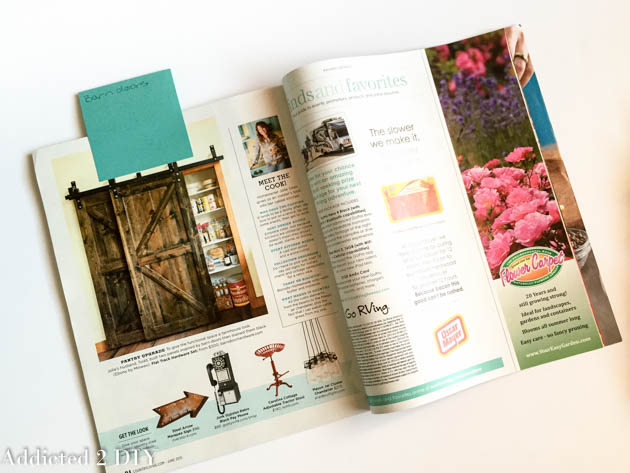 I don't want to go cutting up a magazine that I haven't read all of the way through yet, so the Post-it Notes are perfect to stick on the pages and come back to later when I'm finished with the magazine. I just write a note about what I liked and then cut out the page to put in my binder.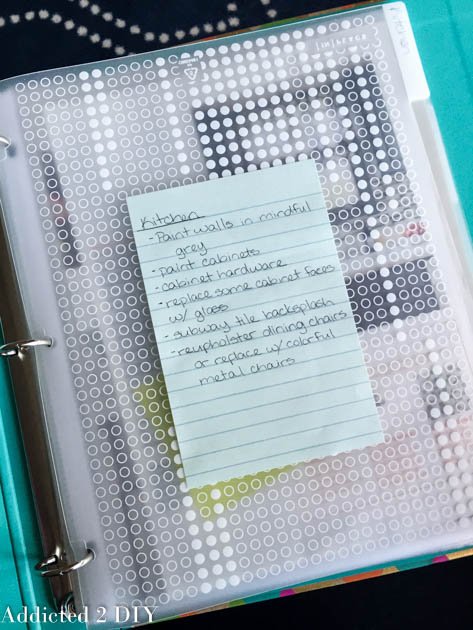 I love to keep my ideas organized, so I added dividers for each room I want to gather inspiration for. The Post-it Brand Marseille Collection 4×6 lined notes are perfect for keeping a list of what I want to accomplish with my remodeling projects. This way I can not only keep track of what I want to do, but I can add things to the list if another idea or plan arises.
Writing detailed notes to myself about what I liked about the pages I cut out of the magazines helps me to keep all of my thoughts organized. I'm sure you can all relate to how busy life gets and it tends to make a person a bit scatterbrained. Especially during the summer when I feel like my full time job is playing referee to my two boys.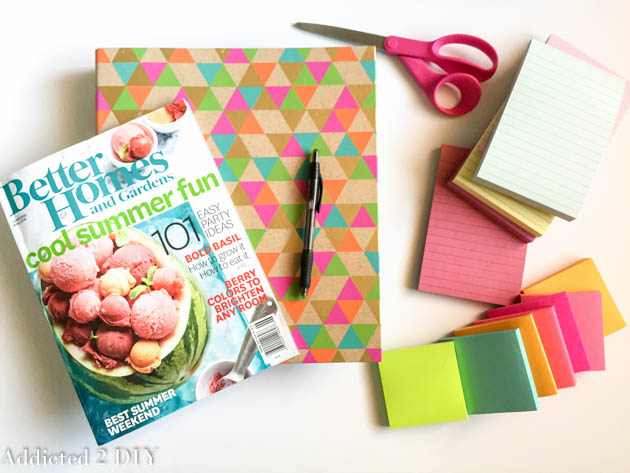 Now when I sit and relax with a magazine, I'll have my Post-it Notes and a pen handy so I can make sure to flag any pages I find that I don't want to forget! Then I can add them to my binder later. I can't wait to get started on some of the projects in the binder and start checking off the things on the lists I've made! Have you ever made something like this? I'd love to hear about it!