Hey everyone. Today, I'm going to share with you the 5 essential tools to get started in DIY. I get asked a lot about what the best tools are to get started with in DIY, and it can be a bit intimidating to go through the power tool aisles at home improvement stores and know what you need and what you can live without when you're just beginning. Fortunately, you don't need to drop $1,000 on power tools in order to build the $10 stool you saw on Pinterest. These 5 tools are a great way for you to start your journey and you'll be surprised at what you can build with them. Since we all have different budgets, I'm not only going to share the 5 tools, but also different options for each tool to help you choose the best fit for you and what you're looking to accomplish. I've included affiliate links to all of the products I use for your convenience. If you choose to purchase these products online, I may receive a small commission at no additional cost to you. Many of these products can also be found at your local Home Depot store.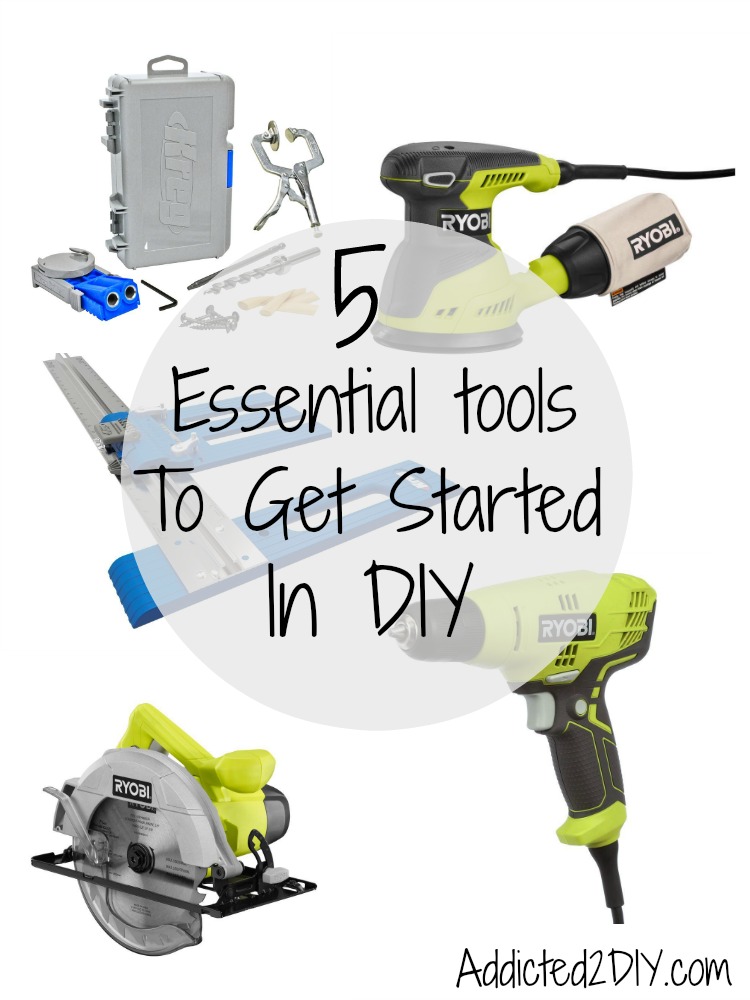 1. Circular Saw
While my miter saw gets used almost daily, I make a ton of cuts using my circular saw. When ripping down large sheets of plywood, it can be hard to hoist it up onto my table saw, so I like to use my circular saw whenever I can. I have both corded and cordless circular saws. The type you use is all up to your personal preference and budget. This 7 1/4″ circular saw from RYOBI
is an excellent choice, as it comes in at just under $40.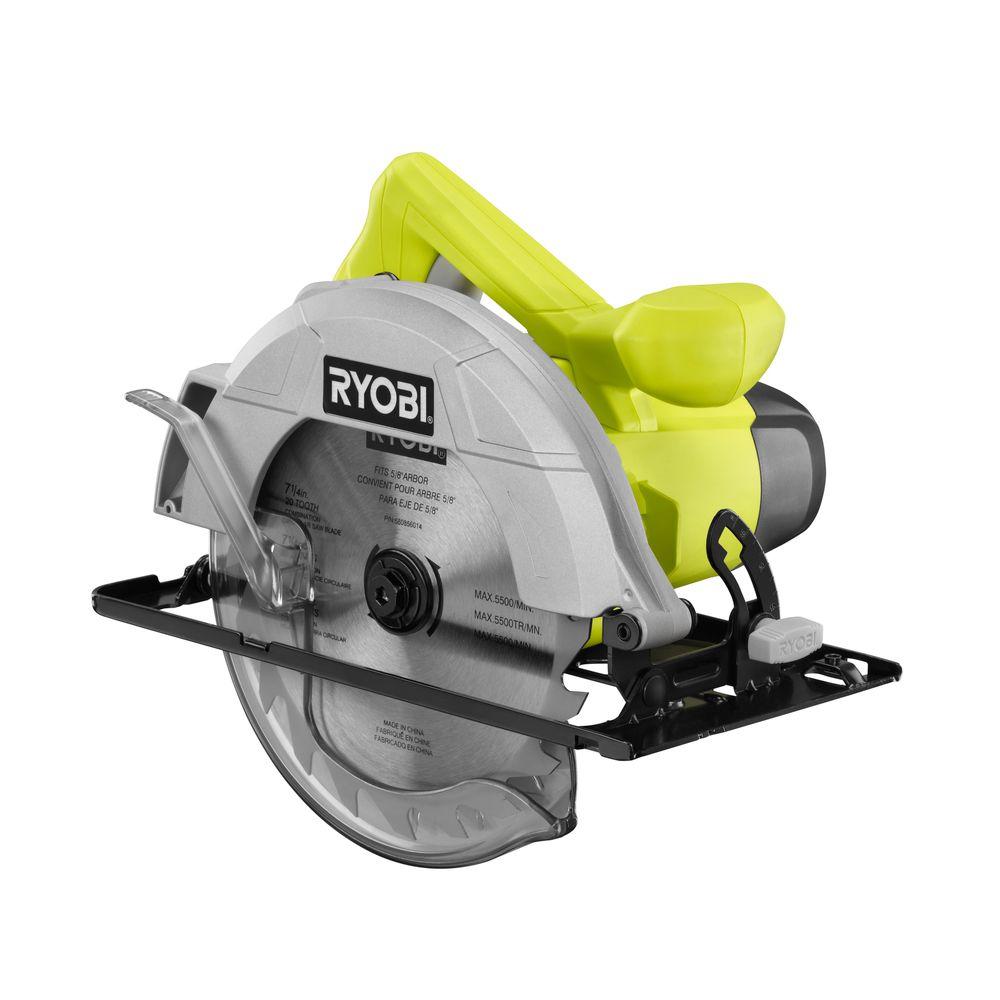 2. Kreg Rip-Cut
This handy tool is the perfect sidekick for my circular saw. In fact, I made almost all of the plywood cuts on my Murphy bed using this and my circular saw. The Kreg Rip-Cut allows you to rip or cross-cut plywood up to 24″ wide with ease, as well as everything in between. If it's out of your budget; however, a straight board and a couple of clamps to create a fence can also be a perfect substitution.
3. Drill/Driver
Obviously you'll need a tool to help you drive screws in when you're building your projects. I have both a RYOBI drill and impact driver; however, a single drill
will handle both the job of drilling your pocket holes and driving screws with ease. This RYOBI variable speed drill
is a perfect tool to get started with and it's only $29!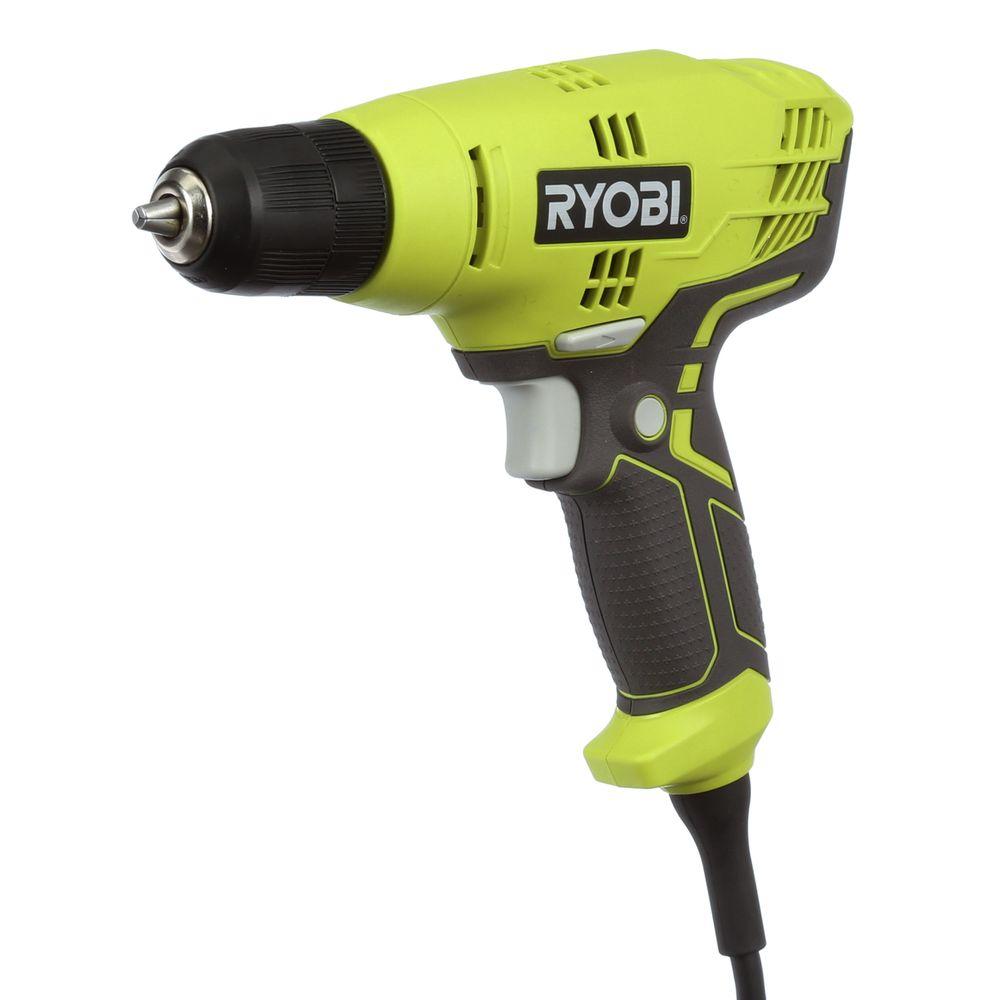 4. Kreg Jig
On just about every project I build, I use pocket joinery. It's a simple method, but yields excellent results when building furniture. Kreg has TONS of options when it comes to their pocket hole jigs with many different price points. My very first Kreg Jig was the K4 system, that my husband bought me for Mother's Day several years ago. I can't tell you how many pocket holes I made with that tool; however, since then, Kreg has come out with a very affordable alternative with their R3 system that will allow you to get the job done on every project.
5. Orbital Sander
Obviously, once you're finished building your amazing project, you're going to want it to have a nice finish. A random orbit sander is the perfect tool to get those projects ready for paint or stain. I have this RYOBI random orbit sander
and it works great to get those rough projects smoothed out. For projects where the wood is already fairly smooth, I use 220 grit sandpaper disks to finish it off. For rougher wood, I start with 120 grit and then go over it again with 220 grit. Finishing is DEFINITELY my least favorite step of every project, but it is also one of the most important.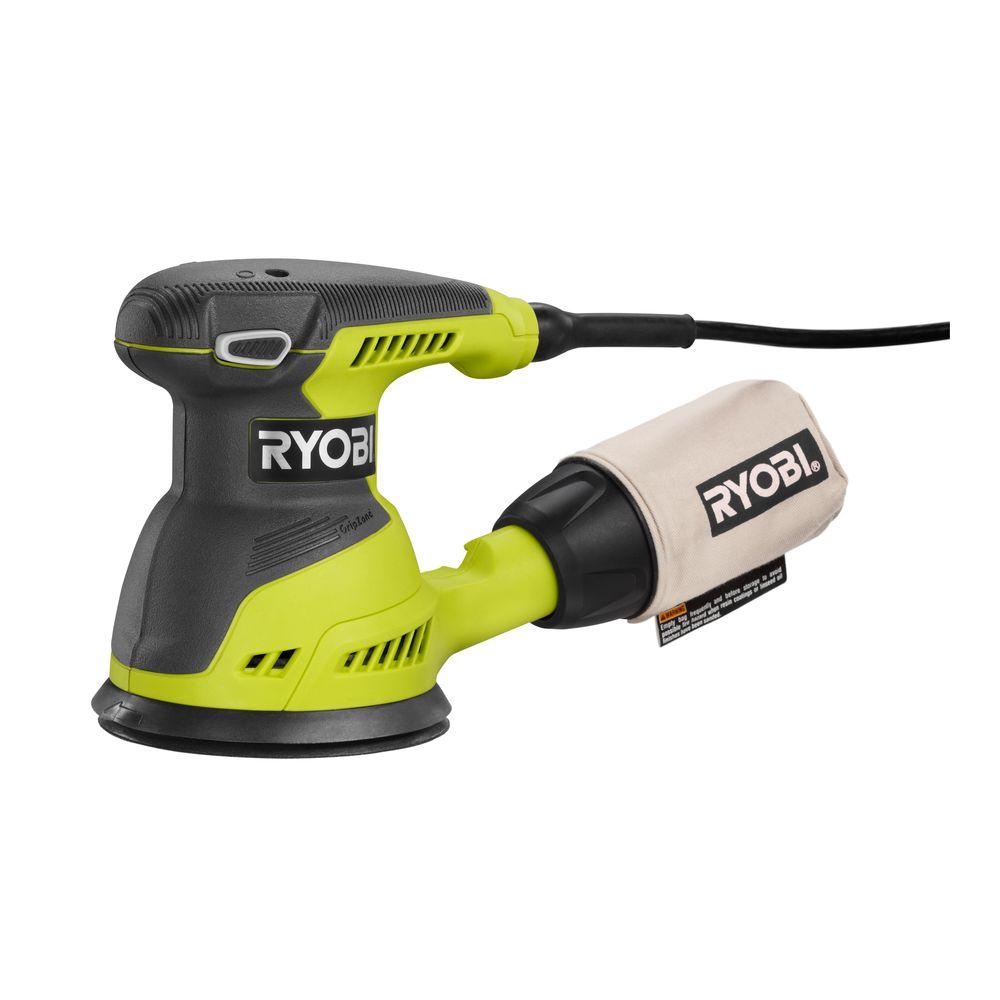 As I said, these 5 essential tools are a great stepping stone to building up your DIY tool collection, and coming it at just over $200 total for all of them, it's also a small investment to the thousands of dollars you'll save building your own furniture projects.
Honorable Mention: Clamps
While I left clamps off of the top 5 list, they are still a product you'll want to start building a collection of as well. You'll find that you can never have enough of them. We actually purchased the majority of ours at Harbor Freight and they are very inexpensive there. The most commonly used ones in my shop are 24″ bar clamps and they sell them for about $6 each.
I'll be starting a new series in the coming weeks where I'll be sharing plans, tutorials, and videos of projects you can build with these 5 essential tools (and of course, clamps), so be sure to stay tuned!
SaveSave