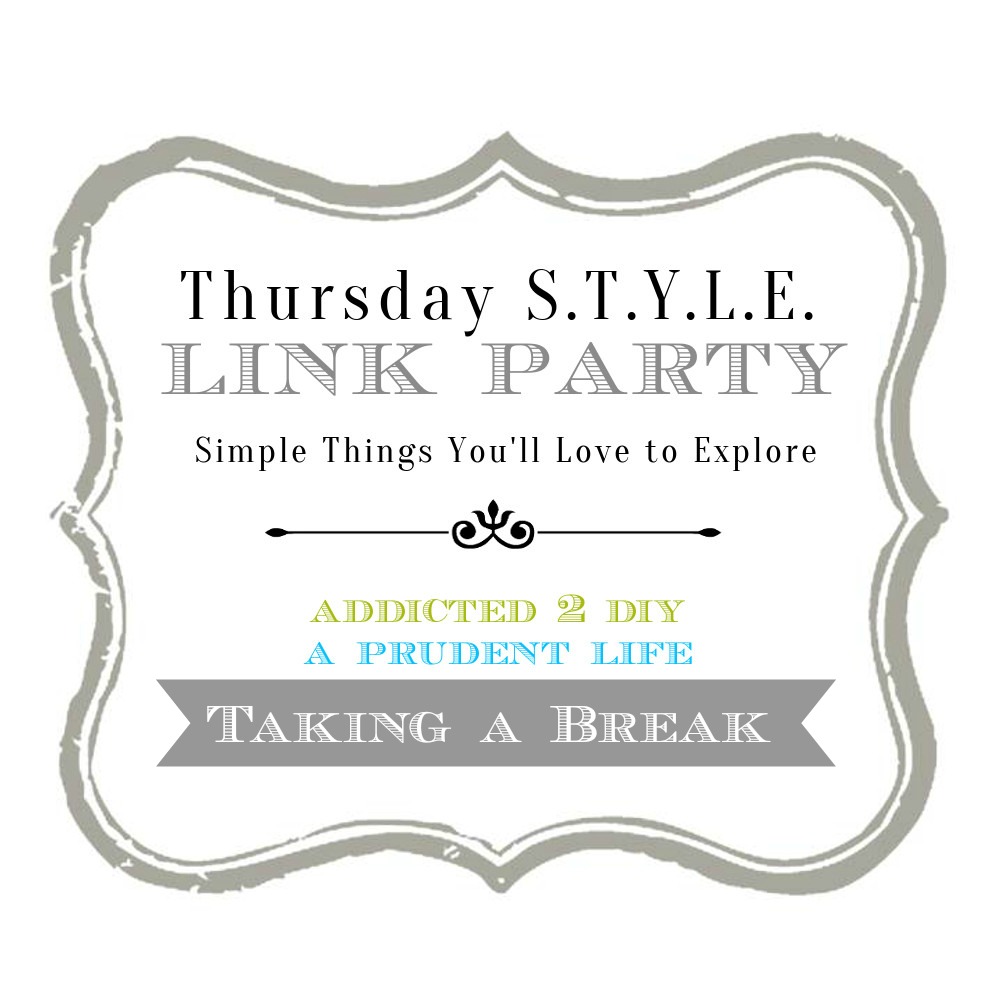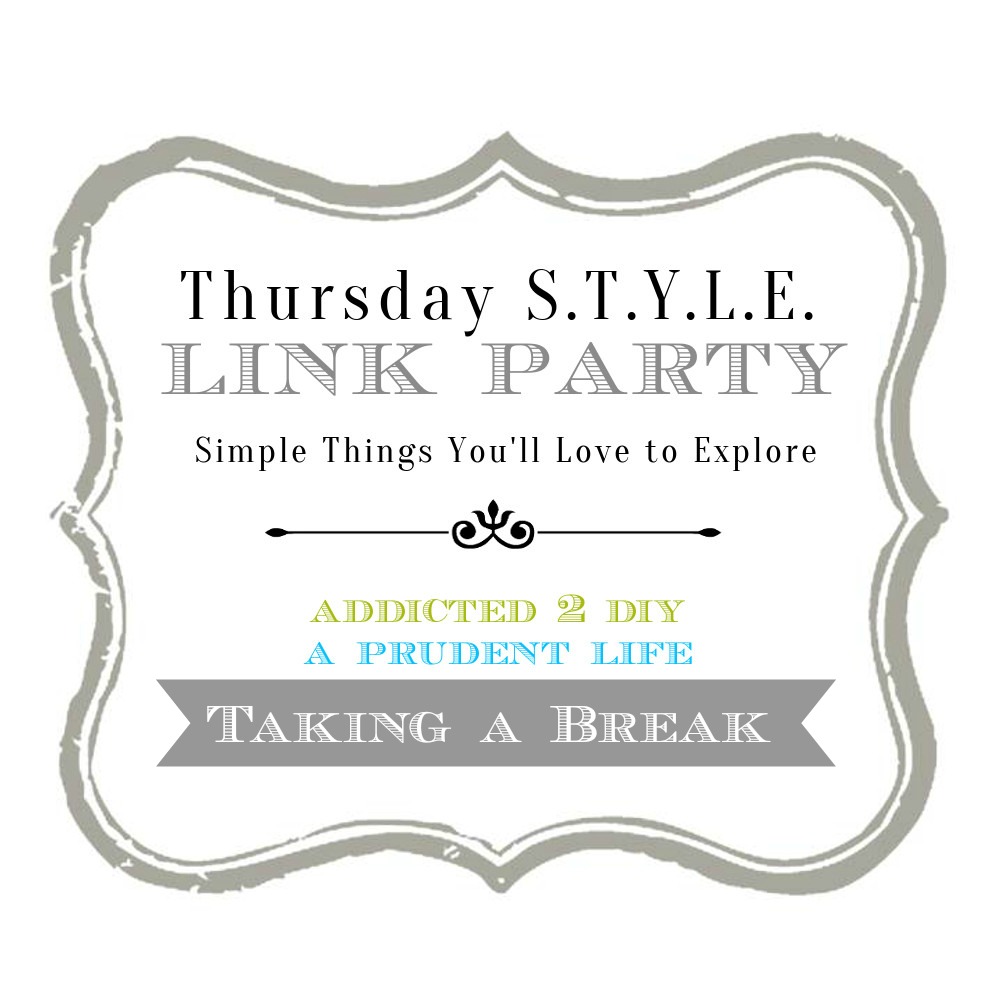 Hey there everyone! I hope you are all having a fantastic week! We've been busy around here. I'm preparing for a big fall home tour next week with a ton of other bloggers, but I'm also trying to finish up some big projects as well. I'm looking forward to sharing them all with you in the coming weeks!
If you caught the title of this post, you may be wondering why it says "taking a break." After Angela announced to us last week that she needed to take a step back and regroup, Melissa and I got to talking about what we wanted to do with the link party. We love this little party and already had a fantastic blogger who wanted to join us in October as a hostess. After talking though, she and I both agreed that we just have not been giving the link party the attention that it needs and, more importantly, deserves. We both decided that it would be a good time to take a step back and reevaluate things a bit. We may decide to start the link party up again in the future, but we will only do that when we know that we can dedicate the time to it that you, our wonderful readers, deserve.
Now, on to our feature picks from last weeks party!
This week we actually had a three way tie for most clicked post! Just click on the images to take you directly to those posts.
Industrial Modern Bar Cart by Tiny Sidekick
Sharing her dad's house in Spain from Little Brags
Easy Fall DIY Harvest Wreath from Coconuthead Survival Guide
DIY Pumpkins with Realistic Looking Stems by Anderson and Grant
We want to thank each and every one of you for visting our link party each week and sharing your posts with us. We have enjoyed it a lot and we will be sure to keep you all in the loop should we decide to reopen our link party.
Have a wonderful week!