Hey everyone! I hope you've recovered from the Thanksgiving food overload and survived Black Friday Thursday if you ventured out into the stores. I only ventured out to Home Depot this morning, which was quite nice to take a break from the rest of the craziness. As you have probably heard, tomorrow is Small Business Saturday. It's a day to support small businesses (aka the Mom & Pop shops) by shopping local businesses or their small online shops. I thought I'd share a few of my favorite small businesses that I love and also share a special coupon code for you to use in my Etsy shop!
First is my dear friend Melissa's Etsy shop. Her shop, like her blog is called Polished Habitat. She has all of your labeling and organizing needs covered, plus I absolutely LOVE this guest room wall art she has for sale!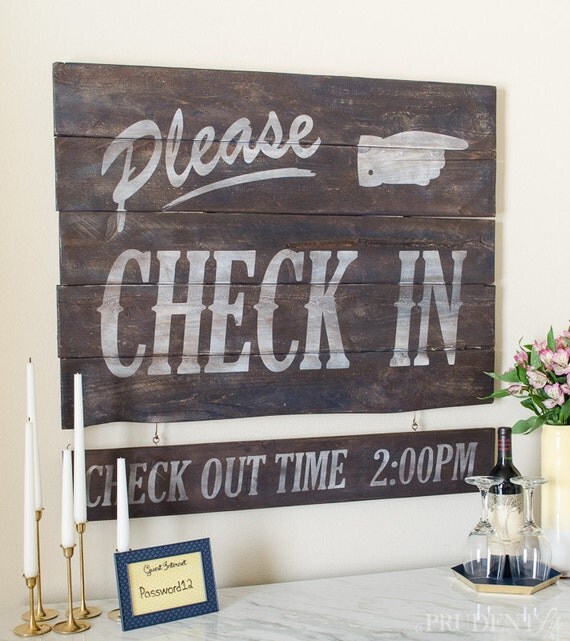 Next up is my talented build buddy, Jen from House of Wood. She makes these gorgeous name signs that can be customized any way you like! They're perfect for bedrooms or for a gallery wall! She's accepting orders up until December 11th, so don't wait too long!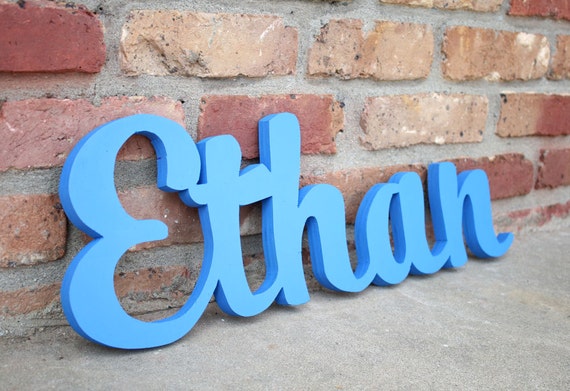 If you're looking for beautiful, turned wood products, check out Wolfe's Woodturning. If you follow me on Instagram, you might have seen the custom bottle opener I ordered from him for my brother-in-law's Marine Corps retirement. He loved it!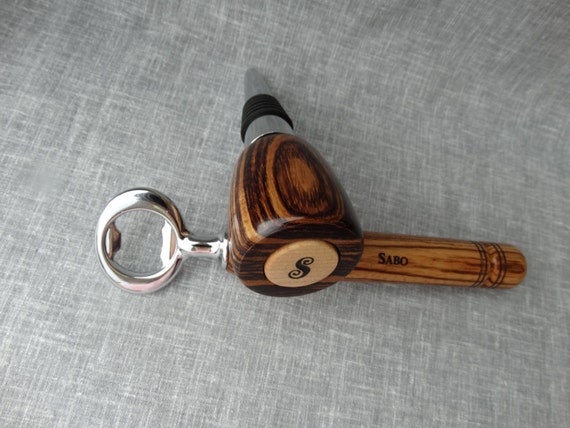 For the fashionable woodworker in your life (or for yourself), check out these super cute and fun t-shirts from Ana White! I happen to be wearing the one I ordered right now:)
I seriously love everything available in The Handmade Home Studio. So many fun shirts, and home decor items! I think I want it all!
And I can't forget to mention my own shop, A2D Creations. I've even got a special coupon code just for Small Business Saturday, that you can even take advantage of today! Take 10% off of your entire order using the code SHOPSMALL. I've added a few new items to my shop this past week and I can customize orders if you like!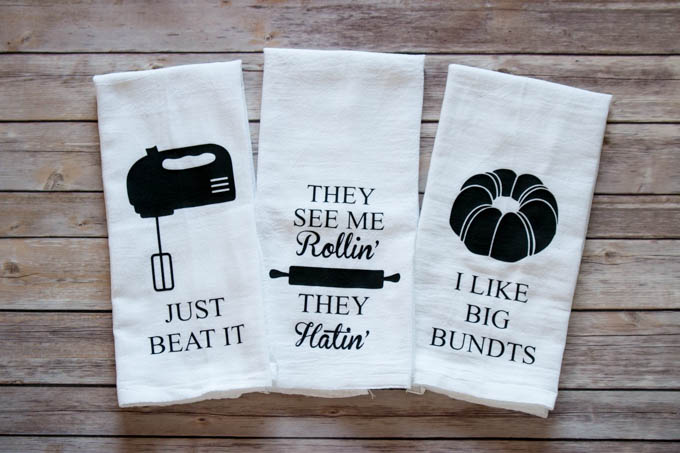 I hope you all have a wonderful holiday weekend and I'll have new projects for you next week!