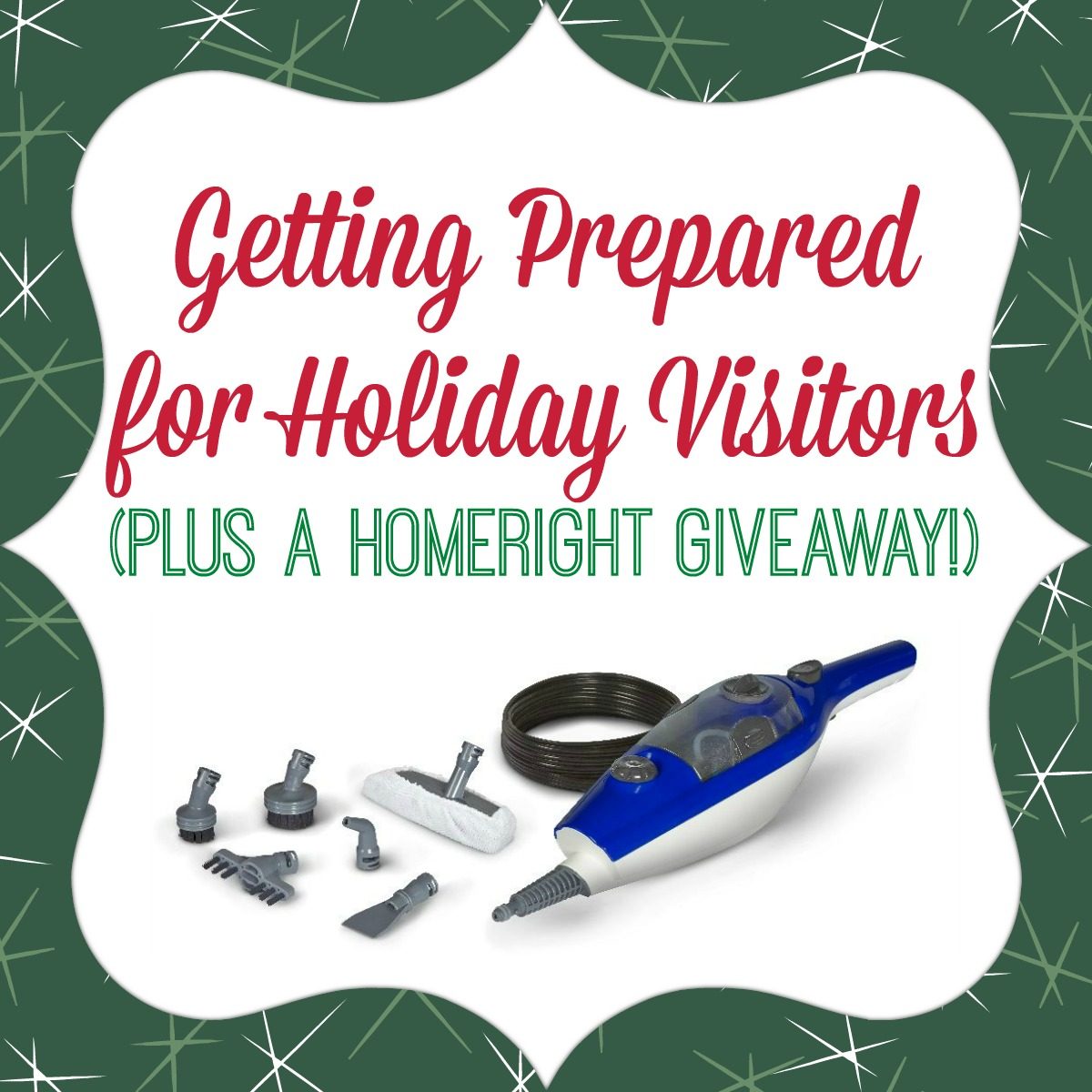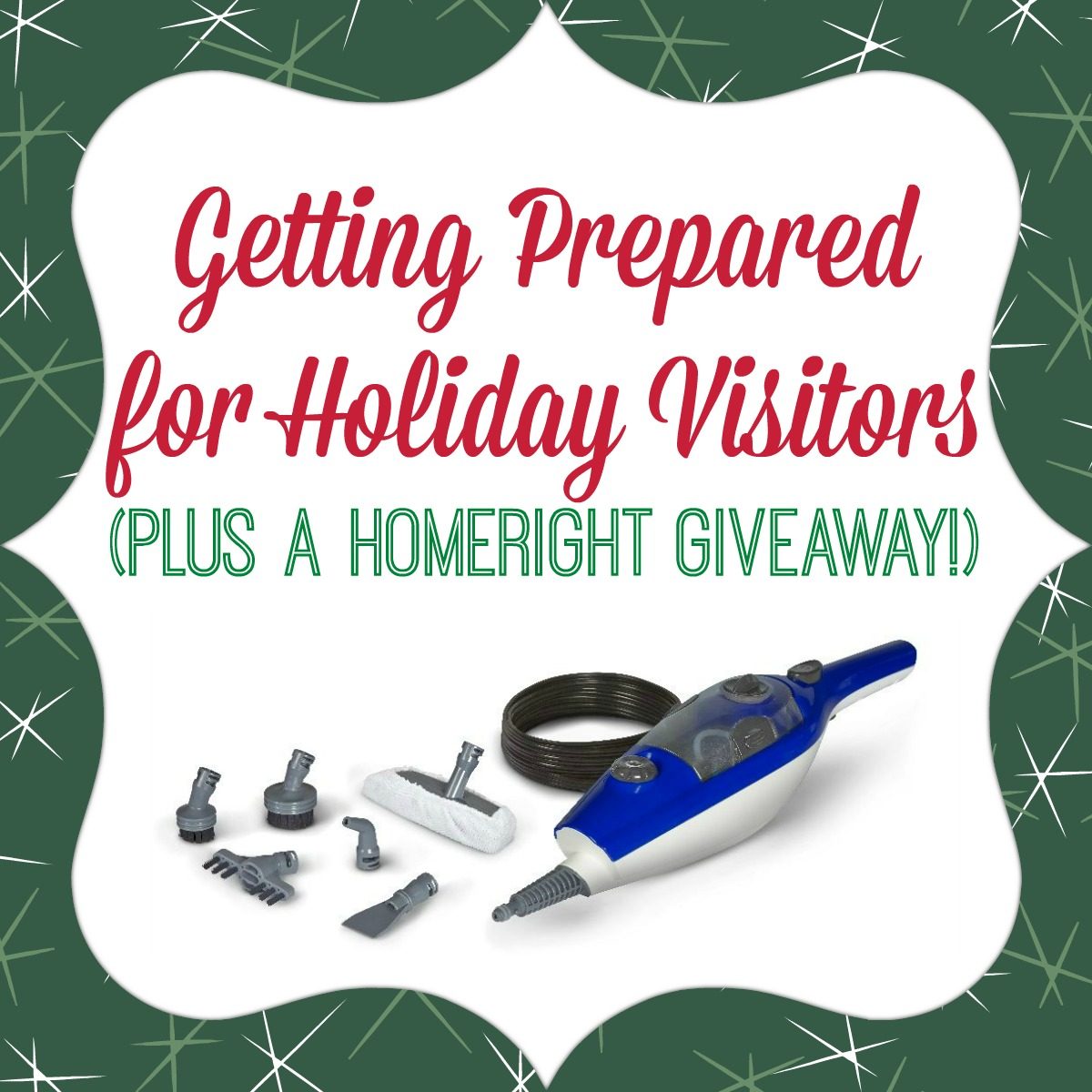 How many of you are in full panic mode, trying to get ready for your holiday visitors? We've got family coming for Christmas and then more coming for our big New Year's Eve party. I'm trying to get the house prepared for our big Christmas Eve brunch and part of that is obviously keeping it clean!
I've been using my new HomeRight Steam Machine Plus all over my house. This isn't your ordinary steam mop. It comes with tons of fun attachments to help clean just about any area in your home that you can think of. When it arrived on our doorstep, I could barely get it out of the box before my husband and 8 year old son were fighting over who got to use it first. After a while, I was able to wrestle it from both of them and actually get to use it. I love being able to clean without any harsh chemicals. I try to avoid them as much as possible when cleaning and opt for natural solutions. What could be more natural than water!?
One of the things I was most excited to try was the grout attachment. I have two little boys, so you can imagine the joy I always feel when cleaning their bathroom.
The Steam Machine Plus detaches so you can use the handheld steamer, but around the toilet, it's hard to get on your hands and knees, so I loved that I could stay standing and get their grout good and clean.
I wasn't sure about how well it would do around the toilets, but it actually gets in behind them perfectly!
The attachments that come with this mop are lifesavers! I used the brush attachments to clean the hard water stains around our kitchen sink and the larger brush cleaned our bathroom counter perfectly! It always felt like there was a residue of hairspray on the counter and no matter how much I scrubbed, it never seemed to come off. The Steam Machine Plus cleaned off all of the residue and our bathroom vanity is perfectly smooth and shiny again.
If you're trying to get your house ready for your Christmas visitors, you can purchase the HomeRight Steam Machine Plus on Amazon
and sign up for a trial of Amazon Prime to get it here by the end of the week! (Affiliate link)
I'm also giving away a HomeRight Steam Machine Plus to one lucky reader! Just follow the Rafflecopter widget below to enter! Entries are open to U.S. Residents ages 18 and over. Void in Alaska and Hawaii. Winner will be chosen at random and has 48 hours to respond after being contacted.
DISCLOSURE: I have been compensated and/or provided products for this post; however, all opinions are 100% my own. This post also contains affiliate links. If you purchase an item from one of these links, I will receive a small commission at no extra cost to you.