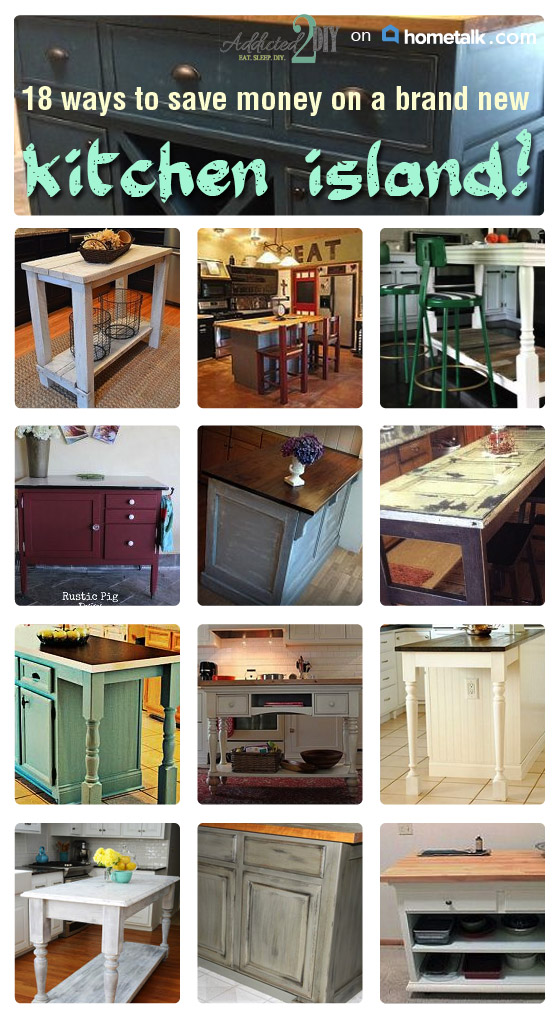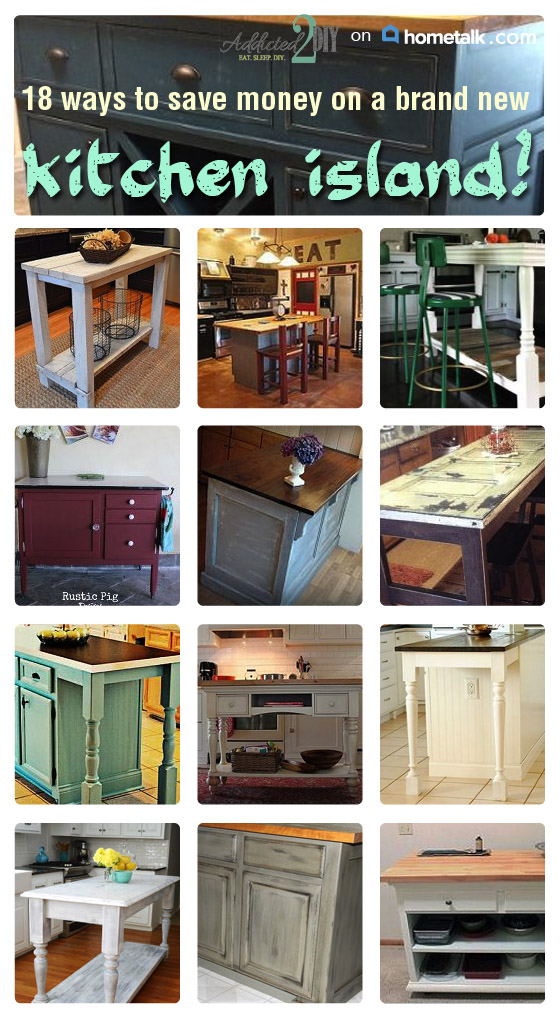 Hi there, everyone! Happy 4th of July! Do you have any fun plans today? This year, we've decided to just take it easy and just hang out at home. It will give me a little time to finish up some projects as well as get ready for Haven Conference next week. I've got a list a mile long and not much has been checked off!
Today I'm sharing a board that I created on Hometalk. Have you ever heard of Hometalk? It's like Pinterest, but it's all home and garden posts. If you haven't checked out Hometalk yet, you definitely should! You can easily create a profile and get to clipping projects to your custom boards or posting some projects of your own. No blog needed! You can even ask the Hometalk community questions on anything home and garden.
I love kitchen islands and I've put together a board packed full of Kitchen Islands on a Budget. It's great inspiration for anyone looking to give their kitchen a little upgrade and save some money in the process. If you see anything you like, just clip it to your own boards. It's that simple!
I hope you all have a wonderful and safe Independence Day!